How Dell Boomi Benefits Human Resources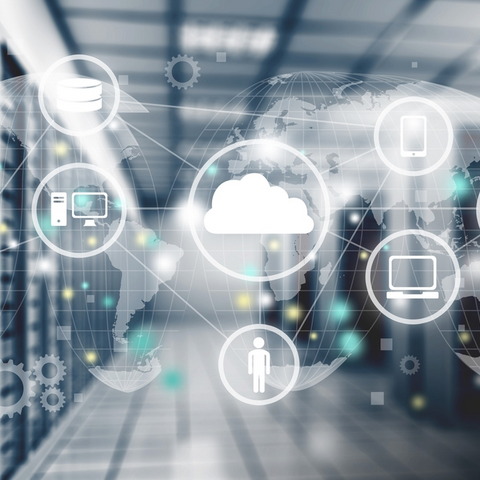 Share Information
Across Applications
The data that you need to evaluate and develop your talent resides in many places. Boomi allows you to easily move, manage and govern data, whether it's in cloud application or on-premises systems.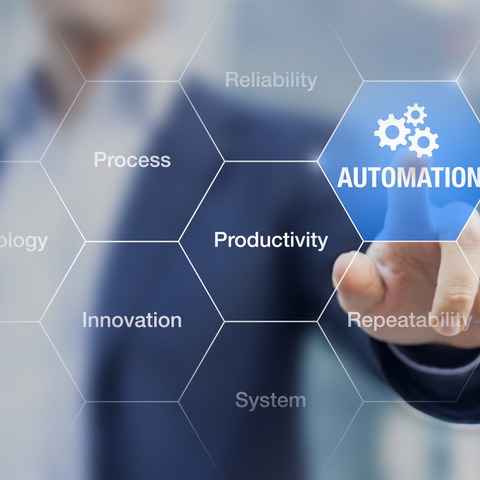 Human Resources relies on processes that span different parts of the business. Boomi makes it possible for all your systems to work together, reducing manual work and providing better services to your employees.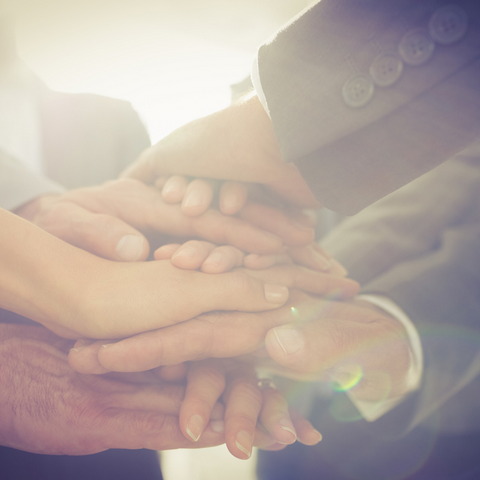 Ensure Business
Alignment
Boomi allows HR to get the right information to its line of business partners, improving functions such as performance measurement, budget planning, and compensation/award decisions.
Boomi makes HR more effective by helping your applications work together.