Enterprise Integration Platform as a Service
No hardware or software to manage. Automatic upgrades. Secure and scalable.
Connecting 200+ applications, 1,000+ endpoints,
and enabling business for 7,000 customers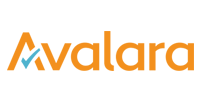 "Dell Boomi has revitalized our e-commerce channel — and it's allowing us to go to market faster."
— Mike Brown,  Director of Platform
Services, Avalara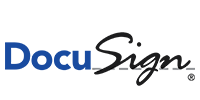 "Every time a new enterprise-related integration process was needed, Dell Boomi has proven it could scale to meet the demand while maintaining the security our business requires."
— Long Lam, Director, Enterprise
Architecture, DocuSign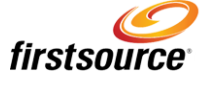 "By receiving an order electronically through Dell Boomi EDI, we are able to process the order extremely quickly with 100 percent accuracy."
— Kelley Parkes, Director of Technical
Operations, First Source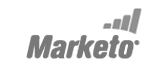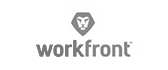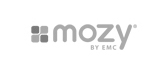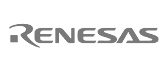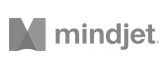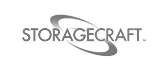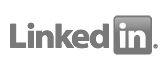 Boomi's multi-purpose platform as a service is a single instance, multi-tenant architecture that takes care of your data management software and hardware infrastructure, all for a predictable and manageable monthly subscription.
Accelerated Time-to-Value
Boomi's comprehensive capabilities let you configure your data integration and management processes at a pace that is not possible with traditional software packages, hardware appliances, or custom coding.
Unprecedented Ease of Use
Using intuitive point-and-click tools and a library of pre-built connectors, you can easily configure, run and manage your data interactions – from simple to sophisticated.