Boomi Partner
Ecosystem
Partner with the world's leading system integrators and technology innovators.
Partner Benefits
The Partner Difference
Our world-class partners offer a diverse array of expertise, skills, resources and technologies to ensure the success of our mutual customers.
Innovation
Boomi partners help our mutual customers gain a competitive advantage by bringing best-of-breed technology to their businesses.
Efficiency
Boomi works closely with our partners to ensure customer success at every step in the lifecycle of projects, making outcomes more efficient.
Strategy
Boomi partners are thought leaders in their field who offer technological expertise and guidance for our customers.
Alignment
Working with Boomi, plus one or more of our partners streamlines your path to realizing business outcomes.
Rewarding Accomplishments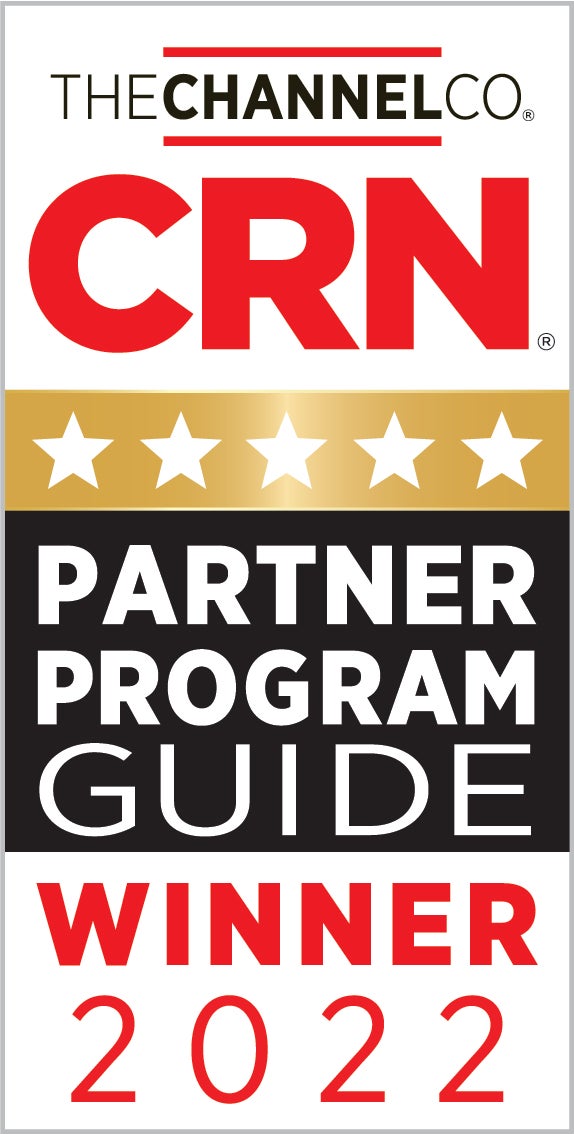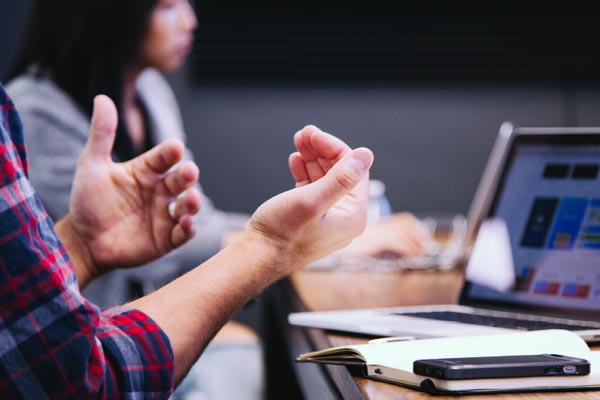 Partner Community
Already a Partner?
Log into our new partner portal that provides you with all of the tools, materials and resources that allow you to be successful in the Boomi ecosystem.
Partner Ecosystem
Boomi Global Partners
Boomi is proud to partner with a wide variety of experts, to quickly address the needs of our diverse, global customers.
Connect with Boomi to find out how
easy it is for you to partner with us.
"The partner portal is designed for ease of use and productivity. It immediately improves the way we engage with our customers and with Boomi, allowing us to easily post feedback, register leads, access technical information and training, and leverage marketing and sales collateral."

Jason Frost , CEO, Anatas

"As a Salesforce-centric consulting services organization, we use the Boomi integration platform for a majority of our customers to set them up for success. Unlike hand coded integrations, we know when we hand off a project with Boomi it will be easy for our customers to maintain. It's great that even more information and resources will be readily available to us."

Harry Radenberg, President, GearsCRM

"Boomi has expanded their iPaaS offering to include the most important piece, connecting not just systems, but also people to processes and data. We are excited to continue our momentum and experience how the newly expanded partner program and portal will help us be even more productive and successful.

Larry Cone, Founder, Kitepipe