September 20th, 2018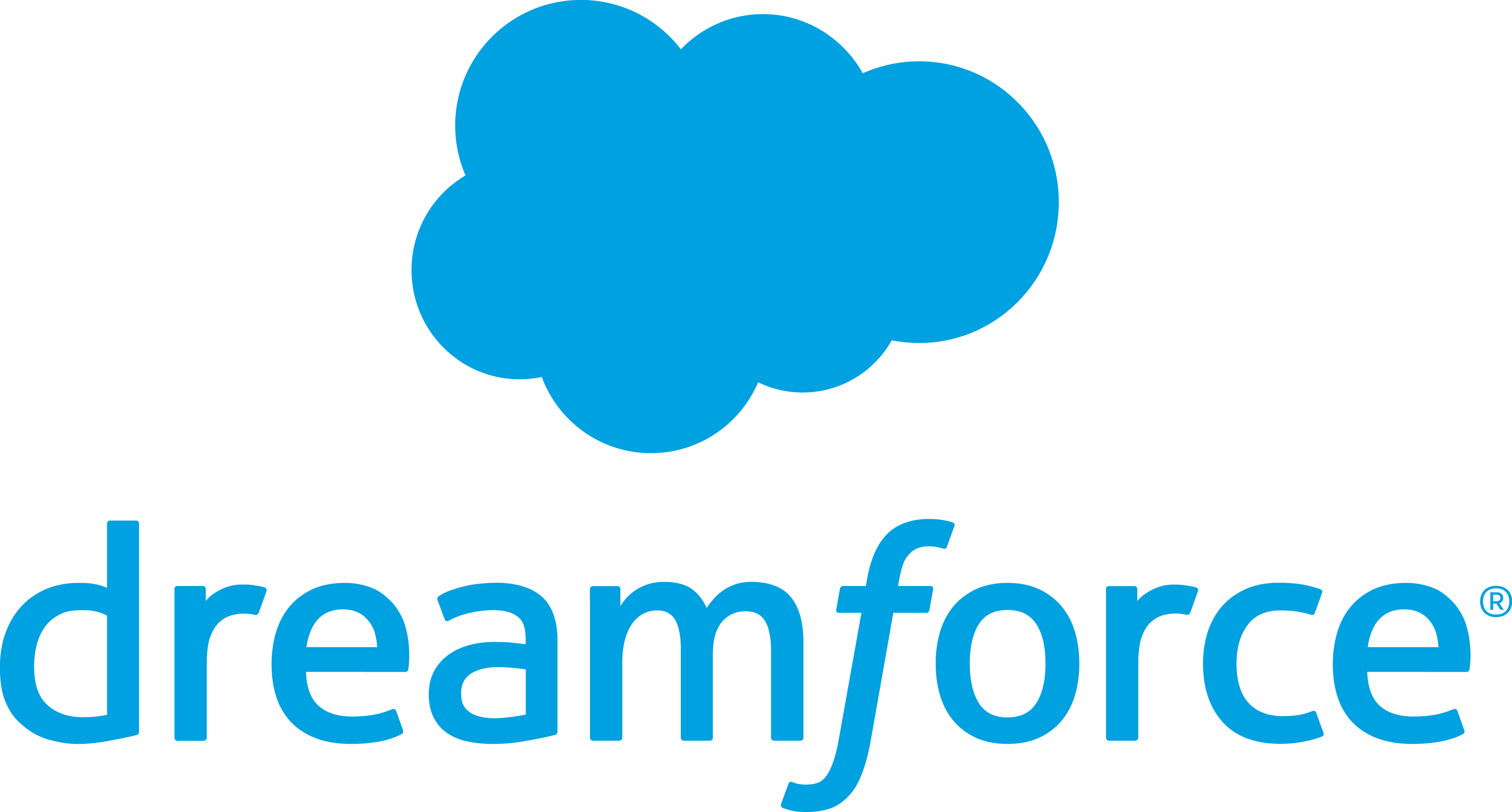 Dreamforce is the largest technology conference in the world, and it's happening next week in San Francisco. Dell Boomi is a Gold sponsor of the event, and we're excited by all the opportunities to engage with Salesforce's dynamic community of customers.
More than 1,500 of Boomi's customers are actively using our integration cloud to connect Salesforce with everything from ERP systems and mission-critical vertical apps to the IoT and beyond. Two of these customers, the Town of Cary, N.C.
September 19th, 2018
September 18th, 2018
September 17th, 2018
September 11th, 2018
September 10th, 2018
September 6th, 2018
September 5th, 2018
August 31st, 2018
August 30th, 2018