September 18th, 2018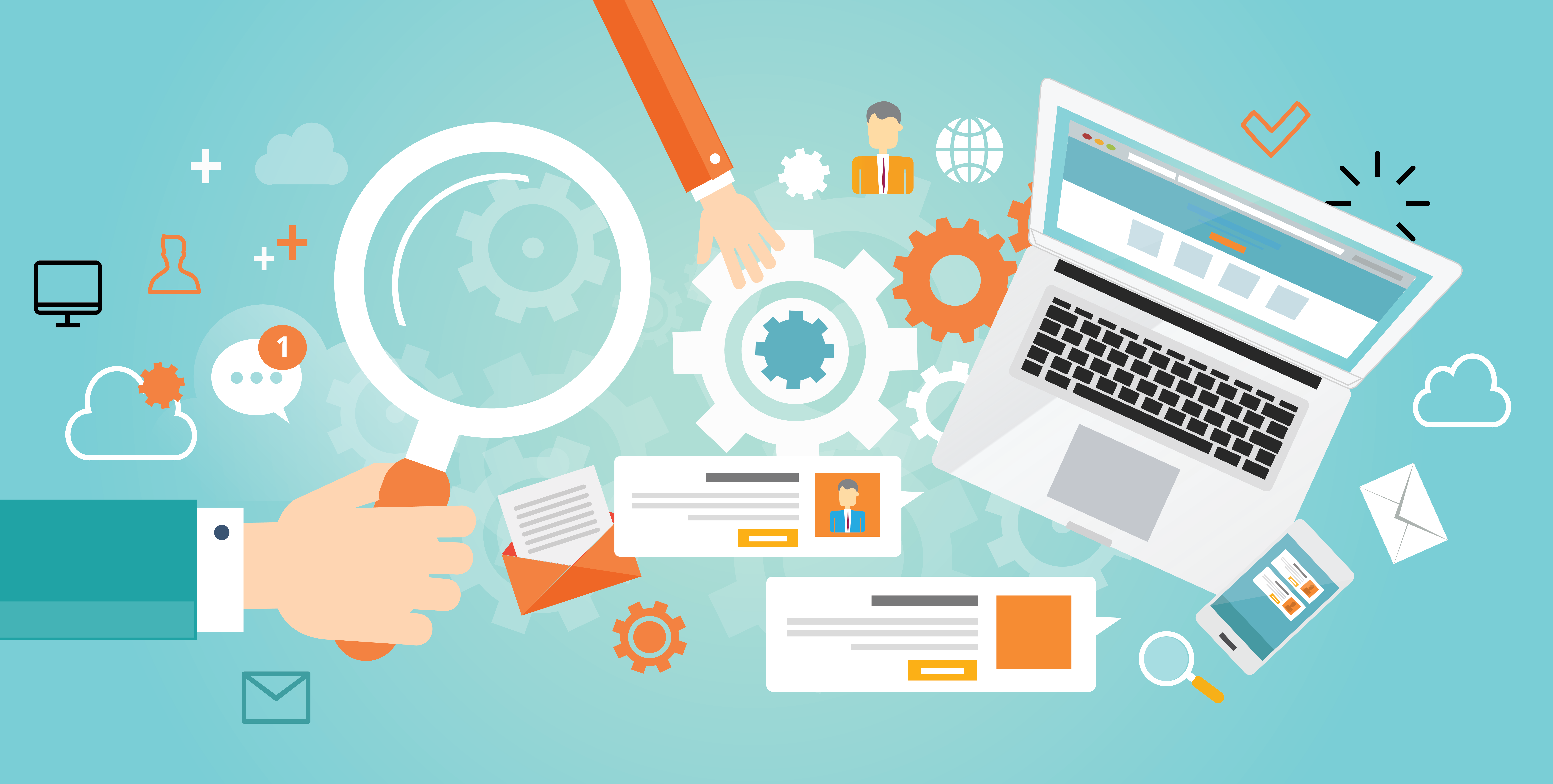 There are 12.3 million working Australians right now — that's a large market. But in order to thrive in today's increasingly competitive financial services industry, Australian superannuation funds (know in United States as pension funds) must more actively and effectively engage with their customers. This is only possible through seamless access to member data that supports greater customer insights and personalized services.
In today's consumer-driven market, customers have their choice of superannuation funds.
September 17th, 2018
September 11th, 2018
September 10th, 2018
September 6th, 2018
September 5th, 2018
August 31st, 2018
August 30th, 2018
August 28th, 2018
August 24th, 2018