Boomi Leadership Team
Building business outcomes, together.
iPaaS Pioneers
Leading the Charge in Digital Transformation
Boomi's leadership team carries decades of enterprise software and IT experience from industry pioneers to the best start-ups. We pride ourselves in surrounding ourselves with the best leaders that make us better as an organization. The team is continuously looking for ways to break down data silos, find new ways to reach business outcomes, and deliver more for our customers' business.
Meet Our Team
Leadership Team
At Boomi, our leaders have helped shape the technology landscape, accelerating new ideas and pushing
boundaries for decades. This ethos is more evident today as they bring game-changing solutions
to the ever-changing needs of today's customer.
Leadership Team
Board Members
Steve Lucas
Chief Executive Officer
Arlen Shenkman
President and Chief Financial Officer
Christopher Port
Chief Operating Officer
Marcy Campbell
Chief Revenue Officer
Ed Macosky
Chief Innovation Officer
Rajesh Raheja
Chief Engineering Officer
Alison Biggan
Chief Marketing Officer
Shawn Maurice
Chief Human Resources Officer
Neil Kole
Chief Information Officer
Ron Zollman
Chief Legal & Compliance Officer & Secretary
Shannon Roth
Chief Customer Success Officer
Larry Quinlan
Board Member
Mark Fields
Board Member
Janine Seebeck
Board Member
Get to know Boomi
Learn more about why leading enterprises choose Boomi as the foundational partner for their digital future.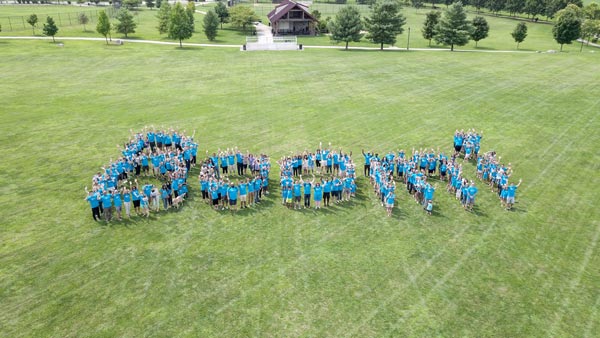 Careers
Are You Ready?
Boomi is growing rapidly and actively hiring across all functions, including software engineering, marketing, professional services, and business development. If you're looking for a supportive company culture, positive work environment, and career growth opportunities, check out our openings!
Mark Fields
Board Member
As former CEO of Ford Motor Company, Mark Fields brings three decades of experience driving innovation and business transformation initiatives across multi-billion-dollar public companies, as well as private equity-backed technology organizations.
Most recently, Mark served as Interim CEO of Hertz, and currently sits on the boards of Hertz, Qualcomm, Tanium, and Planview.
As a senior advisor to TPG Capital, Mark holds an economics degree from Rutgers University and a MBA from Harvard Graduate School of Business.
Janine Seebeck
Board Member
As Chief Executive Officer and Board Member at BeyondTrust, the worldwide leader in intelligent identity and access security, Janine Seebeck brings over 25 years of senior finance and operations experience across international, public and high-growth software as a service (SaaS) companies, including PricewaterhouseCoopers.
As part of being on Boomi's board, Janine will serve as the Audit Committee chair.
As a Certified Public Accountant, Janine holds a Bachelor of Science in Business Administration (BSBA) degree in Accounting from John Carroll University.
Alison Biggan
Chief Marketing Officer
As former President of Corporate Marketing at SAP, Alison brings more than 20 years of experience driving real-world impact through technology and the power of marketing. Having joined SAP through its acquisition of Business Objects, she led the company's product marketing strategy, overseeing its global field and industry marketing teams, and played an instrumental role in the introduction and growth of flagship product SAP HANA in 2010.
Alison has held multiple global leadership roles in the platform business, including sales roles with the Vancouver Canuck Foundation, PGA Tour, and BC Lions. She attended the University of British Columbia and holds a Bachelor of Arts degree and a diploma in Marketing Communications from the British Columbia Institute of Technology.