Boomi Leadership Team
Building business outcomes, together.
iPaaS Pioneers
Leading the Charge in Digital Transformation
Boomi's leadership team carries decades of enterprise software and IT experience from industry pioneers to the best start-ups. We pride ourselves in surrounding ourselves with the best leaders that make us better as an organization. The team is continuously looking for ways to break down data silos, find new ways to reach business outcomes, and deliver more for our customers' business.
Meet Our Team
Leadership Team
At Boomi, our leaders have helped shape the technology landscape, accelerating new ideas and pushing
boundaries for decades. This ethos is more evident today as they bring game-changing solutions
to the ever-changing needs of today's customer.
Leadership Team
Board Members
Steve Lucas
Chief Executive Officer
Arlen Shenkman
President and Chief Financial Officer
Marcy Campbell
Chief Revenue Officer
Greg Wolfe
Chief Commercial Officer
Dan McAllister
Senior Vice President of Global Alliances and Channels
Ed Macosky
Chief Product and Technology Officer
Rajesh Raheja
Chief Engineering Officer
Alison Biggan
Chief Marketing Officer
Rahim Bhatia
Chief Strategy Officer
Jessica Soisson
Chief Accounting Officer
Josh Rutberg
Chief Customer Officer
Megan Barbier
Chief Human Resources Officer
Sean Wechter
Chief Information Officer
Jim Sears
Senior Vice President of Services and Support
Larry Quinlan
Board Member
Mark Fields
Board Member
Janine Seebeck
Board Member
Francisco Partners
Brian Decker
Board Member
Andrew Kowal
Board Member
Dipanjan Deb
Board Member
TPG
Nehal Raj
Board Member
Art Heidrich
Board Member
James Larson
Board Member
Independent
Larry Quinlan
Board Member
Mark Fields
Board Member
Janine Seebeck
Board Member
Betsy Atkins
Board Member
Paul Cormier
Board Member
Get to know Boomi
Learn more about why leading enterprises choose Boomi as the foundational partner for their digital future.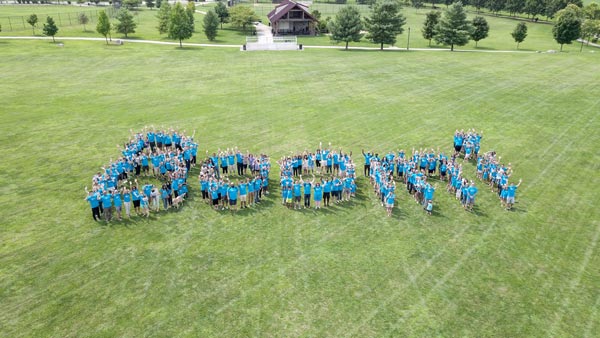 Careers
Are You Ready?
Boomi is growing rapidly and actively hiring across all functions, including software engineering, marketing, professional services, and business development. If you're looking for a supportive company culture, positive work environment, and career growth opportunities, check out our openings!