Équipe de direction Boomi
Générer ensemble des résultats opérationnels.
Pionnier de l'iPaaS
À la pointe de la transformation numérique
L'équipe de direction de Boomi est forte de son expérience dans le domaine des logiciels d'entreprise et de l'IT, auprès des pionniers du secteur comme des startups. Nous sommes fiers de nous entourer des meilleurs leaders qui font de nous une meilleure organisation.
Notre équipe
Équipe de direction
Chez Boomi, nos dirigeants ont contribué à façonner le paysage technologique, en favorisant des nouvelles idées et en repoussant les limites depuis des décennies. Cette philosophie est d'autant plus évidente aujourd'hui qu'ils apportent des solutions qui changent la donne pour répondre aux besoins en constante évolution du client.
Leadership Team
Board Members
Steve Lucas
Chief Executive Officer
Arlen Shenkman
President and Chief Financial Officer
Marcy Campbell
Chief Revenue Officer
Greg Wolfe
Chief Commercial Officer
Dan McAllister
Senior Vice President of Global Alliances and Channels
Ed Macosky
Chief Product and Technology Officer
Rajesh Raheja
Chief Engineering Officer
Alison Biggan
Chief Marketing Officer
Rahim Bhatia
Chief Strategy Officer
Jessica Soisson
Chief Accounting Officer
Josh Rutberg
Chief Customer Officer
Megan Barbier
Chief Human Resources Officer
Sean Wechter
Chief Information Officer
Jim Sears
Senior Vice President of Services and Support
Larry Quinlan
Board Member
Mark Fields
Board Member
Janine Seebeck
Board Member
Francisco Partners
Brian Decker
Board Member
Andrew Kowal
Board Member
Dipanjan Deb
Board Member
TPG
Nehal Raj
Board Member
Art Heidrich
Board Member
James Larson
Board Member
Independent
Larry Quinlan
Board Member
Mark Fields
Board Member
Janine Seebeck
Board Member
Betsy Atkins
Board Member
Paul Cormier
Board Member
Découvrez Boomi
Découvrez pourquoi les grandes entreprises choisissent Boomi comme partenaire stratégique pour assurer leur futur numérique.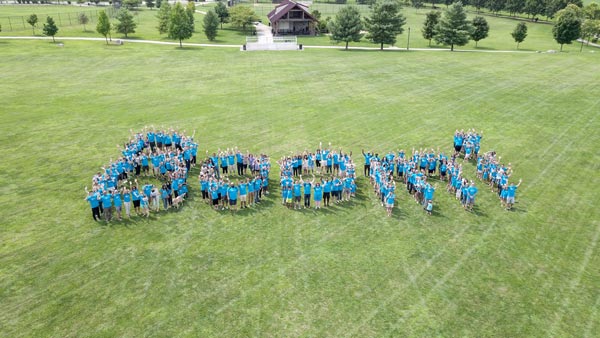 Emplois
Boomi connaît une croissance rapide et recrute activement dans tous les domaines, notamment le génie logiciel, le marketing, les services professionnels et le développement commercial. Si vous êtes à la recherche d'une culture d'entreprise solidaire, d'un environnement de travail positif et de possibilités d'évolution de carrière, consultez nos offres d'emploi.