Our Vision
Instantly Connect Everyone to Everything
Integrated Experiences unifies information, integration, and interactions to help you help your users instantly connect people to what they want, when, where, and how they want to engage.
Boomi enables you to deliver Integrated Experiences so you can transform interactions (increase revenue with new and existing customers); transform how you add and connect with suppliers; and transform, simplify, and improve employee engagement.
Also, Integrated Experiences, means you're truly maximizing your most valuable asset–data. With a complete view of your clean, secure, and trustworthy data across every available source, you have a fabric of connectivity that powers AND empowers your ecosystem. Now, you're on a new journey to engage and connect with users unlike ever before.
Operationally, adopting Integrated Experiences means your organization is more intelligent, agile, secure, and efficient, with a modern IT foundation that can adapt to an ever-changing global climate and get you to market faster.
The Boomi AtomSphere platform brings Integrated Experiences to life by readying your data and leading you to this newfound path of connectivity.
9 Years!
Gartner, Inc., a leading information technology research firm, named Boomi a Leader in its report, "2022 Magic Quadrant for Enterprise Integration Platform as a Service" for 9 years in a row.
approximately 20,000 customers
Boomi Global Customers
800+
Global Partners
43,000+
Boomi Certifications
100,000+
Boomiverse Community Members
Boomi Powers the Data Economy
As digital transformation becomes table stakes for survival, data – refined into fuel – is rapidly becoming an organization's most valuable asset. Your data is the ultimate source of differentiation, a tangible asset, a revenue enabler, and driver of new services that power your business. But data is only as valuable as how it is used to build better integrated experiences.
Boomi makes it easier than anyone else to unlock data's value and transform it into information, strengthening and differentiating your business. With iPaaS as the foundation, Boomi transforms your data by connecting, modernizing, transforming, and innovating your organization through a new interconnected fabric.
Behind Boomi
Meet Our Leadership
Boomi's leadership team carries decades of enterprise software and IT experience from industry pioneers to game-changing start-ups. We pride ourselves in surrounding ourselves with the best leaders that make us better as an organization.
Corporate and Social Responsibility
What We Believe
At Boomi, the mission of helping companies connect across their businesses also transcends and manifests the way we connect across a variety of social and civic purposes.
Giving back is a core part of our DNA. It allows us to connect with our communities and have profound global and local impact. This is what makes Boomi thrive and gives all of us a broader sense of purpose and progress.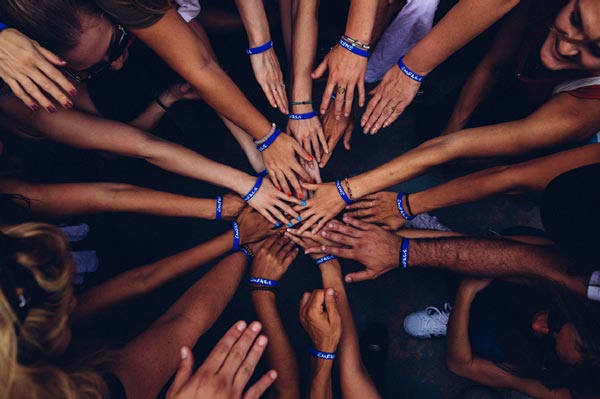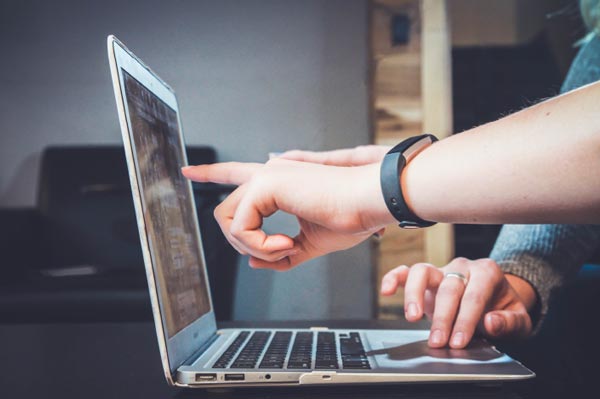 Boomi Gives
How We Give Back
Veteran Program
Boomi is working with the veteran community to help drive learning, training and job placement post active duty.
Share Learn Grow
Welcome to our Community
Boomiverse: It's more than a community. It's all of us. What do you want to B?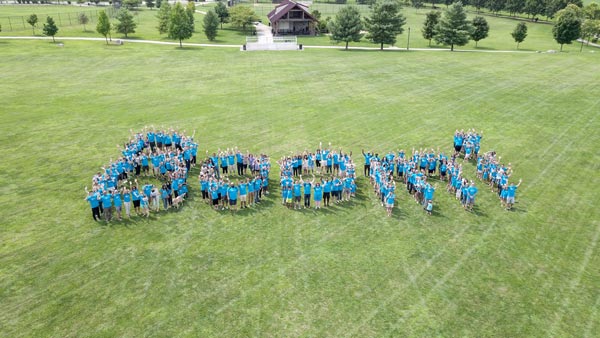 Careers
Are You Ready?
Boomi provides endless opportunities for its employees with diverse and challenging career opportunities. Let's talk about why we've won top workplace awards for the last five years.