Manufacturing
Optimizing value streams by digitizing process and technology.
Manufacturing Customers Winning with Boomi
Driving to Smarter Manufacturing Solutions
Empowering Your Journey
to Industry 4.0
The world is transforming into digital and it's revolutionizing the manufacturing industry. Product as a service with a subscription model is just one example of innovation. Innovation requires agility in the way that manufacturers manage the business so you can deliver competitive products and offerings to the market.
Boomi helps manufacturers transform and innovate to deliver value with experience, process, and technology. The Boomi AtomSphere Platform enables smart decisions using actionable data and the power of the cloud to increase customer satisfaction.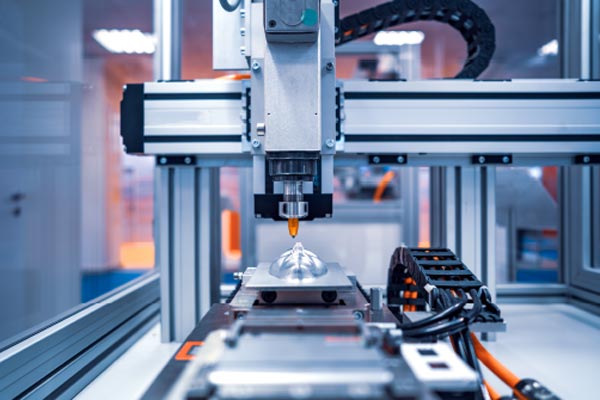 Benefits
Boomi Empowers You to Drive Business Agility
Save time and costs by easily connecting systems, processes, and experiences. Reduce the total cost of ownership by implementing a cloud-based, unified platform that helps you streamline process, empower citizen integrators, and enables you to do more with less while innovating with emerging technologies.
Reduce Costs by Streamlining Operational Processes
Apply intelligent supply chain management with Boomi. Remove the silos between your sales, supply chain, and shop floor systems to bring data together and gain access to insights that drive faster business decisions and accelerate business outcomes.
Increase Customer Happiness
Boomi accelerates manufacturers' digital transformation by providing a unified platform for seamless connection with customers, marketplaces, suppliers, and partners, and enabling process automation with low-code development.
Agility to Accelerate Innovation
Whether you are modernizing your ERP systems, digitizing your mechanical devices using IoT, RPA, and AI, or looking to track goods and logistics using blockchain, Boomi's future-proof platform helps you explore possibilities and accelerate innovation.
"Boomi enables us to manage the end-to-end process to make sure that cash flow happens, and the integration took only a day; building our own customer interfaces to build in that layer of integration would have taken weeks of development."
John Manzanares, Vice President of Information Technology and CIO
Manufacturing & Transportation
"With Boomi we are saving time and money, and enabling our users and making them efficient—we are accomplishing our mission."
Julius Mercado, Retail Applications Analyst, Kelly-Moore Paints
Manufacturing & Retail
"Boomi is reliable, easy-to-use, cost-effective and can scale to support our business needs and growth now and into the future."
Matthew McGinley, CIO
Manufacturing
IT and Business Units Accelerate Growth
Kelly-Moore Paints continues to improve business processes, increase efficiencies, and automate its workflows by bringing integration projects in-house.
Ready to Connect with Boomi? Start Here.
We have more than 65K passionate community members with more than 30K certified experts. See how 20,000+ customers worldwide are winning with Boomi.
Resources
Manufacturing Resources
Check out a series of whitepapers, case studies and blog posts on how Boomi helps
Manufacturing customers – from automating transactions to gaining a 360-degree view across complex global environments.