Accenture is a leader in helping organizations move to the cloud to take advantage of a new era of service delivery and flexibility, where applications, infrastructure and business processes are brought together and delivered As-a-Service.
Accenture's Cloud First agenda offers comprehensive, industry-focused cloud services that can drive broader transformation. Accenture is one of Dell Boomi's most strategic, experienced and successful implementation partners. We offer end-to-end services from strategy and implementation through application management and business process outsourcing.
Accenture is also Global Elite Partner and a multi-year recipient of the Boomi Partner of the Year Award, including the more recent recognition as the 2019 Boomi Worldwide Partner of the Year Award winner.
For more information, please visit  https://www.accenture.com/us-en.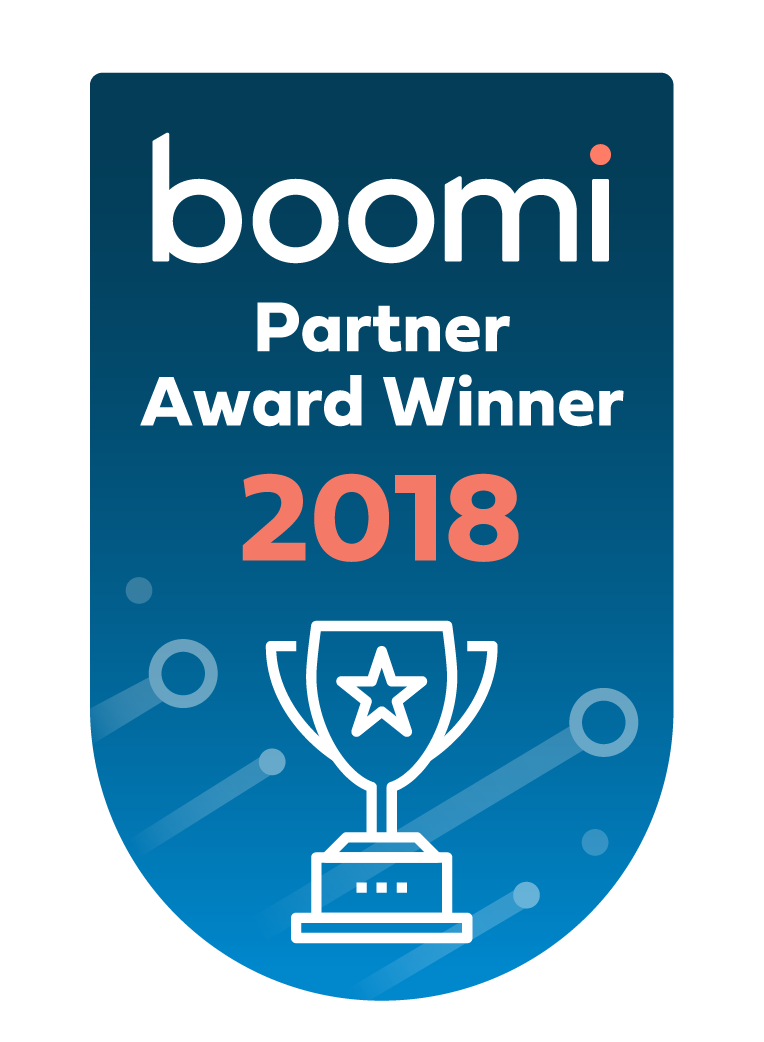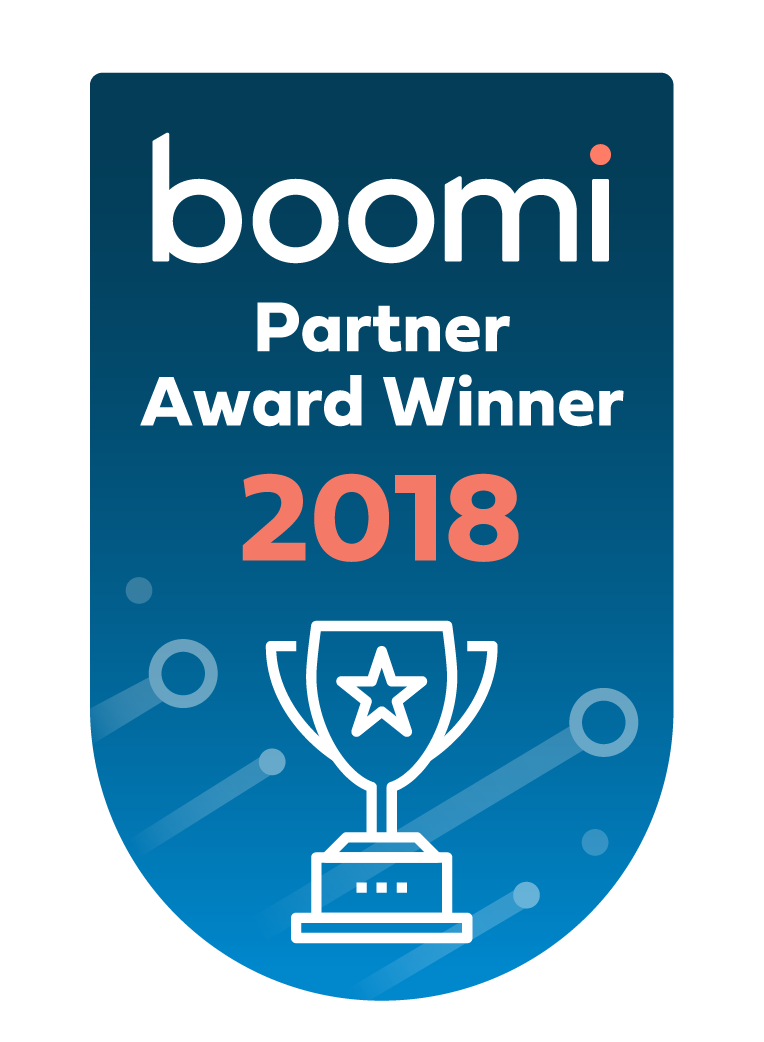 Boomi + Accenture: Simplify Process, Modernize Technology, Trade Smart
The Role of Integration in Innovation
Boomi & Accenture: The Role of Integration in Innovation
Accenture's Digital Life Sciences Marketplace: Latest Example of Data Integration Driving Changes in Healthcare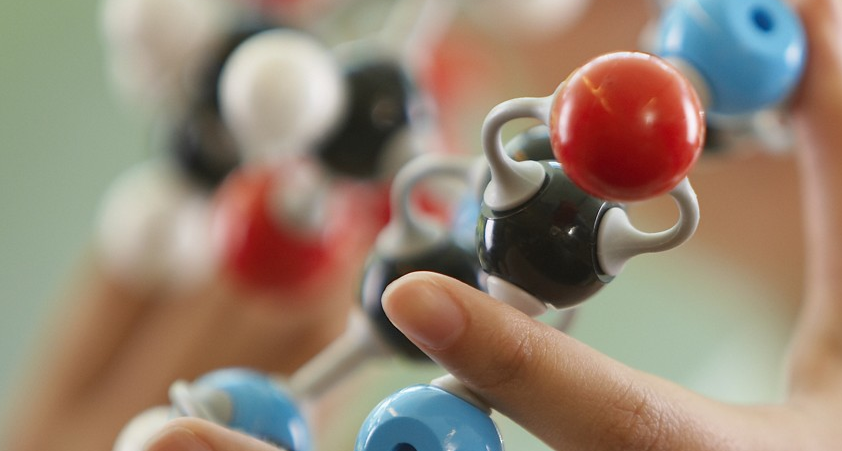 Rethinking Technology with Accenture