Featured stories
At Boomi, our customers are at the heart of everything we do. Globally and across industries, ~20,000 customers use the Boomi platform to transform their organizations.
Riverbed Technology, a global IT vendor, modernized its internal IT infrastructure with Boomi's best-of-breed application approach.
2x accelerated integration speed
120+ integrations completed
70 app-to-app connections
Chevron Federal Credit Union Streamlines Its Mortgage Process, Slashes Time To Offer by 97%.
45x faster mortgage refinancing results for members
+90% reduction in [solar lending] application processing time
$250 million enabled solar lending business volume using the same amount of employees

Even with many digital initiatives running in parallel and committed IT headcount, the Boomi platform allows us to respond quickly to requests from the business.
Shalabh Katdare
Business Systems Manager, Enterprise Integration Practice, PTC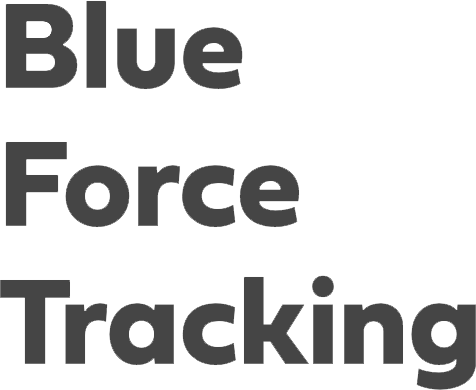 With Boomi's fast integration programming, Blue Force Tracking can operate and scale to unlimited events and scenarios.
Daan Groenink
Innovation Officer, City of Amsterdam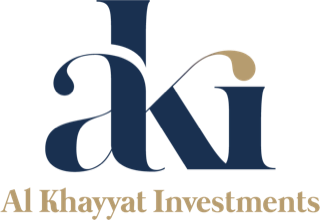 As a key enabler for the business, Boomi's platform has really shown how IT is now our competitive advantage. The Boomi platform has helped us simplify our complex business processes.
Raffi Inayathullah
Senior Manager – Enterprise Applications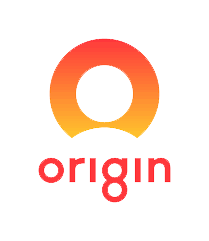 A lot wouldn't have happened without integration; Boomi is our core platform for decision-making.
Sripurna Das
Technology Head of IT Data Services & Support
Customer stories
Edith Cowan University Makes More Student Data Accessible With Boomi

ECU, a leading Australian university, used Boomi to polish their student and staff digital learning experience while creating efficiencies in the technology department.

Exertis Increases IT and Operational Efficiency, Delivers Frictionless Transactions to Power Rapid Growth

Exertis, a top technology distributor, digitally transformed its complex global environment with Boomi for integration and EDI transactions with thousands of manufacturers, retailers, and resellers.

HappyOrNot Scales Its Fast-Growing Global Business, Speeds Financial Closing by Seven Days

The pioneer of "smiley face" customer feedback terminals orchestrates its business and data with Boomi, eliminating labor-intensive manual work and achieving a 360-degree customer view.

Jacobs Douwe Egberts (JDE) Accelerates eCommerce Transactions with Boomi Across Dozens of International Brands

Jacobs Douwe Egberts (JDE), the world's leading pure-play coffee and tea company, chose Boomi for EDI and integration, scaling its business while cutting ecommerce transition times to mere seconds.

EssilorLuxottica Modernizes Order Processing with Boomi's Intelligent Integration Platform

EssilorLuxottica, eyewear pioneer, harnessed Boomi's flexibility to transform and speed operations to meet their global customer demands.

PTC Slashes API Development Time by 75% Along Its Path to Digital Transformation

PTC, a leading industrial software company, created a five-year digital transformation plan that prioritized the modernization of legacy systems and new digital workstreams accessible via APIs with Boomi.