Führungsteam von Boomi
Gemeinsam Geschäftsergebnisse verbessern.
iPaaS-Pioniere
Wegweisend bei der digitalen Transformation
Das Führungsteam von Boomi verfügt über jahrzehntelange Erfahrung in den Bereichen Unternehmenssoftware und IT und unterstützt sowohl Branchenpioniere als auch die besten Start-ups. Wir sind stolz darauf, uns mit führenden Managern zu umgeben, die uns als Unternehmen kontinuierlich verbessern. Das Team sucht stets nach Möglichkeiten, Datensilos zu erschließen, neue Möglichkeiten für erfolgreiche Geschäftsergebnisse zu finden und noch mehr Funktionen für das Geschäft unserer Kunden bereitzustellen.
Unser Team
Führungsteam
Die Führungskräfte bei Boomi haben die aktuelle Technologielandschaft mitgestaltet, neue Ideen entwickelt und auf Jahrzehnte hinaus neue Standards gesetzt. Dieses Ethos zeigt sich heute deutlich, denn das Team stellt zukunftsweisende Lösungen für die sich ständig verändernden Bedürfnisse heutiger Kunden bereit.
Leadership Team
Board Members
Steve Lucas
Chief Executive Officer
Arlen Shenkman
President and Chief Financial Officer
Marcy Campbell
Chief Revenue Officer
Greg Wolfe
Chief Commercial Officer
Dan McAllister
Senior Vice President of Global Alliances and Channels
Ed Macosky
Chief Product and Technology Officer
Rajesh Raheja
Chief Engineering Officer
Alison Biggan
Chief Marketing Officer
Rahim Bhatia
Chief Strategy Officer
Jessica Soisson
Chief Accounting Officer
Josh Rutberg
Chief Customer Officer
Megan Barbier
Chief Human Resources Officer
Sean Wechter
Chief Information Officer
Jim Sears
Senior Vice President of Services and Support
Larry Quinlan
Board Member
Mark Fields
Board Member
Janine Seebeck
Board Member
Francisco Partners
Brian Decker
Board Member
Andrew Kowal
Board Member
Dipanjan Deb
Board Member
TPG
Nehal Raj
Board Member
Art Heidrich
Board Member
James Larson
Board Member
Independent
Larry Quinlan
Board Member
Mark Fields
Board Member
Janine Seebeck
Board Member
Betsy Atkins
Board Member
Paul Cormier
Board Member
Boomi kennenlernen
Erfahren Sie mehr darüber, warum sich führende Unternehmen für Boomi als kompetenten Partner für ihre digitale Zukunft entscheiden.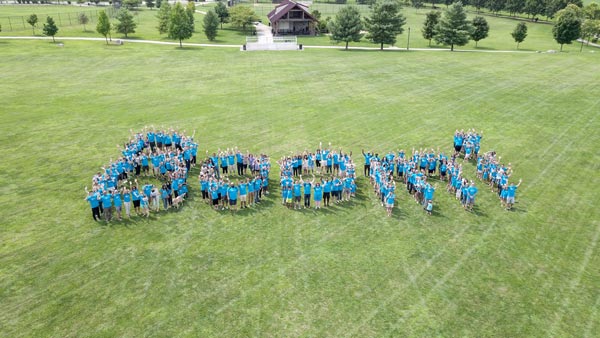 Karriere
Sind Sie bereit?
Boomi wächst schnell und ist auf der Suche nach neuen Mitarbeitern in allen Unternehmensbereichen, einschließlich Softwareentwicklung, Marketing, Dienstleistungen und Geschäftsentwicklung. Wenn Sie eine Unternehmenskultur des Miteinanders, eine angenehme Arbeitsumgebung und Aufstiegsmöglichkeiten suchen, sind Sie bei uns richtig!