Data-driven Customer Experiences
Deliver a comprehensive view of your customers
A Solution for Every Need
Supercharge connected customer experiences with data
It costs five to ten times more to acquire a new customer than to retain an existing one. Two thirds of your business comes from existing customers, making customers your biggest asset. Competing in the market today depends on eliminating the friction created during customers' journey. Enabling a holistic view of this journey is critical to creating a differentiated customer experience. To that end, a 360 initiative provides your organization with "single view" of your customers and prospects across business silos. Building this comprehensive view will allow you to truly understand your customers, anticipate and respond to their specific expectations.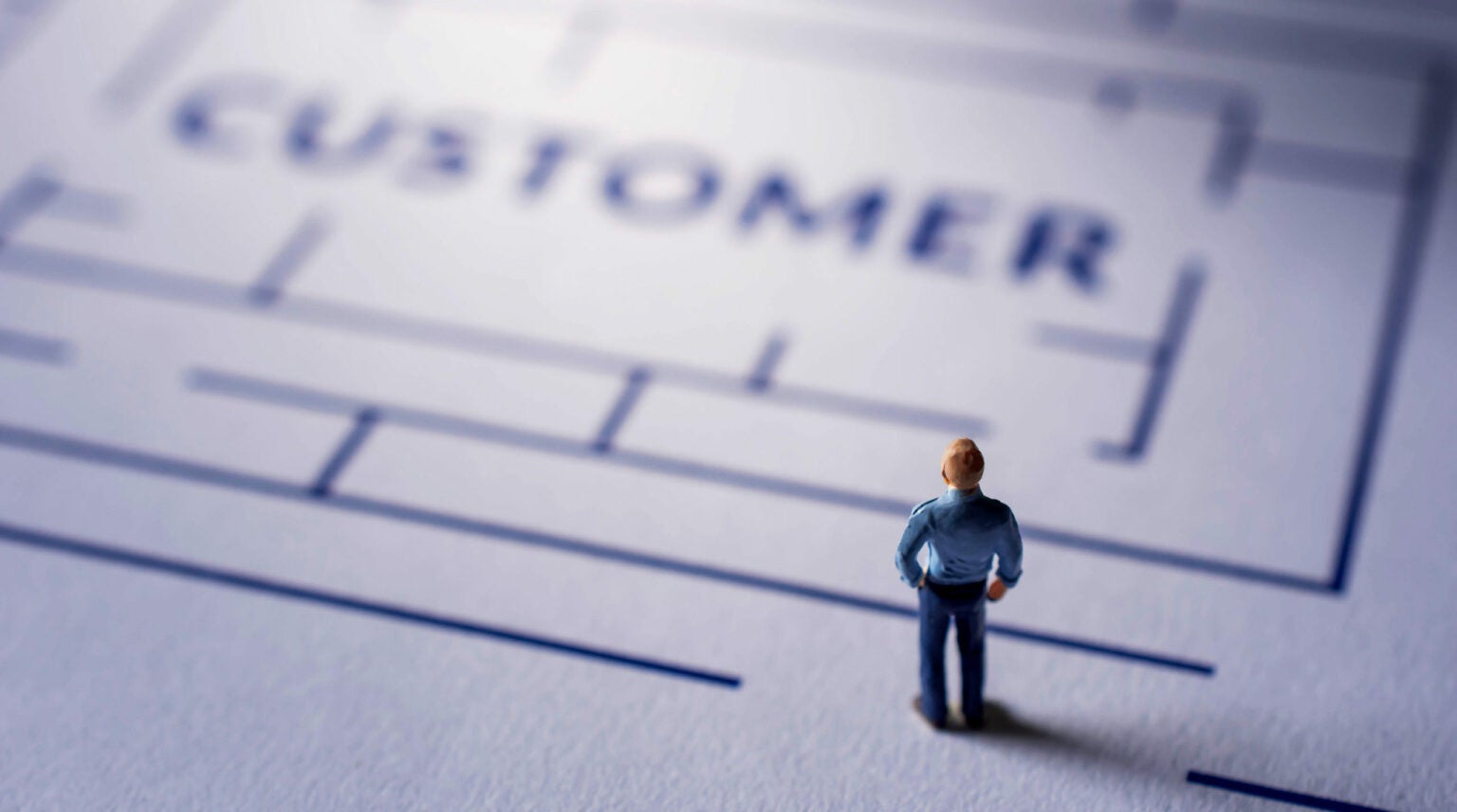 Benefits
Discover, Connect, Synchronize,
and Transform Data Across
Business Silos
Discovering and integrating all customer data from disparate sources is a challenge that is ever increasing in complexity. Data silos in cloud and on-premises with dirty or dark data increase operational costs and lost revenue opportunities. Organizations need an open, cloud-native, and flexible platform to create a true customer 360 view.
CONNECT
Better customer insights
Find, connect, and navigate across the information landscape in your organization to identify the connection points across the various databases and data sources. With Boomi, you can gain valuable insights about your customers. Enable your marketing and sales teams with actual business data at their fingertips to drive strategic activities to acquire and retain customers. Empower your IT team to maintain clean data and single source of truth about your customers and drive intelligent business decisions based on trusted data.
MODERNIZE
More personalized customer experience
Drive a new way to think about data to deliver holistic customer experience with Boomi. Instead of approaching customer 360 initiative with a data aggregation approach, enable connectivity to sources of customer data across your ecosystem. Enable your IT team to create a "system of systems" view driven by seamless connectivity with the Boomi AtomSphere Platform. With Boomi, organizations can reconcile fragments of siloed information to galvanize business users and leverage a 360 view of the customer to create engagement touch points to meet them where they are.
TRANSFORM
Drive data driven business decisions
Enabling timely business decisions and orchestrating the right processes across the business are critical to the success of a customer 360 initiative. With Boomi, IT can empower the business to become citizen data stewards who able to define and orchestrate their data to keep the customer 360 view updated.

Barry University leverages cloud technologies, including Boomi, Salesforce, and Workday, To create a resilient campus
A Florida university accelerates admissions decisions by 6X and turns 48 percent more prospects into formal applicants while gaining resilience to adapt to COVID-19.
Ammex automates its customer experience, processes 4X more orders in 12 months
Leading wholesale supplier of disposable gloves automates repetitive tasks, synchronizes customer data across cloud-based applications, and delivers a streamlined customer experience through ecommerce channels.
Read More Ready to connect with Boomi? Start here.
We have more than 65K passionate community members with more than 30K certified experts. See how approximately 20,000 customers worldwide are winning with Boomi.
Resources
Customer 360 Resources
Take a look at these additional resources to understand how we can help you create a comprehensive customer 360 initiative.