Empowering Business Travelers With a Global, Cloud-Based Technology Platform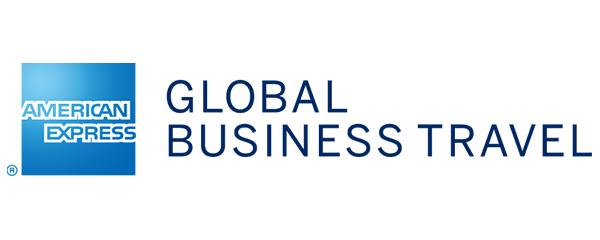 Industry & Market
Travel
Key Integrations
Workday
Salesforce
Coupa
NetSuite
On-premise systems
Case Study
Empowering Business Travelers With a Global, Cloud-Based Technology Platform
American Express Global Business Travel
With Boomi, American Express Global Business Travel was able to integrate a new cloud platform with on-premise applications in just three months. The company is now positioned to empower travelers today and in future.
Business Goals
After being spun off from its parent company in 2014, American Express Global Business Travel (AmexGBT) wanted to deliver a top-notch experience to every customer. That meant finding a unified, integrated platform that could:
Enhance travel with cutting-edge apps
Provide a world-class travel experience
Deliver the greatest value in travel
Optimize the business through actionable data and insights
Yet, the new entity still had to protect its parent company's intellectual property, gained from years of running a global travel business.
Integration Challenges
AmexGBT's IT team was given only three months to stand up any new platforms and a year to complete the integration of existing on-premise software and systems with best-of-breed cloud-based applications for corporate functions like HR, procurement and finance.
In addition to aggressive performance goals and an accelerated development and deployment timeline, AmexGBT faced three distinct IT challenges:
Complex business use cases outside the scope of traditional middleware
Internal security and governance restrictions
Application silos that needed to exchange data
How Boomi Helped
The company evaluated three market-leading integration solutions, but Boomi's superior ease of use paired with its proven low TCO helped it quickly emerge as the leader. Boomi's low-code development environment and extensive library of pre-built connectors were also key, allowing AmexGBT to quickly accomplish complex integrations with limited staff.
"With Boomi we could bring in people with basic platform integration knowledge," says Prasant Panicker, director of technologies at American Express GBT. "Even if they didn't know the product, they could pick it up quickly."
Results
Boomi quickly and cost-effectively facilitated data transformation and exchange between SaaS and on-premise applications. In only three months, with Boomi and a small team, AmexGBT:
Architected, built, tested and deployed a new, global IT infrastructure
Executed 120 different integrations
Grew revenue from $0 to $20 billion
Realized nearly immediate ROI
With Boomi, AmexGBT can easily handle different use cases with distinct security and scaling requirements, positioning the company to empower travelers today and in future.
With the quick learning curve of Boomi, we knew we would see the benefits of the platform quickly.
---
Boomi leverages Amazon EC2 to ensure our design, development, and management platform is highly available. This allows our customers to build, manage and monitor their solutions reliably, from any web browser.