Saxion Helps Students Prepare for a Smart Future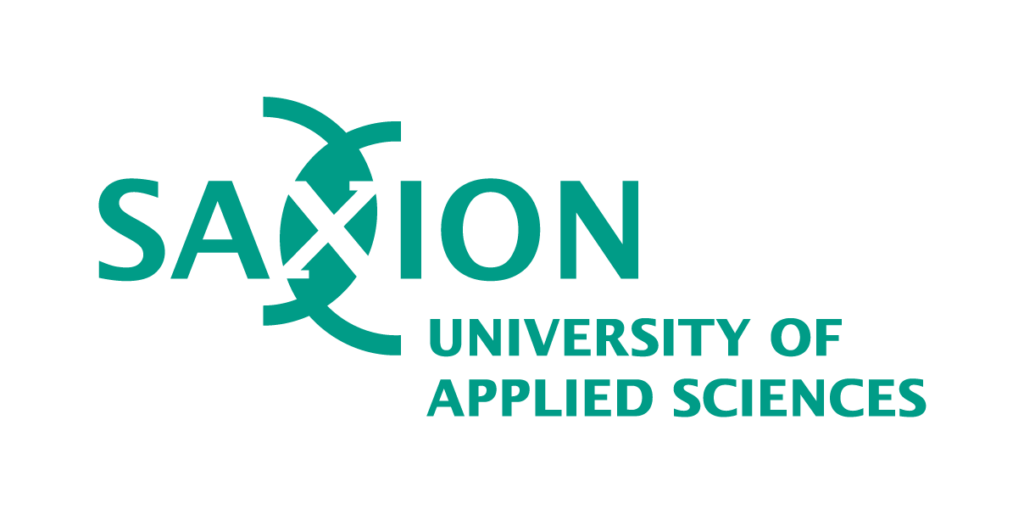 Market
Education
Headquarters
Enschede, The Netherlands
Employees
2,400+
Revenues
>€250M
Partner
Enable U
Key Integrations
ERP solution with data warehouse, Document Management System with Student Information System, scheduling application with data warehouse, Student Information System with scheduling application, Identity and Access Management with ERP solution
Case Study
Saxion Helps Students Prepare for a Smart Future
Read More
Customer Testimonial Video
Watch Video
Saxion
Saxion University of Applied Sciences uses the Boomi AtomSphere Platform to centralize control and overview of data streams, and improve the user experience for students and staff
Business Goals
Saxion, an applied sciences university in the Netherlands, aims to prepare its 28,000+ students for a "smart world" driven by technology and IT. That future is constantly evolving, and Saxion strives to be at the cutting edge.
Digitization is not enough for Saxion — the way technology impacts people is just as important to the university. To that end, Saxion wanted to untangle a web of legacy integrations, increase transparency in data streams, and improve user experiences for students and 2,400+ staff.
Integration Challenges
Saxion faced challenges with ad hoc integrations across applications, creating "data flow spaghetti." Disparate systems resulted in different ways of working throughout Saxion's 13 academies, while the lack of coherent integrations undermined user experiences.
To live up to its "get ready for a smart world" mission, Saxion knew it needed to create a central point for data flows, set up a single way of working, align software for its various teams, and make information easy to access for students and staff.
How Boomi Helped
Recognizing it needed an integration solution, Saxion turned to Boomi and Boomi partner Enable U for a three-phase approach of implementing Boomi, teaching Saxion staff to build integrations, and preparing them for a future of independent development.
Saxion leveraged Boomi's workflow visualizations to improve organizational processes, creating a single way of working across teams while unifying definitions and data streams. As a result, Saxion optimized operational efficiency for IT and integration teams, and could optimize student and staff user experiences (UX).
Results
In addition to process alignment, Boomi has helped Saxion:
Streamline the student app UX, giving students a single source of truth instead of using five different portals
Create the foundation for unified business management that eliminates the need for separate, unaligned systems
Improve control over data and the ease of information access throughout the organization
With a unified integration strategy, better control over data streams, and vastly improved UX capabilities, Saxion is well equipped to prepare students for a smarter world.
The advantage of having structured all our data, is that we can start to deliver all this data much more effectively.
---
Boomi leverages Amazon EC2 to ensure our design, development, and management platform is highly available. This allows our customers to build, manage and monitor their solutions reliably, from any web browser.