Tony's Chocolonely Tastes the Sweet Rewards of Boomi's Integration Tools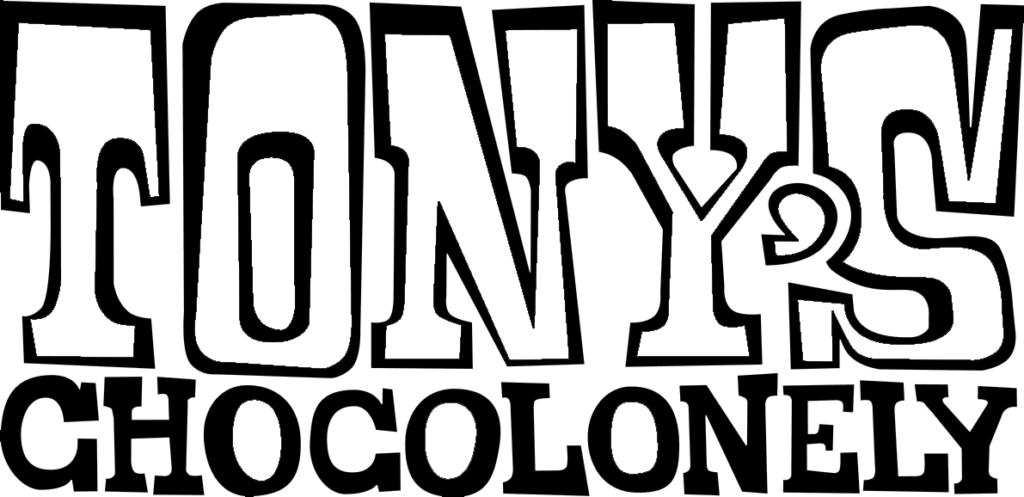 Industry & Market
Retail (Confectionary company)
Headquarters
Amsterdam, The Netherlands
Partner
Appronto
Key Integrations
Microsoft Dynamics 365 Business Central, Salesforce, web storefronts, point-of-sale systems, an ingredients system, and third-party logistics partner systems
Case Study
Tony's Chocolonely Tastes the Sweet Rewards of Boomi's Integration Tools
Read More
Customer Testimonial Video
Watch Video
Tony's Chocolonely
Tony's Chocolonely uses Boomi's low-code iPaaS to integrate a new IT system into its old legacy environment, with the assistance of Appronto.
Business Goals
Tony's Chocolonely has been a household name for years, not only because of its surprising chocolate flavors, but because of its mission to make chocolate free from slave and child labor. The company is on an international growth track, with Tony's chocolates already hitting the shelves via distributors in countries including Germany, France, Belgium, Sweden, Finland, Norway, America, and England.
To support its main mission to eliminate inequality within the chocolate supply chain, Tony's Chocolonely needed to modernize and grow its internal technology systems.
Integration Challenges
Despite being good for the business, Tony's growth posed a considerable challenge to its IT systems. The company had numerous, decentralized software systems in place, that worked well independently but were not scalable or easily managed centrally.
Tony's Chocolonely needed a way to connect Microsoft Dynamics 365 Business Central, Salesforce, its web shops, point-of-sale systems, ingredient system, and various systems of logistics. But the growth of databases, interfaces, and applications had created a jumble of applications, a mix of traditional on-premises software and modern cloud solutions.
How Boomi Helped
Tony's Chocolonely turned to Boomi partner Appronto for help. Appronto implemented the Boomi AtomSphere Platform to connect Tony's complex landscape and enable the orchestration of all of the company's data.
Together with the Tony's team, Appronto mapped what all of the different systems do for the supply chain process and created "swim lanes" to see how all the data travels through the systems. Boomi's experts then modeled all these data transitions, making Tony's Chocolonely ready for fast and flexible data exchange.
Results
Once all of Tony's systems were connected with Boomi, Appronto used the Boomi AtomSphere Platform to replace batch data updates with real-time updates. Now, information on stock, turnover, and delivery status is always up-to-date.
Access to real-time data also allows Tony's Chocolonely to respond more quickly when needed. The event-driven environment enabled by Boomi is also much more flexible and scalable than anything a traditional integration solution would be able to provide.
Boomi and Appronto have taken the complexity out of our systems, allowing us to work much more simply, quickly, and cost-consciously.
---
Boomi leverages Amazon EC2 to ensure our design, development, and management platform is highly available. This allows our customers to build, manage and monitor their solutions reliably, from any web browser.