Ampol Accelerates Business Projects, Cuts Integration Costs With Boomi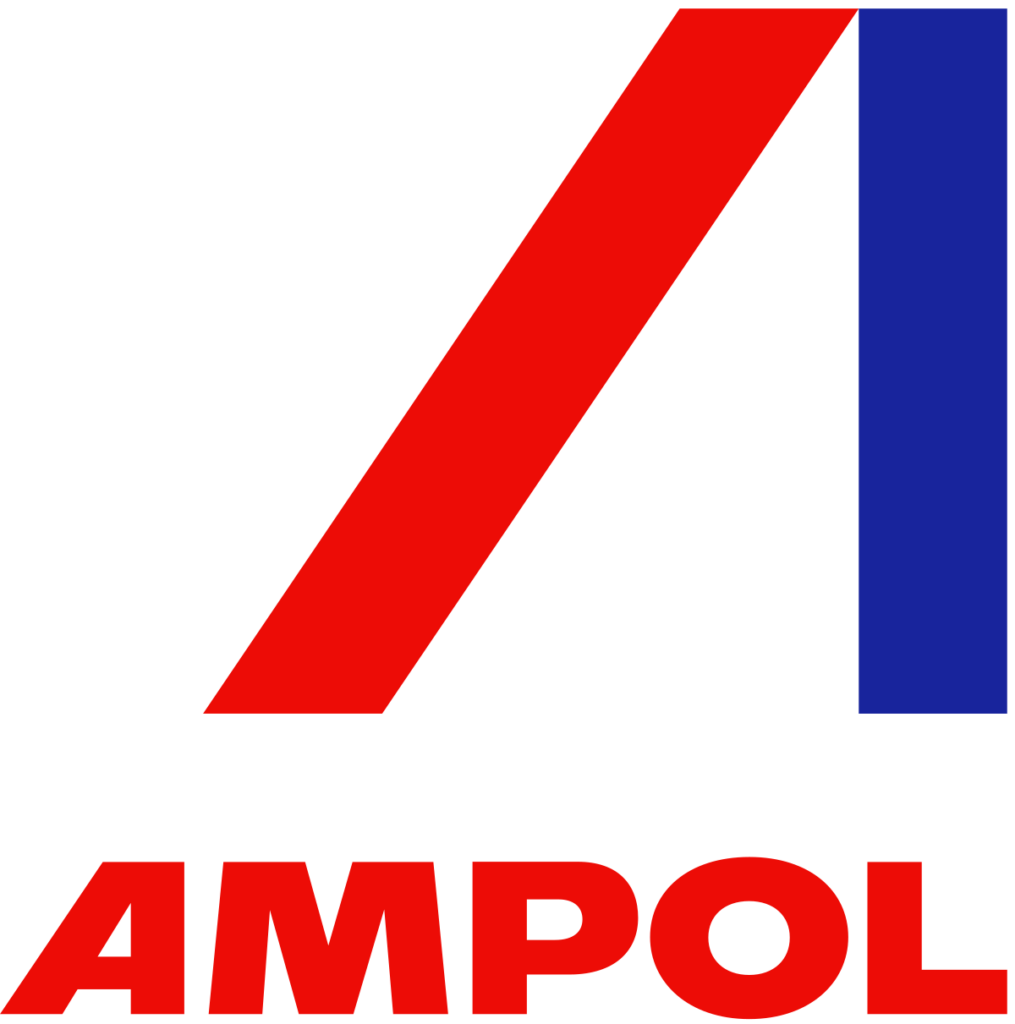 Industry
Utilities (Fuel)
Headquarters
Sydney, Australia
# of Employees
8,000+
Partner
Atturra
Key Integrations
ERP platform
customer relationship management (CRM)
point-of-sales (POS)
supply chain systems
Case Study
Ampol Accelerates Business Projects, Cuts Integration Costs With Boomi
AMPOL
Australian fuel and convenience retailer delivers new system integration services 70 percent faster and at 30 percent of the previous cost
Business Goals
To become an agile organization that can adapt to fast-changing market conditions and customer demands, Ampol decided to overhaul its digital capabilities. This inspired a multi-year strategy that required a cloud migration and replacing on-premises systems with software as a service (SaaS) applications. Ampol needed a unified integration solution to connect these new digital investments and provide a single conduit of data sets across all technologies and processes.
Integration Challenges
Ampol's technology environment was connected by hundreds of on-premises, point-to-point integrations. Lindsay Hoare, head of technology at Ampol, called this "spaghetti junction", and it limited the organization from accessing and using accurate, centralized data to drive informed decision-making. It also had an effect on Ampol's ability to rapidly stand up new services, and caused strains on the IT department and internal stakeholders when it came to reporting for compliance purposes.
How Boomi Helped
Sydney-based IT services provider Atturra guided Ampol in the implementation of the Boomi AtomSphere Platform. Ampol quickly built and launched a suite of core reusable integration services with Boomi that have been repurposed hundreds of times, enabling critical business functions and linking core business applications including ERP, customer relationship management (CRM), point-of-sale (POS), and supply chain systems.
Ampol also leveraged Boomi to efficiently onboard vendors from various EDI gateways onto a single EDI provider for more streamlined procurement of merchandise for its retail network.
With a single, automated platform handling information anonymously, our people can get on with their jobs. We don't need to think about how the data got there, whether it's reliable or protected, or if there could be missing pieces.
Results
Boomi enables Ampol to deliver new system integration services 70 percent faster and at 30 percent of the previous cost, providing a secure and scalable way of connecting customer, supplier, and SaaS platforms to its self-hosted IT applications. The speed and lower cost of using the Boomi platform allows Ampol IT to deliver more projects, including smaller projects that previously would not have had viable business cases.
With Boomi, Ampol was also able to automate the flow of near-real-time data from the field into a pricing modeling engine for compliance with retail price reporting regimes.
As well as connecting Ampol's IT environment, Boomi feeds accurate information back into our enterprise resource planning (ERP) platform in near-real-time so it can be analyzed to inform business decisions – for example, fuel prices, stock levels, and shipping activities.