Lifecycle management is managing the entire lifecycle of a product or service from its inception to end-of-life. It is a critical IT function but it is often very complex to maintain. What if you could manage the entire lifecycle in one place?
We are absolutely delighted to introduce Boomi's API Lifecycle. This is not just an update. It is a transformation of how you manage your APIs.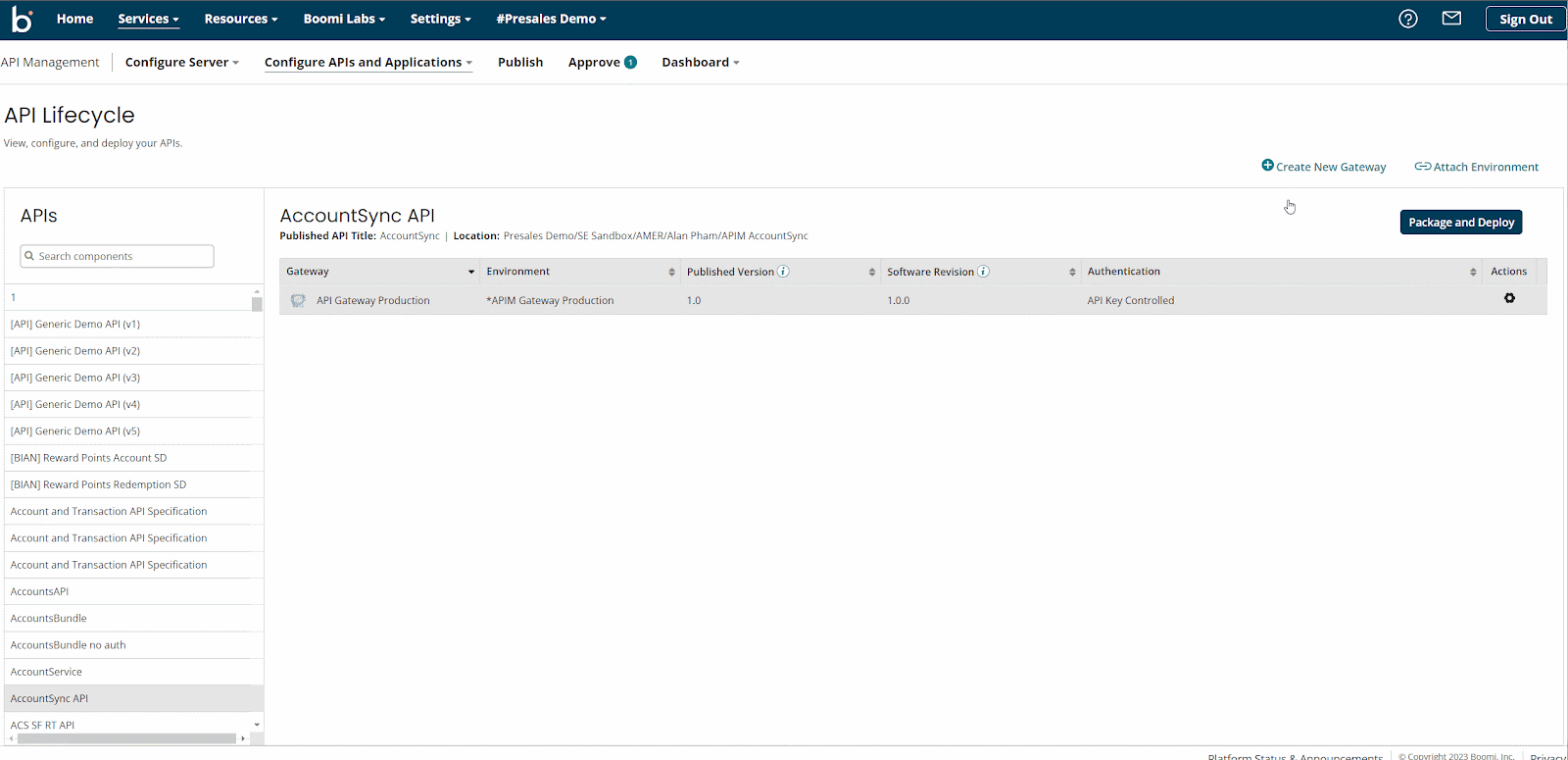 Gone are the days where deploying APIs feels like some kind of jigsaw puzzle that you're trying to piece together. Boomi's API Lifecycle is an advanced versioning and service lifecycle manager. It enables you to create, bundle, migrate, and promote an API and its associated resources all from a single screen. Whether the change you need to make is a quick edit or a full scale deployment, it is all just a few clicks away.
The API Lifecycle also includes built-in advanced software revisioning. By automatically calculating the API revision using a major-minor-patch format (for example 1.0.1) Boomi takes the guesswork out of API version control.
The new API Lifecycle builds on Boomi's renowned ease-of-use by empowering you to manage APIs with unparalleled efficiency, clarity, and control. Check it out for yourself in the video below:
For more information on how Boomi can help you, visit boomi.com or contact our team of experts.