How Boomi Benefits Financial Operations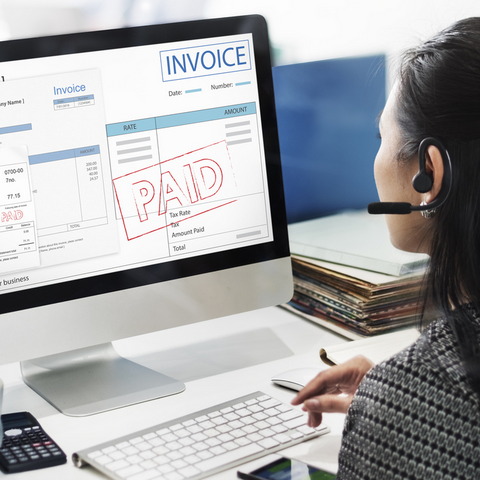 Improve Your Quote to
Cash Processes
Boomi allows data to be automatically passed between the different applications used for selling, servicing and billing customers. Our customers have run billions of integration processes, connecting thousands of unique end points betwen any combination of cloud applications and on-premises systems.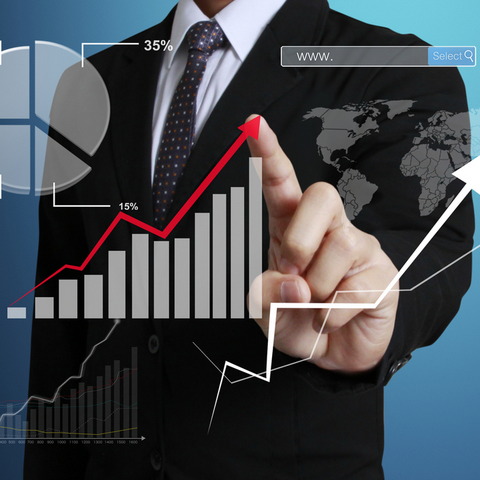 Accelerate Reporting to
Meet all Requirements
Finance is under extreme pressure to reconcile and report on your company's financial measures in a timely manner. Boomi ensures that you always have the most current information across your systems ,and it can also validate to remove duplicate data and enforce priority from a defined systems of record when there are inconsistencies.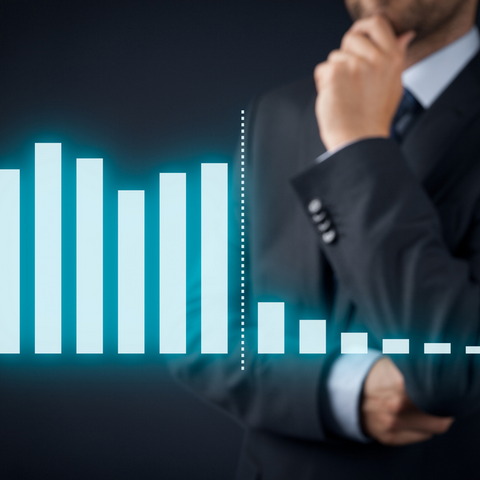 IT systems are costly and difficult to maintain. Boomi is a 100% cloud solution, replacing Opex software licenses and hardware costs with a simple monthly subscription. And, by using the Boomi platform as a service, your IT resources can focus on higher value activities.
Boomi allows Finance teams to synchronize data across a complex set of front and back-end systems,
as well as managing data with business partners.