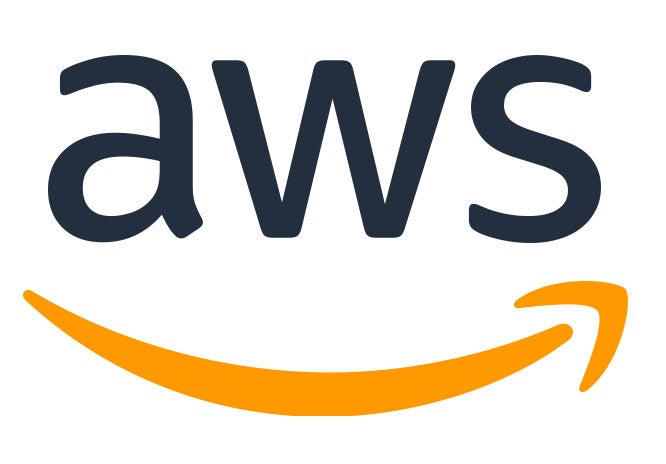 AWS Overview
Unleash the full power of AWS with cloud-native integration
For AWS customers, Boomi delivers an easily scalable integration platform to discover, move, manage, govern, and orchestrate data across applications — on-premises or in the cloud.
Accelerate
Adopt AWS services quickly while continuing to operate in a hybrid environment that includes on-premises data.
Build
Focus on creating front-office business applications that empower users and bring speed and agility to your business.
​Scale
Deploy integrations in a fraction of the time and cost of traditional middleware or point-to-point coding.
Modernize
Eliminate time consuming and error-prone data updates to critical systems by building a workflow-driven organization.
A Shared Commitment to Customers
Boomi provides a low-code integration platform as a service (iPaaS) and pre-built connectors to simplify the application and data integration experience for customers using Amazon Web Services. With Boomi's cloud-native solution, customers can easily address their hybrid infrastructure needs and connect seamlessly to more than 200 apps and AWS services like Amazon S3, Amazon SNS, Amazon RDS, and Amazon Redshift. With a shared commitment to customers, Boomi is recognized by AWS with the following designations: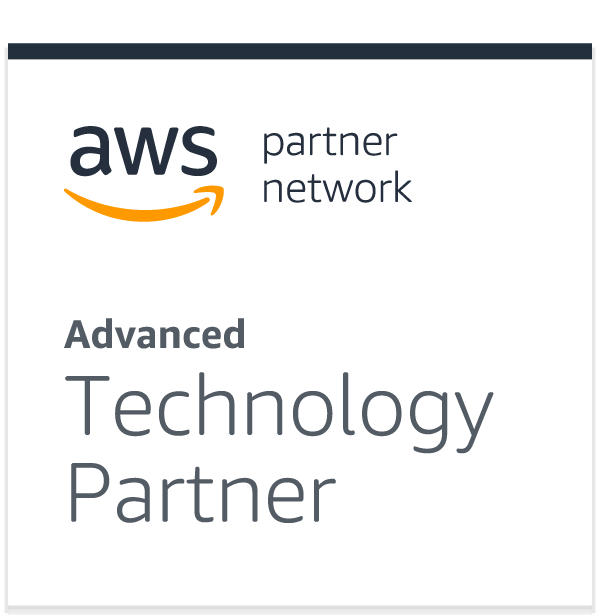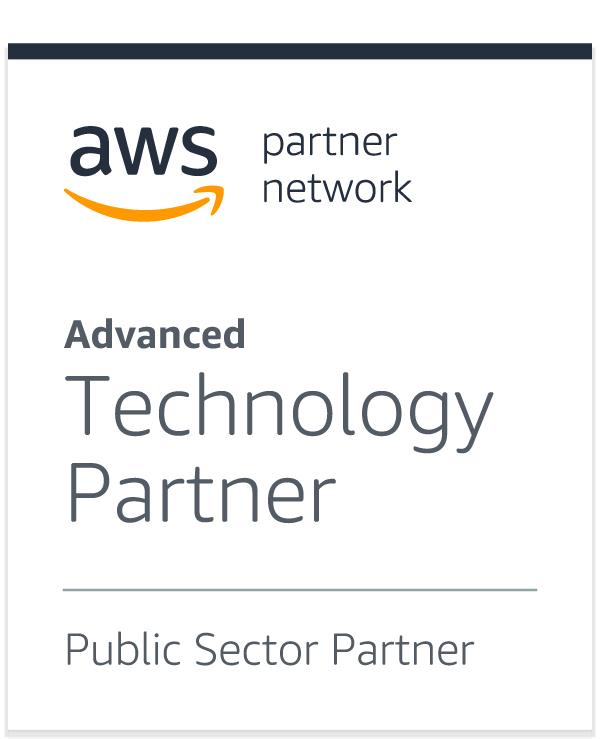 Better Together
Discover how Boomi and AWS work together to integrate applications, accelerate access to data and connect to Amazon Web Services.
Resources
Learn more about Boomi and AWS
The Boomi platform makes it easy to connect and manage cloud and legacy data and applications. With Boomi, organizations can quickly adopt AWS services to accelerate transformation and migration efforts.