M&A and Divestiture
Capture deal values faster, on repeat
Customers capturing deal values faster
Key use cases
Beat the odds with Boomi
Between 70 and 90 percent of mergers and acquisitions fail, pointing to integration as a problem. Similar issues occur for divestitures as companies race against a ticking bomb to separate.
Boomi is the integration platform that helps companies get ahead of M&A and divestiture challenges, reduce costs, and capture deal values faster, addressing all evolving business needs even beyond integration. During post-deal transitions, we make it easier to drive business continuity, employee engagement, and customer satisfaction by intelligently connecting your applications and automating your workflows.
Benefits
Speed post-deal transition by 5x, with lower cost and complexity
During a post-merger integration, Boomi enables the acquired company to operate on their systems while staying connected on critical workflows and working toward a full system merge with the acquiring company. For divestiture, companies can set up new environments to become a standalone entity from its parent company while developing an automated way to share data with buyers, employees, and customers.
Accelerated transition
Speed up post-deal transition by 5X, with lower costs and complexity, by discovering all enterprise data, connecting systems, and standing up new environments on Day One.
Rapid synergy realization
Realize revenue and operational synergies on Day One by enabling teams like Sales to collaborate with a single view of data, including product and protected personally identifiable information, and go to market together.
Improved experience
Engage employees, customers, and suppliers early and provide the visibility they need by automating any data-related workflows including onboarding with easy-to-use portals.
Self-service analytics
Make data and business knowledge easily discoverable and securely democratize access for the business to self-serve and make data-driven decisions.
True zero footprint
Add more speed to the transition completion and derisk financial burdens with managed services that minimize resource requirements and eliminate the need to provision infrastructure.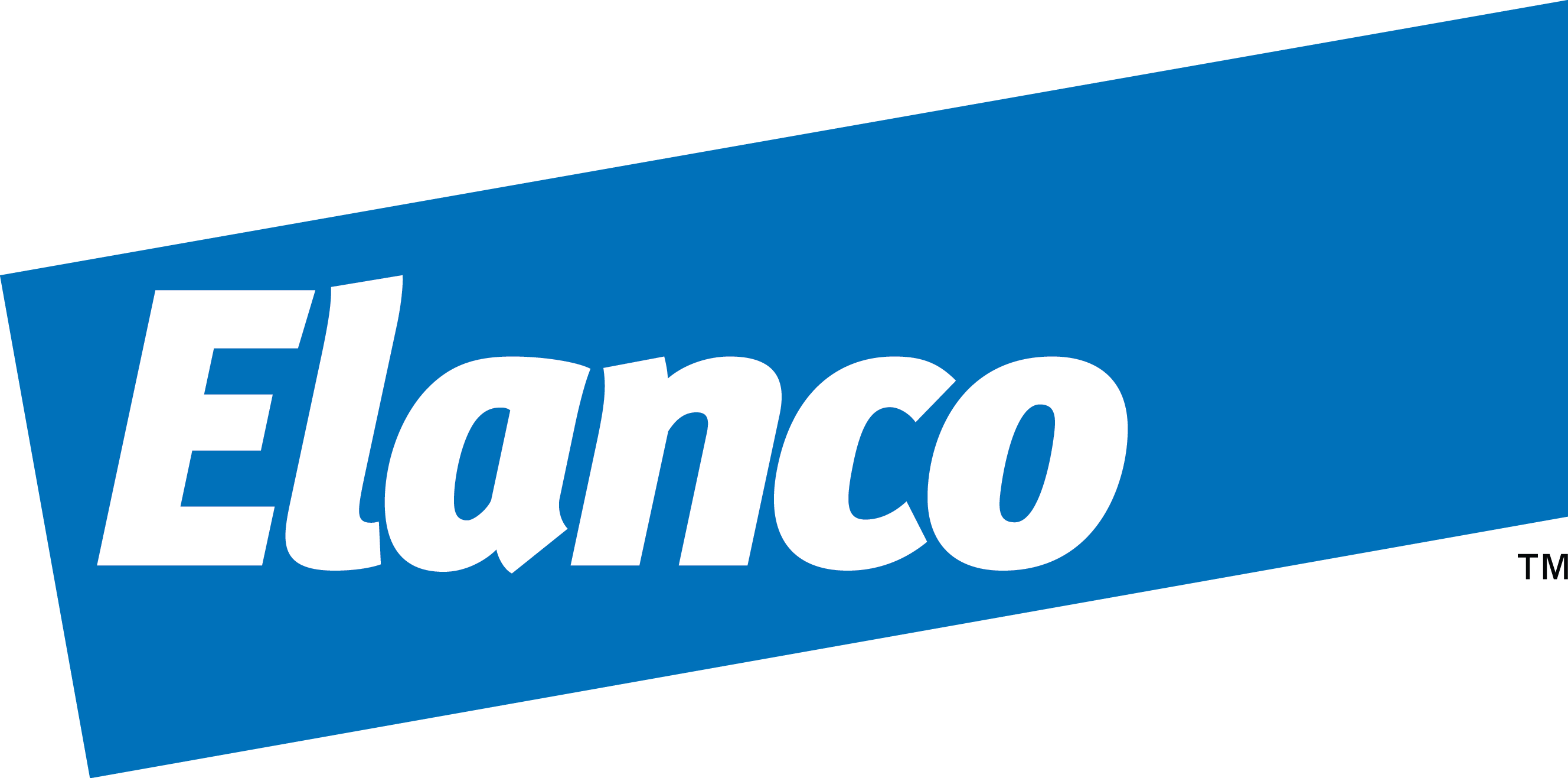 Elanco balances continuity with modernization to create a new and improved IT ecosystem
Animal healthcare provider migrated 15,000 users across 50+ countries to complete its divesture from a 140-year-old company while reducing operational complexities to make the job of IT much easier.
Boomi orchestrates world's largest Salesforce integration in record time for Dell and EMC
Tech giant realized revenue and operational synergies on Day 1 by providing 40,000 sales reps the abilities to collaborate, forecast consolidated pipeline, and cross-sell with a single view of information.
Ready to get started with Boomi M&A and Divestiture?
Resources
M&A and Divestiture Resources
Take a look at these additional resources that our customers have found helpful to understand how we can help you capture deal values faster.