DevOps enabled iPaaS
Balance productivity and control to
deliver innovation at speed.
A Solution for Every Need
Continuously deliver better outcomes
Seamlessly plug Boomi into your DevOps practices and CI/CD tools for automated, repeatable, and quality deployments. Get instant visibility into changes, reuse artifacts across dispersed teams, and automate the validation, release, and ongoing management of your Boomi processes, APIs, flows, and other components. Coordinate with other software deployments and deliver your Boomi solutions quickly, consistently, and confidently.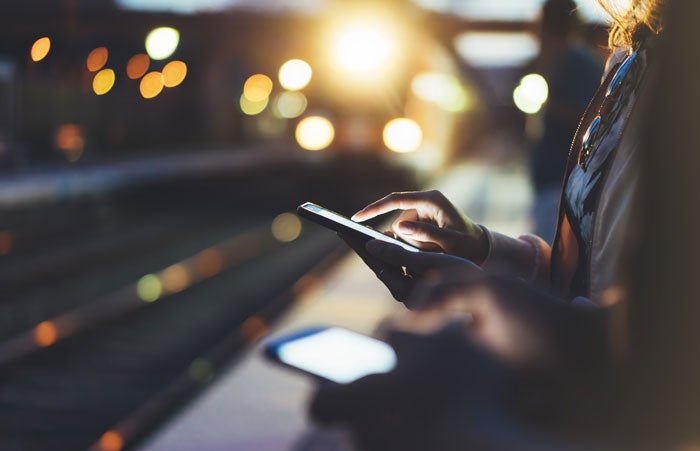 Benefits
Enabling Speed, Innovation,
and Agility
Enforce Governance
Commit Boomi artifacts into repositories, have instant visibility into changes, and reuse across distributed teams.
Ensure Quality
Encapsulate integration process logic into isolated units of work and automate testing by leveraging open source or preferred vendor.
Release with Confidence
Automate deployment of artifacts between environments, orchestrate releases, and monitor to roll back safely if needed.
Ready to Connect with Boomi? Start Here.
We have more than 65K passionate community members with more than 30K certified experts. See how 17,000 worldwide are winning with Boomi.