How Boomi Benefits Sales Organizations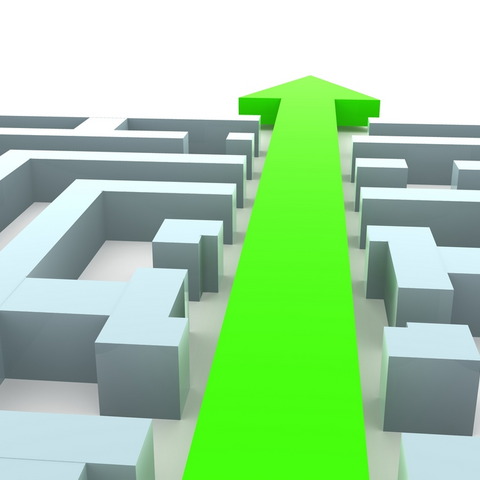 Streamline Sales
Processes
Manual processes are the enemy of sales productivity, but they are a common issue due to information spread across different applications. Boomi allows you to easily move and validate data between any applications, as well as to automate data-dependent processes.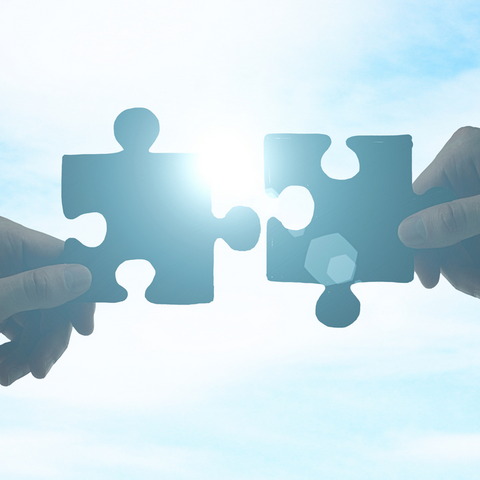 Align Marketing
and Sales
Sharing information between marketing and sales systems allows both sides to have a better understanding of what is happening in the customer journey. Boomi has pre-built connectors to integrate the most commonly used applications, along with technology connectors that can be quickly configured for any data source, in the cloud or on-premises.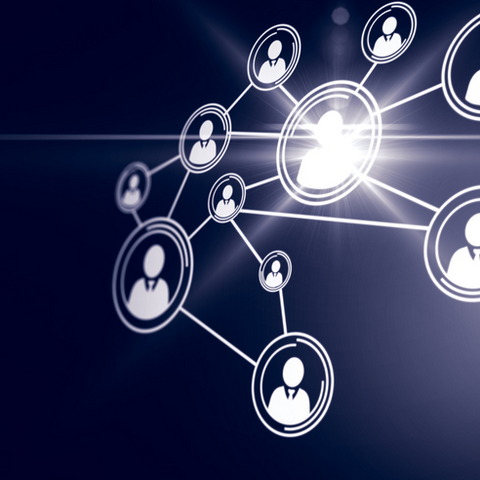 Provide Deep
Customer Insights
Analytics technologies are only as good as the underlying data they use. Boomi lets you combine data from any set of sources, enabling better insights that improve your sales operations and strategy decisions.
Boomi allows Sales to have more flexible systems, supporting the specific needs of reps, managers and sales operations.