Large enterprises are striving to match smaller, more nimble rivals in business speed and agility, yet legacy systems and processes can effectively lock the business in place and stonewall change. Moving from ad hoc, spaghetti integrations to a digital backbone that orchestrates applications, data and processes delivers the dynamic new business capabilities that an enterprise needs to thrive.
Novartis was looking for a suitable alternative to two on-premise middleware solutions that were expensive to maintain and lacked the required flexibility. For an organization interested in achieving greater agility at a lower total cost of ownership (TCO), the proposition of extending the use of traditional middleware solutions to cloud and mobile integration scenarios was not attractive. A shift to Dell Boomi AtomSphere integration PaaS (iPaaS) helped reduce development effort and delivered significant cost savings.
The Dell IT team conducted a build-versus-buy comparison, and decided to go with Dell Boomi AtomSphere integration platform as a service (iPaaS) instead of building their custom integration solution.
"It's not easy to design an end-to-end solution, because we had to keep in mind the limitations, constraints, volume and authentication process, as well as how the business wanted to avoid duplicate orders," says Sabu Syed, enterprise architect for Dell's Business Information Exchange team, who managed the project.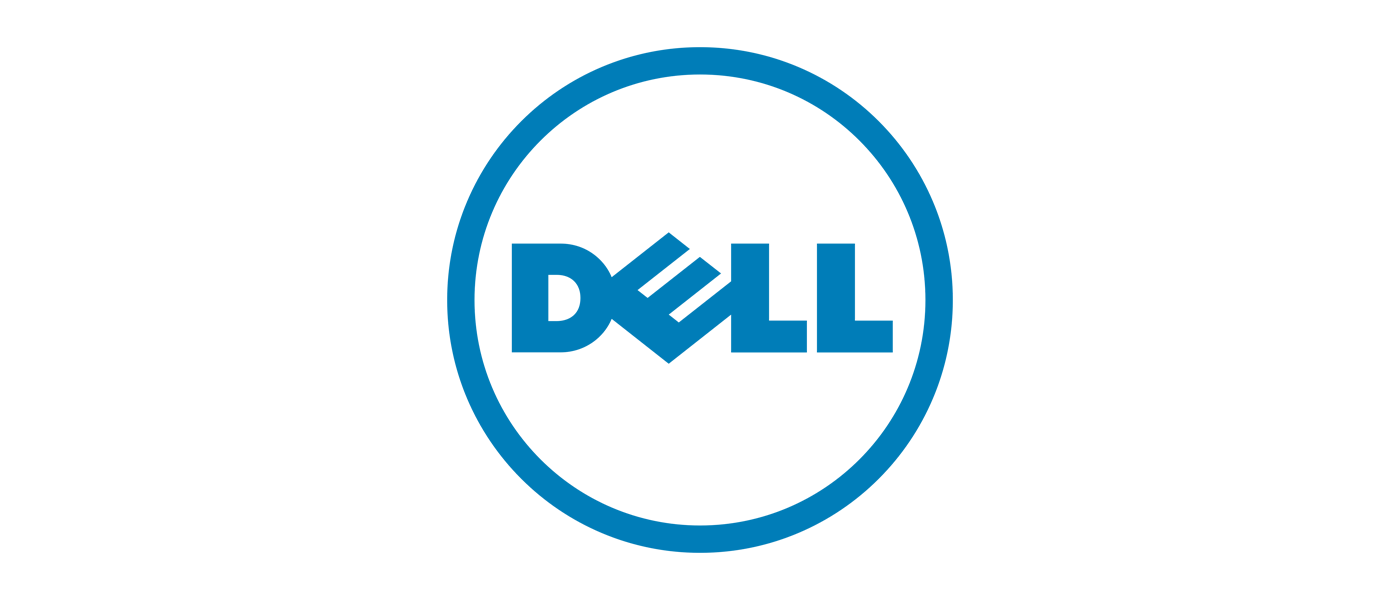 Run at the Speed of Business
Dell Boomi equips enterprises to run at the speed of business while making it much easier to rearchitect to changing marketplace requirements. Our unified platform connects every aspect of operations to help you digitally transform into a faster, more agile business.
Greater business agility
When applications are connected and data flows freely, your business can better spot and capitalize on opportunities. Rapidly innovate new engagement models that differentiate your business with customers and partners.
Rapid time to value
The fast-paced digital world punishes high cost and delay. Fast, flexible and future-proof integration based in the cloud is crucial to swiftly unleashing value from your cloud IT investments and maximizing business impact.
Customer centricity
Put the customer at the center of the business by coordinating across diverse back- and front-office applications and utilize multi-source data to deliver a personalized experience.
Data-driven decisions
Drive digital transformation by harnessing rich, real-time data. Evolve from business guesswork to data-driven decision making and capitalize on IoT information to increase operational efficiency.