Large enterprises are striving to match smaller, more nimble rivals in business speed and agility, yet legacy systems and processes can effectively lock the business in place and stonewall change. Moving from ad hoc, spaghetti integrations to a digital backbone that orchestrates applications, data and processes delivers the dynamic new business capabilities that an enterprise needs to thrive.
Novartis was looking for a suitable alternative to two on-premise middleware solutions that were expensive to maintain and lacked the required flexibility.
For an organization interested in achieving greater agility at a lower total cost of ownership (TCO), the proposition of extending the use of traditional middleware solutions to cloud and mobile integration scenarios was not attractive.
A shift to Dell Boomi AtomSphere integration PaaS (iPaaS) helped reduce development effort and delivered significant cost savings.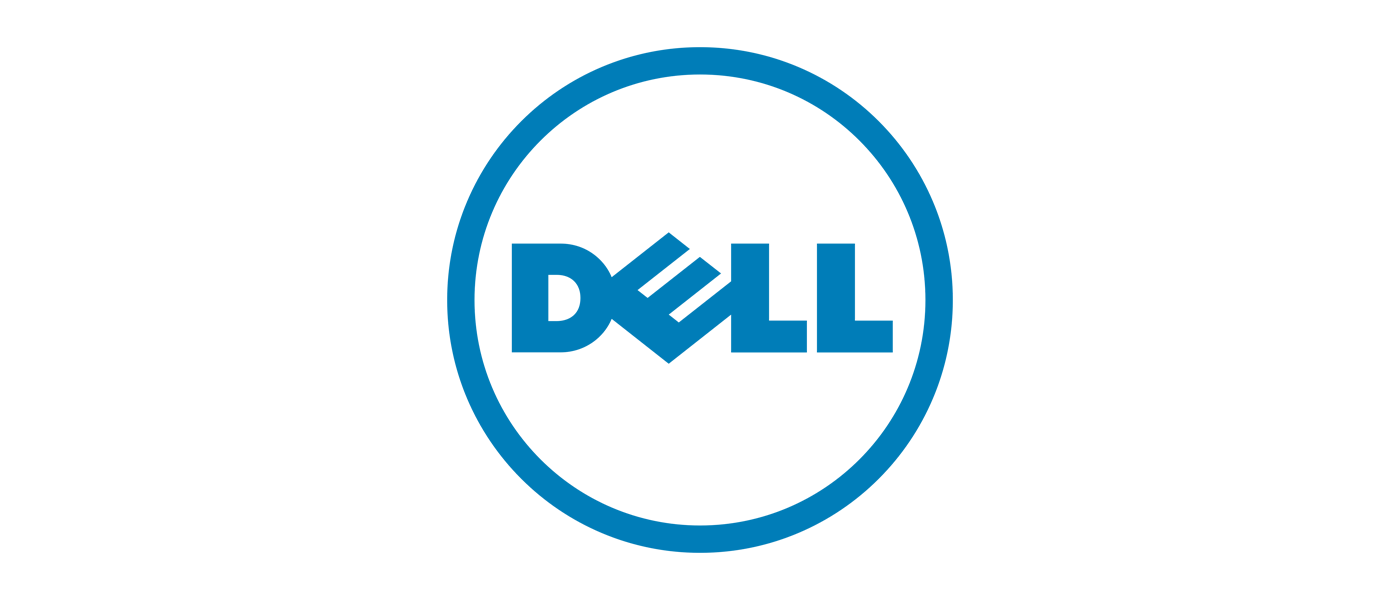 The Dell IT team conducted a build-versus-buy comparison, and decided to go with Dell Boomi AtomSphere integration platform as a service (iPaaS) instead of building their custom integration solution.
"It's not easy to design an end-to-end solution, because we had to keep in mind the limitations, constraints, volume and authentication process, as well as how the business wanted to avoid duplicate orders," says Sabu Syed, enterprise architect for Dell's Business Information Exchange team, who managed the project.
Run at the Speed of Business
Dell Boomi equips enterprises to run at the speed of business while making it much easier to rearchitect
to changing marketplace requirements. Our unified platform connects every aspect of operations
to help you digitally transform into a faster, more agile business.
Greater business agility
When applications are connected and data flows freely, your business can better spot and capitalize on opportunities. Rapidly innovate new engagement models that differentiate your business with customers and partners.
Rapid time to value
The fast-paced digital world punishes high cost and delay. Fast, flexible and future-proof integration based in the cloud is crucial to swiftly unleashing value from your cloud IT investments and maximizing business impact.
Customer centricity
Put the customer at the center of the business by coordinating across diverse back- and front-office applications and utilize multi-source data to deliver a personalized experience.
Data-driven decisions
Drive digital transformation by harnessing rich, real-time data. Evolve from business guesswork to data-driven decision making and capitalize on IoT information to increase operational efficiency.
In the digital economy, innovative businesses increasingly win with an agile enterprise architecture.
Learn how you can eliminate rote operations with a disjointed IT infrastructure, fragmented workflows, ad hoc security measures, and poor visibility into customer needs.
CIOs to stay relevant need to play a role in digital transformation.
Success at transformation, today, depends on the CIO's ability to drive their enterprise's capability to integrate, create a multiproduct, multichannel experience, or a single view of customer or services that couple products with data. Learn here about 5 steps that CIOs can take to fix the 'Tech Debt' and transform their organizations.
In every industry, organizations are modernizing applications and reimagining operations to take
advantage of new data-driven technologies – everything from advanced analytics and artificial
intelligence (AI) to the Internet of Things (IoT) and bot-driven conversations.
Learn how Boomi's pioneering integration and workflow automation platform supports these exacting requirements.
Dell Boomi Enterprise Innovation Services
Collaborate with Boomi experts to achieve innovation and excellence at scale
Fully capitalize on our industry-leading integration cloud to build your connected business. Available as a subscription, Dell Boomi Enterprise Innovation Services provides a package of integration services, support and resources, with the flexibility to customize to your specific needs.
Put agile integration at the center of IT architectural transformation
Harness the full power of your evolving IT architecture by partnering with Dell Boomi's top architectural experts. Collaborate with Boomi technical, solutions, business and enterprise architects who offer extensive industry experience.
Accelerating M&A Momentum in the Digital Age
7 tips for managing the integration of IT systems and data to ensure the speed and efficiency of business mergers
IT Transformation
Integration provides the foundation for aligning IT services with business demands
Application Modernization
To make progress with digital transformation, businesses need to build modern cloud and hybrid IT systems driven by seamlessly integrated applications
Reinventing the Integration Center of Excellence
Integration centers of excellence are needed now more than ever. Learn how to build your ICoE the right way.
Digital Transformation
The use of technology for greater agility, customer centricity, innovation, real-time intelligence...
Put agile integration at the center of IT architectural transformation
Harness the full power of your evolving IT architecture by partnering with Dell Boomi's top architectural experts. Architectural Services help you align and connect applications, data, people and processes — and ultimately your business. Collaborate with...