Driving Digital Transformation
with Dell Boomi and Kitepipe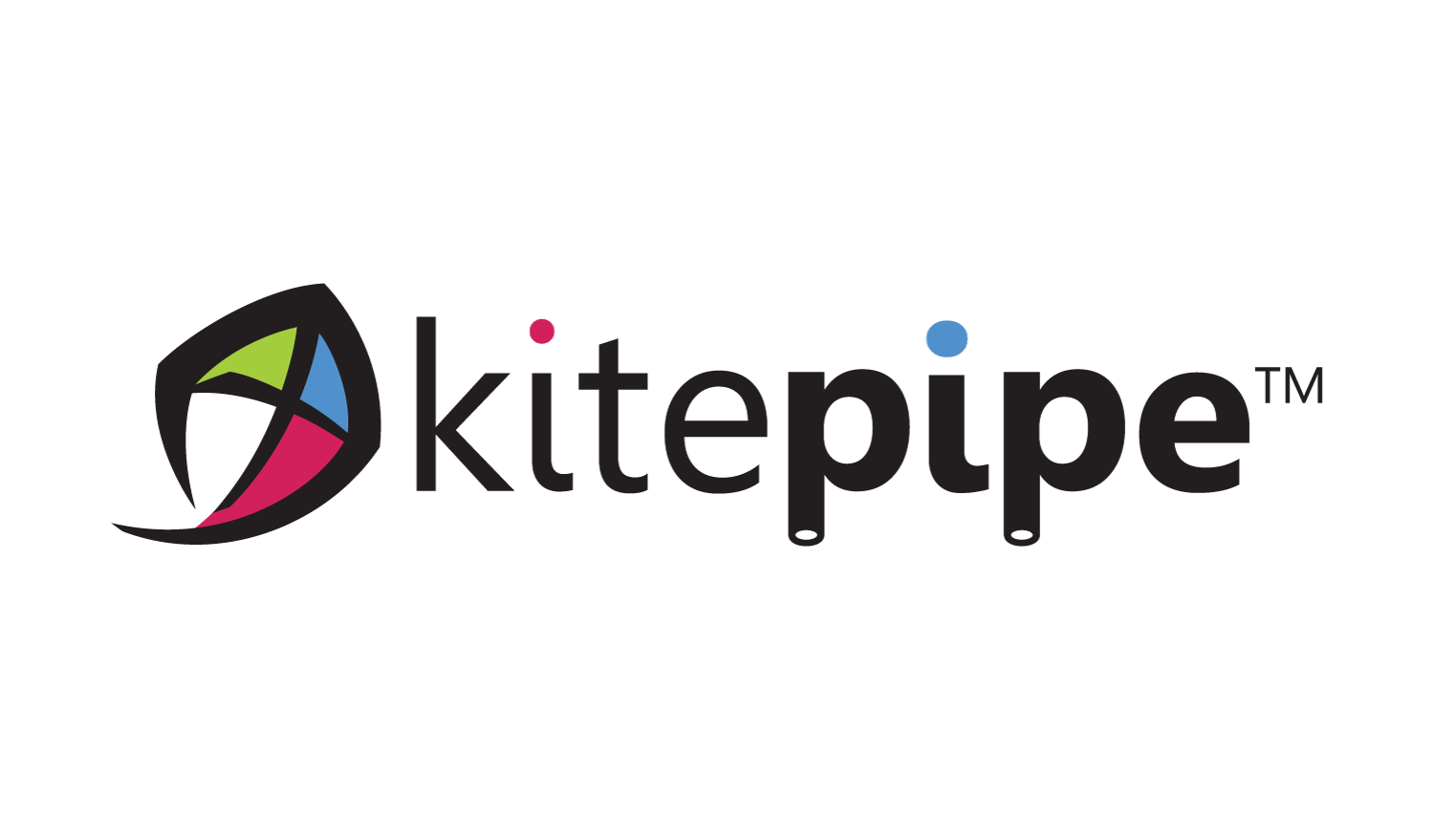 Kitepipe is a Cloud Integration Services firm that focuses on the entire Dell Boomi platform.
They have a large on-shore development team specializing in complex Boomi integrations.  Thay have completed major Master Data Hub, API Management and EDI projects, recently adding Flow experience to our portfolio.  Kitepipe understands the business processes that drive integration requirements and our experience makes Boomi the best choice for your cloud transformation projects.  Kitepipe only develops in the Boomi platform, and provides post development support options for a full cycle success experience.
Kitepipe is a Select Partner and Boomi World Diamond Sponsor.
For more information, please visit  www.kitepipe.com.
3 Things Technology Leaders Must Do to Create a Cloud-First Business
Building the Connected Business with Boomi – Webinar Series
Businesses need to move with increased agility and insight in order to grow and thrive in today's competitive marketplace. That's why Boomi developed the platform for the Connected Business