SAP Simplified
Connect experiences by bringing data, processes and third-party systems to the SAP ecosystem.
Empowering your SAP Transformation Journey
The Boomi AtomSphere Platform enables SAP customers to transform and connect data and systems to and from the SAP ecosystem.
Whether you work in IT, line of business, product or shop floor, Boomi empowers you to own and manage your data,
integrate your systems, and optimize your business value streams with a low-code solution.
Benefits
Get Ahead of the Competition:
Get the Data You Need for
Faster Business Decisions
The Boomi AtomSphere Platform allows SAP customers to take full advantage of a pure cloud
integration platform that delivers enterprise-class integration in a fraction of the time, cost, and
complexity of conventional integration products and appliances.
Remove bottlenecks and minimize costs
The SAP ecosystem includes dozens of applications and data point connections. Building and maintaining these integrations is costly and time-intensive. The Boomi AtomSphere Platform gives you the capabilities to exchange data between applications seamlessly, reducing both cost and time.
Realize portability with SAP ECC and SAP S/4 HANA
Whether you're running SAP on premises or moving to the cloud, the Boomi AtomSphere Platform gives you the flexibility to connect to any SAP and non-SAP solutions. Reduce the risk of your SAP migration journey by bringing all of your integrations around the SAP ecosystem into one platform.
Gain agility to accelerate innovation
Whether you're modernizing your SAP ecosystem, digitizing your mechanical devices using IoT, RPA, and AI or looking to track goods and logistics using Blockchain, the Boomi AtomSphere Platform helps you to explore and accelerate innovation.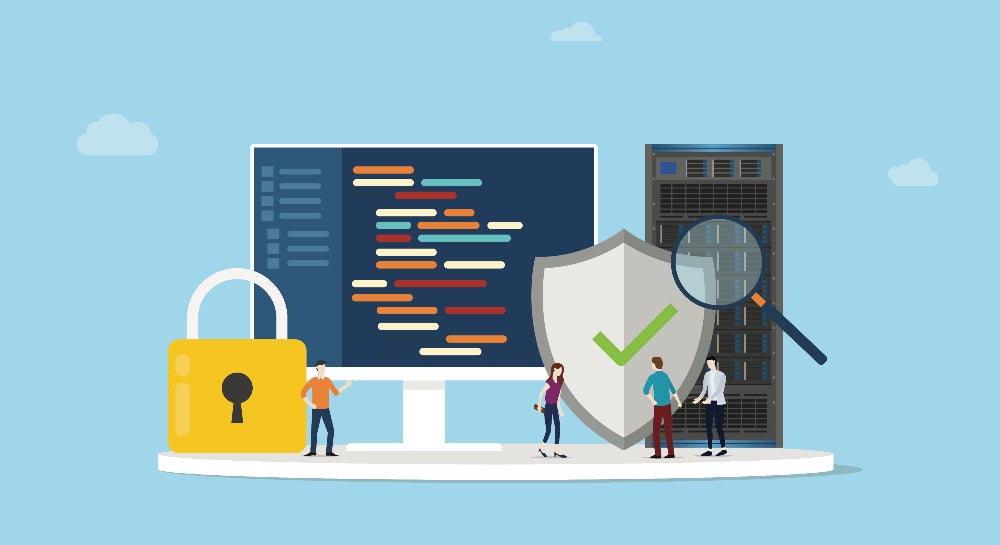 WWZ
Switzerland-based utility company WWZ modernizes SAP ERP data extraction to create an innovative service line and deliver an efficient customer self-service portal.
Ergon
To grow an Oil & Energy company to a multi-billion business requires actionable strategy from the CIO. Siloed systems and "status quo" processes needed to be re-engineered to a data-driven business, to bring agility and deliver application faster. To achieve it, the CIO and team partnered with the business to deliver modern techniques and solutions to connect, synchronize, and automate business processes central to SAP software with third-party systems.
Read More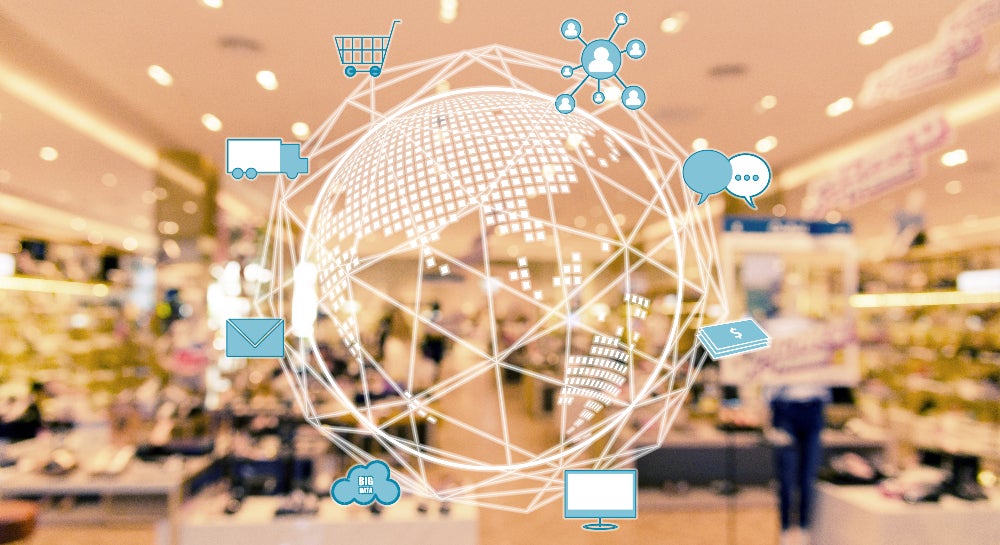 Ready to Win with Boomi? We Got You.
We have more than 65K passionate community members with more than 30K certified experts. See how approximately 20,000 customers+ customers worldwide are winning with Boomi.
Resources
SAP Resources
Learn more about how connecting SAP and Boomi can accelerate your business outcomes.