Corkcicle Drives Triple-Digit Growth With Boomi and NetSuite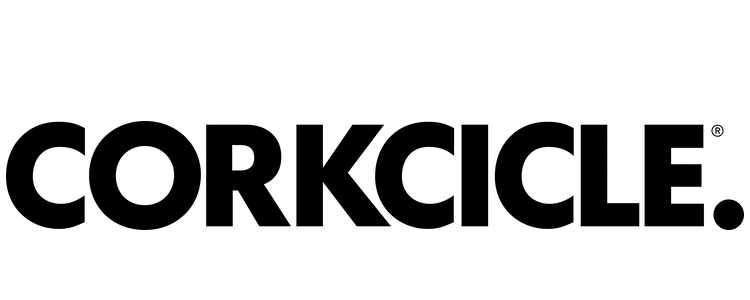 Industry & Market
Retail: Insulated Drinkware
Key Integrations
NetSuite
Brandwise
Aleran
3PL warehouses
Case Study
Corkcicle Relies on Boomi and NetSuite to Help Drive Triple-Digit Growth
read more
Corkcicle
Consumer goods maker Corkcicle streamlines key order and distribution processes with Boomi, improving the accuracy of its data and accelerating its expanding operations.
Business Goals
Florida-based Corkcicle makes insulated drinkware, coolers and other products that keep beverages ice cold or toasty warm.
The company has been seeing unprecedented growth: Since 2016, Corkcicle has increased its retail partner locations from 4,000 to 6,500, its number of products from 70 to nearly 900, and its revenue by 338 percent.
To ensure operational excellence, Corkcicle needed to efficiently scale its business while ensuring fast, accurate order management and distribution across its wide network of applications and partners.
Integration Challenges
Corkcicle had been relying on a mix of outdated integration tools that were costly, cumbersome and inflexible. Integrations between NetSuite and separate sales order entry applications, as well as third-party logistics (3PL) distribution partners, remained problematic.
Order management and distribution issues threatened to undermine the business with higher costs, delays and dissatisfied customers. Corkcicle recognized that managing its data and connecting NetSuite to its other key applications was critical to its success.
How Boomi Helped
Corkcicle selected the Boomi Platform to address its immediate challenges and provide an integration infrastructure to support future growth.
Boomi provides Corkcicle with agile, reliable cloud-native integration that's eliminated order and distribution problems while easily scaling to ever-growing order volumes.
Boomi connects NetSuite with sales order entry tools from Brandwise and Aleran, ensuring that orders are accurately routed into NetSuite. And Boomi exchanges order and fulfillment information between NetSuite and 3PL warehouses in Georgia, Texas and China.
Results
By using Boomi to build and manage its integrations, Corkcicle has realized a host of business improvements, including:
Improved accuracy and speed in critical order and distribution processes
Eliminated hassles and cost of troubleshooting integration problems
Accelerated integration development 2X to 3X compared to custom coding
Future-proof flexibility to handle any integration scenario
As Corkcicle continues its rapid growth, the Boomi Platform will provide a solid foundation for operational efficiency at any scale.
There's no comparison between Boomi and other products on the market. Boomi is a full solution. It handles everything under the sun with any-to-any integrations, and I haven't seen a competitor match that.
---
Boomi leverages Amazon EC2 to ensure our design, development, and management platform is highly available. This allows our customers to build, manage and monitor their solutions reliably, from any web browser.