Blue Force Tracking Combines Innovative Technologies to Revolutionize Steward and Police Officer Safety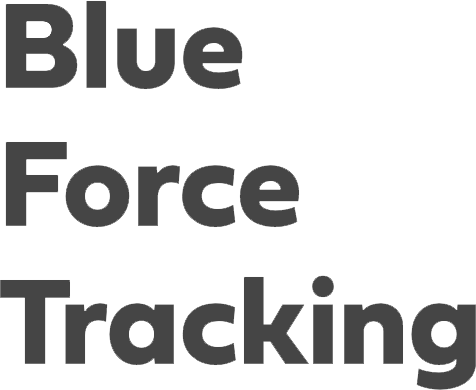 Industry
Security, Government
Headquarters
Amsterdam, The Netherlands
Partners
Nalta
Customer Testimonial
watch video
Blue Force Tracking
Technology consulting firm Nalta leverages Boomi to create an integrated solution to help the City of Amsterdam, the Dutch National Police Corp, and Johan Cruijff Arena maintain officer safety and security.
Business Goals
Johan Cruijff Arena hosts many of the world's most important sporting events. The 56,000-seat venue relies on police officers and stewards to maintain order among attendees. Dangerous situations can develop quickly, and often security teams cannot communicate fast enough to prevent escalation.
The City of Amsterdam and the Dutch National Police Corps wanted to ensure that officers and stewards remained safe while carrying out their duties. They wanted a way to instantly alert stadium support teams when officers were threatened, help them visualize potential danger, and deploy help.
Integration Challenges
The stadium needed clear visibility into officers and stewards' health metrics, such as heart rate, breathing, and blood pressure, and the ability to detect if any security personnel had fallen.
Equivital vests, with integrated sensors that track vital signs and GPS location, could provide this information — however, the sensors create massive amounts of data which needs to be quickly filtered and sorted to be actionable. In addition, it was a necessity to keep officers and stewards' sensitive biometric information secure and private.
How Boomi Helped
Boomi partner Nalta was called in to help. Nalta used Boomi to integrate solutions from various providers to create a tool that streams live video to support staff of officers in need of assistance.
The system focuses on subconscious signals from officers in the field, based on biometrics. Officers wear the Equivital vests. The sensors' measurements are synchronized with Equivital's system, which alerts Nalta's platform if an officer is experiencing difficulties. Blue Force Tracking accesses the sensors' location and flags the camera with the best view for the security video provider.
Results
Nalta used the Boomi AtomSphere Platform to ensure rapid, reliable and secure integration of the many technologies involved. Blue Force Tracking was designed in seven months and deployed in just six weeks with Boomi technology. Alongside this, Boomi also ensures that:
User privacy is guaranteed as data resides in each wearable, not in the cloud.
Scalability is provided to allow this solution to be extended in future to up to a million users across Amsterdam and the Netherlands.
With Boomi's fast integration programming, Blue Force Tracking can operate and scale to unlimited events and scenarios.
---
Boomi leverages Amazon EC2 to ensure our design, development, and management platform is highly available. This allows our customers to build, manage and monitor their solutions reliably, from any web browser.