The Ultimate Guide to Salesforce Integration
Integrating Salesforce with your other applications is critical for building a connected business. This guide is a comprehensive look at everything you'll need to start your Salesforce integration projects. It shows you how to efficiently connect the CRM with other systems and data in your organization.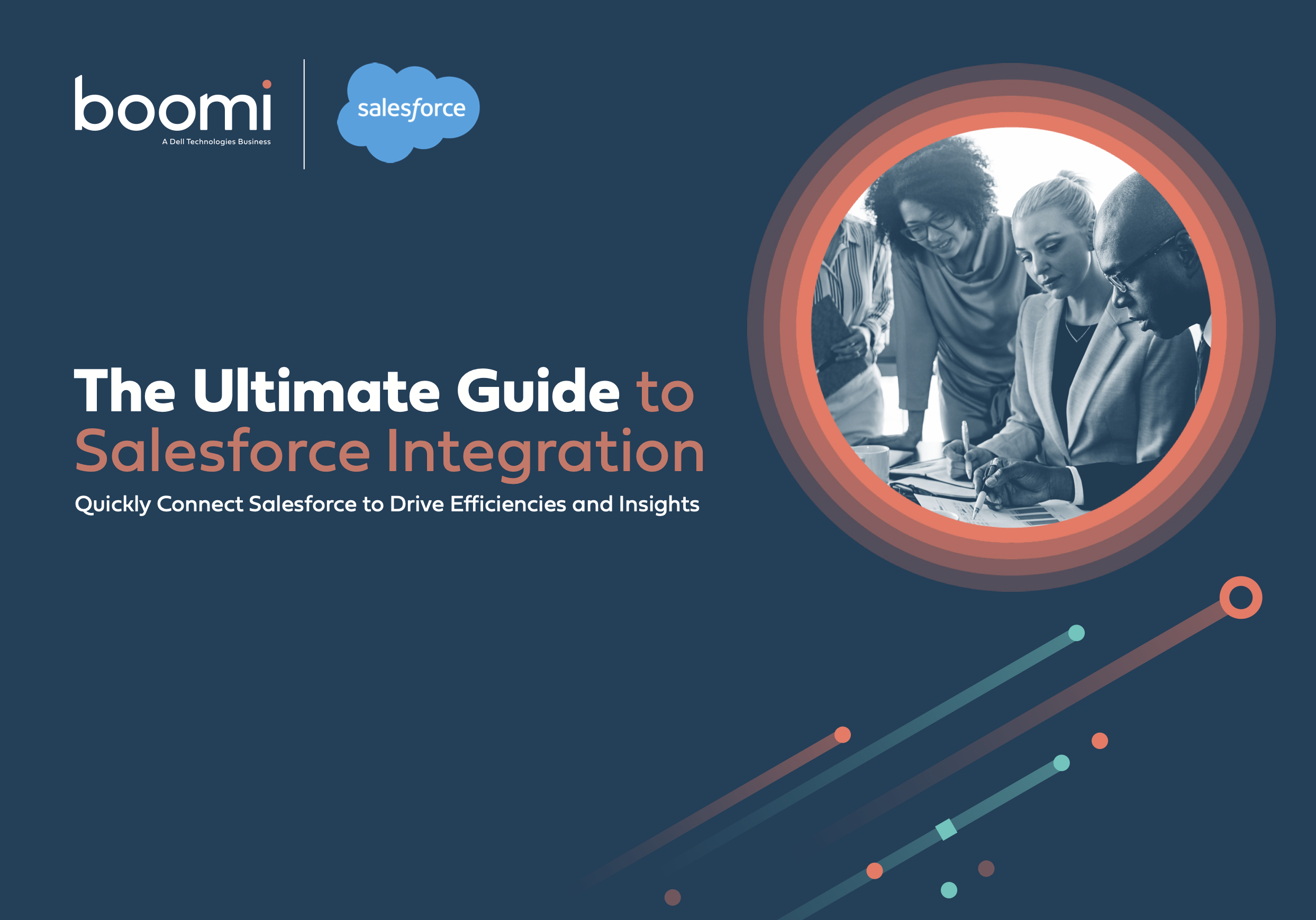 Read the guide to learn:
Ten tips for a successful Salesforce integration
Use cases for healthcare, financial services, and retail
Best practices from leading system integration experts
Get the most from Salesforce by integrating all essential data, including customer records and financial information.
Trusted by the World's Leading Organizations