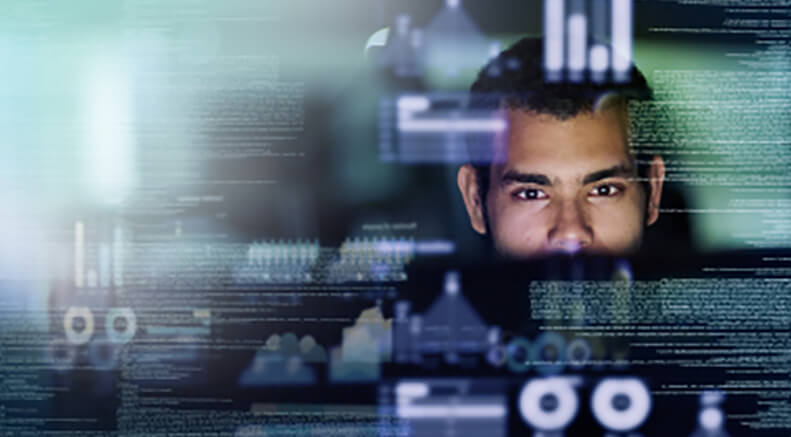 Eliminate the Barriers to SaaS Integration
At Boomi, we think about the integration challenges in the SaaS and Cloud ecosystem through the eyes of the ISV and SI communities. We have developed functionality to meet the unique needs of our partners which allows them to "solve" the challenges surrounding enterprise integration on behalf of their customers. Boomi's integration platform is developed, deployed, and managed as "pure SaaS" to complement the flexibility, reliability, and scalability of our partners' applications and services.
Provision and manage customer accounts
We provide a simple way for your team to provision new AtomSphere accounts automatically, both for trial purposes and upon purchase. You can define what the customer needs, and those capabilities will automatically be enabled in their account. As needs evolve, you can quickly handle modifications as well.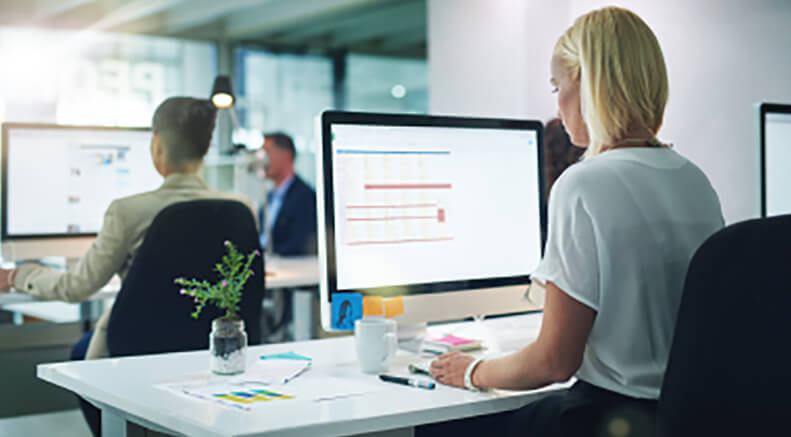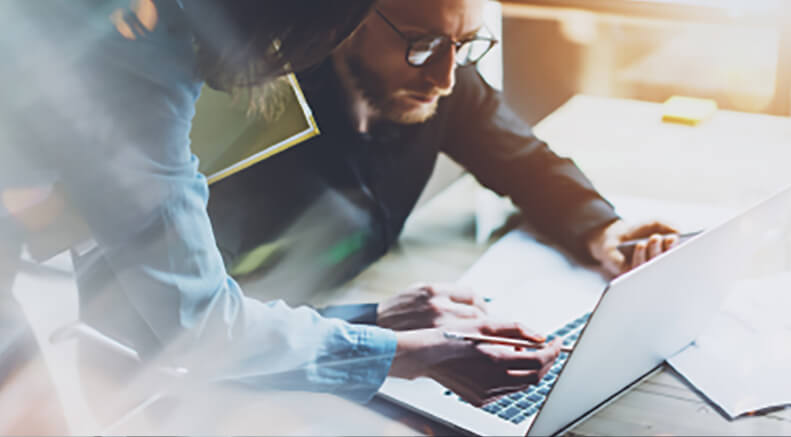 Collaborate to build custom integrations
Through Boomi's unique multitenancy model, your customers will be provisioned under your master account. This allows you to give your customer access to their own integration environment for collaboration, training or handover purposes. They can have complete visibility into what you are building, at your discretion. Delivering your integration capability as a managed service? You can provide your customer with a personalized management console so they can monitor just their own integration activity, but limit the ability to log in and modify the integrations.
Productize integration processes
Integration processes can be packaged into a Boomi Widget and embedded into any website with a few lines of code. If you are an ISV or an SI, this means that your customers can set up their integrations directly from your website or inside your product. An Integration Widget is a simple web-based user interface with a wizard-style approach that allows your customer to step through the configuration and deployment of the integration that you built for them. The entire design, setup and deployment of the Widget is completely at your control.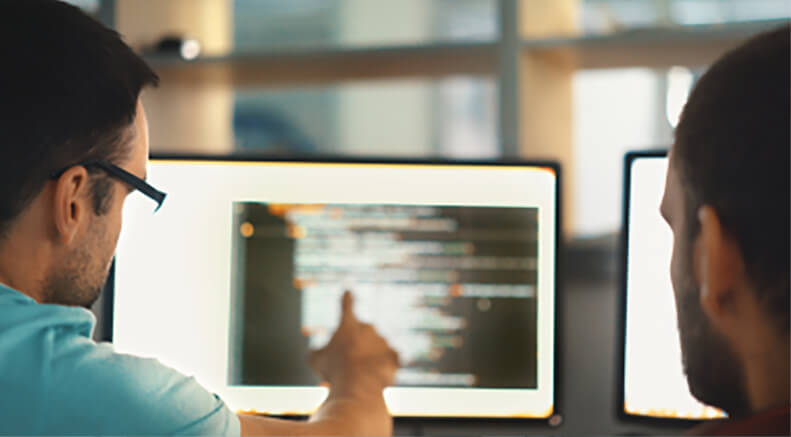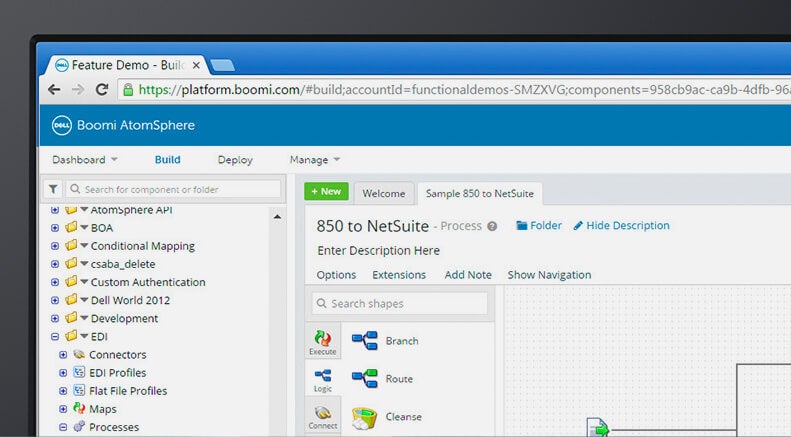 Manage your entire customer base from one platform
Regardless of how many customers you have, Boomi's Manage capabilities offer a centralized, web-based dashboard to manage your entire customer base, regardless of where their integration is running. This is made possible by Boomi's unique Atom architecture which provides ongoing connectivity between the Atom and our platform, regardless where that Atom resides.
Deploy anywhere, even your data center
Boomi provides several deployment models, and for specific use cases where you intend to connect your SaaS/Cloud application to another SaaS/Cloud application, you have the option of running the Boomi Atom's in your own data center in a clustered, high-availability deployment. This reduces the bandwidth latency of connecting to the other applications and your customer data never enters Boomi data center in this deployment model.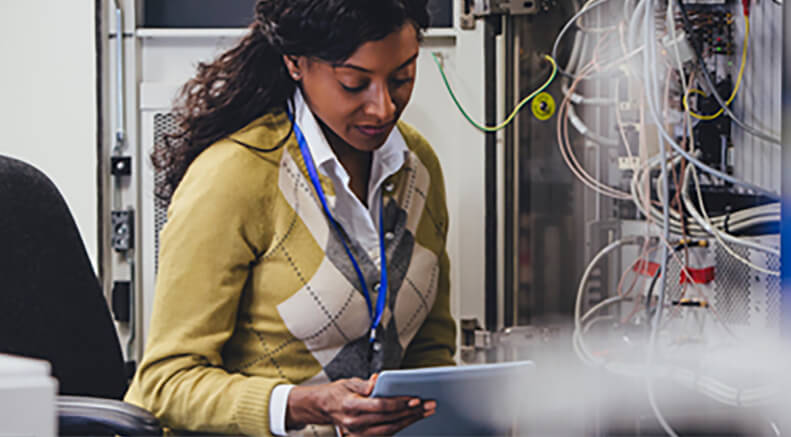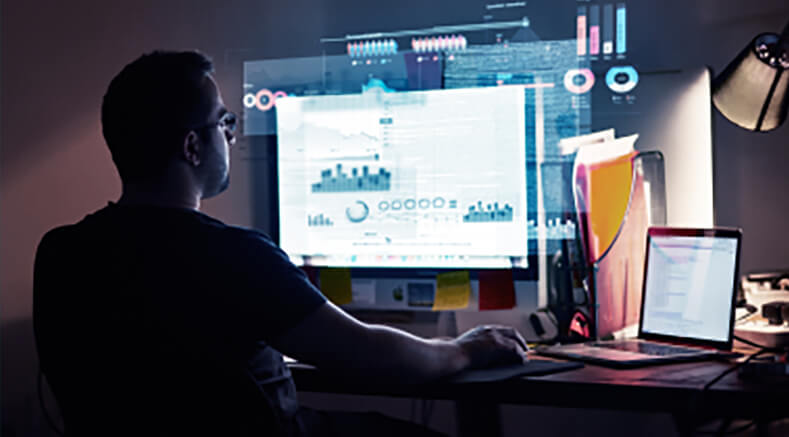 Accommodate customizations
Boomi addresses a major shortcoming of most integration solutions by dynamically managing customizations which reduces the implementation time of SaaS applications and updates. Rather than having to copy one-off coded integrations over and over to handle customizations, AtomSphere allows you to separate the customizations from the integration process. This means you have one copy of the integration process, and at deploy time these customizations can be implemented to extend the integration process. Now, in the future when you need to make a change to your integration .
Join the Boomi Partner Network
Boomi has partner relationships with hundreds of companies around the world. Will your company be next?
A Guide for Application Providers: Choosing the Right Integration Partner
A Guide for Application Providers: Choosing the Right Integration PartnerA Guide for Application Providers: Choosing the Right
Integration Strategies for ISVs, Part 1
Whether you are a new to the SaaS arena or perhaps rethinking your current integration strategy, this two-part series of whitepapers will help you to understand the shifting landscape of SaaS integration, identify what your options are to address the integration...
Dell Boomi for Software Vendors
Remove integration as a barrier to customer adoption and boost your sales The Dell Boomi integration platform as a service (iPaaS) is the fastest, easiest way to provide application and data integration to your customers, so you can stay focused on product...