Easily integrate Shopify to other applications with Boomi AtomSphere® to provide critical ecommerce data wherever it's needed. Whether connecting Shopify with SaaS or on-premises applications, AtomSphere is the centralized platform to deliver enterprise-wide application integration with all of the benefits you would expect from a cloud-based solution — and Boomi's pre-built Shopify Connector further simplifies your Shopify integration configuration process, allowing your company to automate business processes more quickly.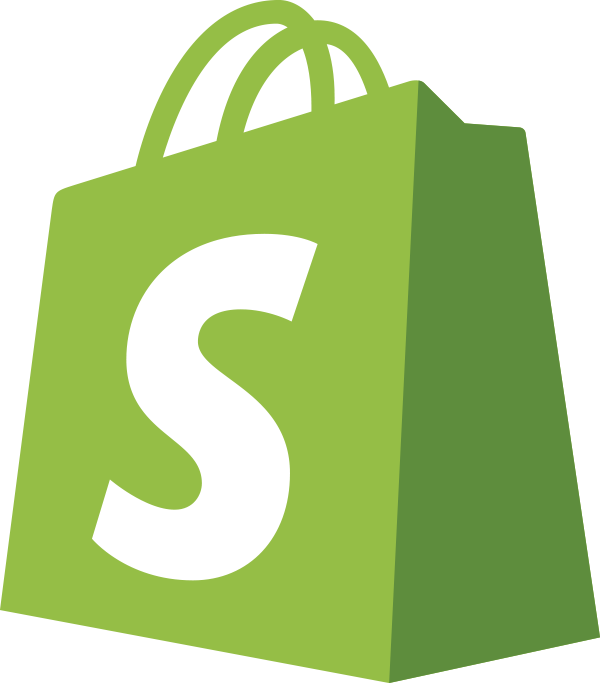 Automate Your Finance and Inventory Processes
Quickly and easily automate Shopify workflows
Integrate with any number of stores in any number of languages
Share integration processes and components with team members
Ensure non-stop operations by configuring automatic retries
Stay informed through alerts and notifications
Manage integration and workflows from any mobile device
Enterprise Integration Capabilities without the Complexity
Drag-and-drop workflow — no coding required
Support for any type of business logic – from simple to complex
Access to hundreds of applications and data sources
Pre-built connectors, and ability to build your own
Visual any-to-any data transformation
Industry-certified security model
Instantly deploy integrations between cloud applications and on-premises systems
On-demand access to integration platform
No software or appliances to install or maintain
On-demand "per connection" pricing
Low maintenance solution with frequent releases & updates
On-demand zero-footprint deployment option
Full-featured, no-risk trial — on-demand
Get Started with Dell Boomi Integration
3 Ways to Extend NetSuite with Cloud Integration
The hundreds of IT and business professionals who visited the Dell Boomi booth at the
SuiteWorld
user conference in late April underscored what we already knew: NetSuite...
Boomi Overview
Connect Every Part of Your Business to Transform How You Do Business
The Customer Experience: It's the Journey, Not the Touch Points
There's no question that customer touch points are critical to any business. Ecommerce browsing and checkout need to work smoothly. Billing has to straightforward and hassle-free. Inquiries to customer support need be addressed promptly. A customer's visit...