Get the Integration Edition That Helps You
Become a Connected Business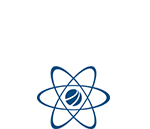 Base Edition
Starter solution for SMB's to integrate two applications.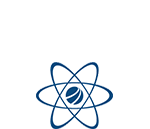 Professional Edition
For businesses looking to fully integrate their back- and front-offices.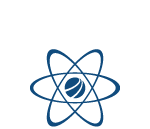 Pro Plus Edition
Additional functionality to support real-time integration needs.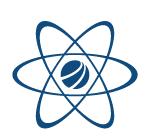 Enterprise Edition
Advanced features to support complex enterprise needs.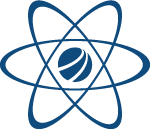 Enterprise Plus Edition
Advanced features and connectivity to support large enterprise needs.
Dell Boomi Integration Pricing

= Included in monthly fee       $ = available at additional cost
| Features/Edition | | Base | Professional | Pro Plus | Enterprise | Enterprise Plus |
| --- | --- | --- | --- | --- | --- | --- |
| Standard Features | | | | | | |
| Multiple Environments (Prod/Test) | | n/a | | | | |
| Advanced Workflow | | n/a | | | | |
| Services Enablement | | n/a | $ | | | |
| Atom Worker / Test Atom Worker | | n/a | $ | 1/1 | 2/2 | 2/2 |
| Parallel Processing | | n/a | $ | $ | | |
| Advanced Security | | n/a | $ | $ | | |
| Message Queuing | | n/a | $ | $ | $ | |
| Standard Connectors (Prod/Test) | | 2/NA | 5/5 | 7/7 | 10/20 | 15/30 |
| Enterprise Connectors | | n/a | $ | $ | 1/2 | 2/4 |
| Boomi Atom Cloud Attachments (Prod/Test) | | n/a | 1/1 | 1/1 | 2/2 | 2/2 |
| Features/Edition | | Base | Professional | Pro Plus | Enterprise | Enterprise Plus |
| Standard Support | | | | | | |
| Premier Support | | n/a | $ | $ | $ | $ |
| Premier Plus Support | | n/a | n/a | n/a | $ | $ |
Boomi's Standard Features
Across All Integration Editions
Connect to On-Premises and Cloud Apps / Data Sources
Comprehensive Data Transformation
Access to entire connector network