Embedded Partners
Are you a Software Company Looking to Integrate?
Build Your Connected Applications and Grow Your Market Using Boomi
Boomi's cloud-based platform is designed to enable your users to easily connect and integrate data from multiple systems, apps, and devices all from within your application. Unlock your product's full potential with robust integration capabilities, and embed powerful data integrations into your application experience with ease.
Why Partner with Boomi?
Grow Sales, Reduce Churn and Break Into New Markets
New Partner Features
Quickly build repeatable integration templates and streamline processes. Enhance your product, increase adoption and make it stick!
Seamless User Experience
Seamlessly deliver integrations to your customer, no matter the source, destination or customization.
Deliver Integrations at Scale
A single solution for Embedded Integrations, Out of the Box Integrations and Custom Integrations.
Connect to On-premises and Cloud Applications With Ease
Accelerate innovation. Making Boomi your digital connectivity infrastructure platform of choice enables you to focus on building innovative services.
Better Together
Thousands of Software Companies Trust Boomi as Their Integration Partner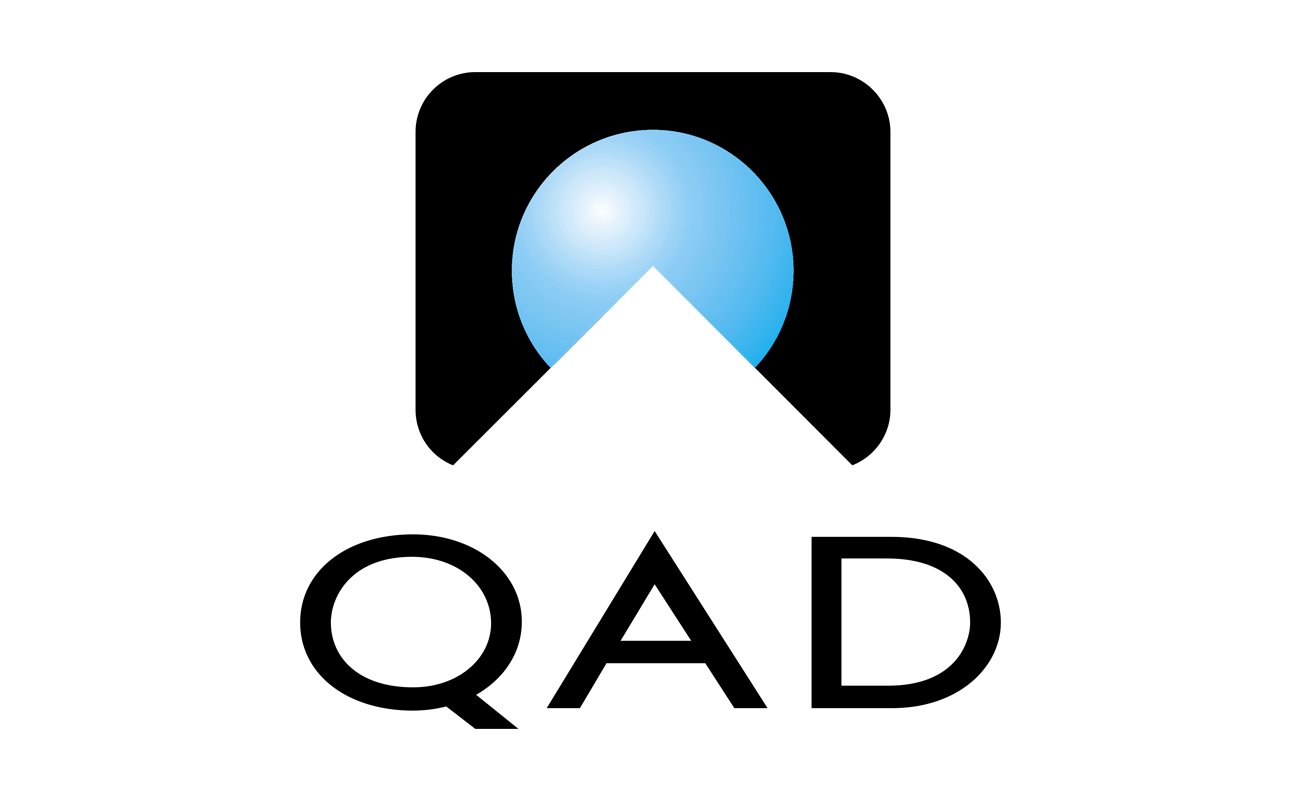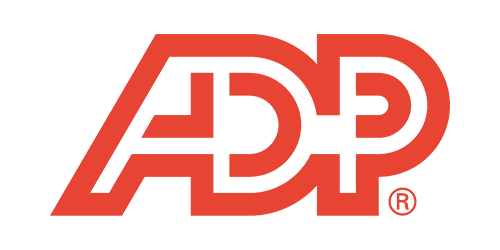 "You don't want to waste precious engineering hours building and maintaining connectors to myriad sources, mastering integration protocols, and learning the nuances of security and access controls."

- Doug Henschen, Constellation Research

A Silicon Valley Research and Advisory Firm

"Our close partnership with Boomi allows us to collaborate with Boomi product and engineering teams and bring value-added solutions to our joint customers."

- Rohit Jalisatgi, Senior Director Business Acceleration, Coupa

Embedded Partner

"Boomi was able to bring us integration that goes beyond the simple integration. Boomi stood out as the best option for expediting the way our customers connect our software with other applications."

- Carlos Garcia, Senior Director for Interoperability Strategy and Solutions, QAD

Embedded Partner

"At SAP we talk about the power of many so we go to market with a strong partner advantage. Boomi is one of those partners. We are going to continue to have a lot of joint customers together. It's not just about that journey within HR. It's about the journey across the whole digital life cycle."

- Dave Ragones, Group Vice President, SAP SuccessFactors

Embedded Partner
Partner Stories
Gloo LLC + Boomi
Boomi partner Graden Geriig shares best practices from multiple Boomi integration projects, calling Boomi "a swiss army knife of integration."
Partner Stories
Handshake + Boomi
Learn how Handshake leverages Boomi technology to build one common platform, integrate with any solution and solve the needs of its customers.
Utilize the unified platform to grow a business.
Already a Partner with Dell Technologies?