A solution for every need
The power of TCS
with Boomi
Tata Consultancy Services (TCS) (BSE: 532540, NSE: TCS), is a leading global IT services, consulting and business solutions organization, helping businesses integrate with larger ecosystems and create new customer-centric, augmented offerings. Combining Boomi with TCS' deep domain expertise, contextual knowledge, and service capabilities helps organizations run better, faster and smarter.
Business 4.0 & Integration
In a Business 4.0™ world, enterprises are reinventing their business models to create new products and services, switching from a product mindset to a more customer-purpose centric mindset. TCS with Boomi deliver best practices to the customer in building integration backbone using API's, iPaaS/ cloud integration, enterprise service bus, event brokers, and B2B integration.
Global Partner
TCS is Global Select Partner working with Boomi across the globe. TCS leverages the Boomi platform to help customers integrate applications, assure data quality, and automate their business processes.
Business Ecosystem Integration Services
TCS Business Ecosystem Integration Services (BEIS) helps organizations ensure their integration architecture is future-proof and scalable, enabling risk-free adoption of next-generation technologies. BEIS addresses integration challenges across ecosystem, platform, and maturity levels. By partnering with TCS, organizations can build a robust integration platform using the right mix of products, digital integration technologies, tools, and accelerators.
NextGen B2B integration
As a part of BEIS services, TCS has created a NextGen-B2Bi framework to help its customers implement a modernized B2B architecture. NextGen-B2Bi comprises of 5-point solution framework, with intent of bringing well defined thoughts and steps for each of the solution tenets. In collaboration with Boomi, TCS has mapped the Boomi capabilities with NextGen-B2Bi solution tenets to provide readily deployable architecture for enterprise B2B modernization.
When We Win, Our Clients Win
Rewarding Accomplishments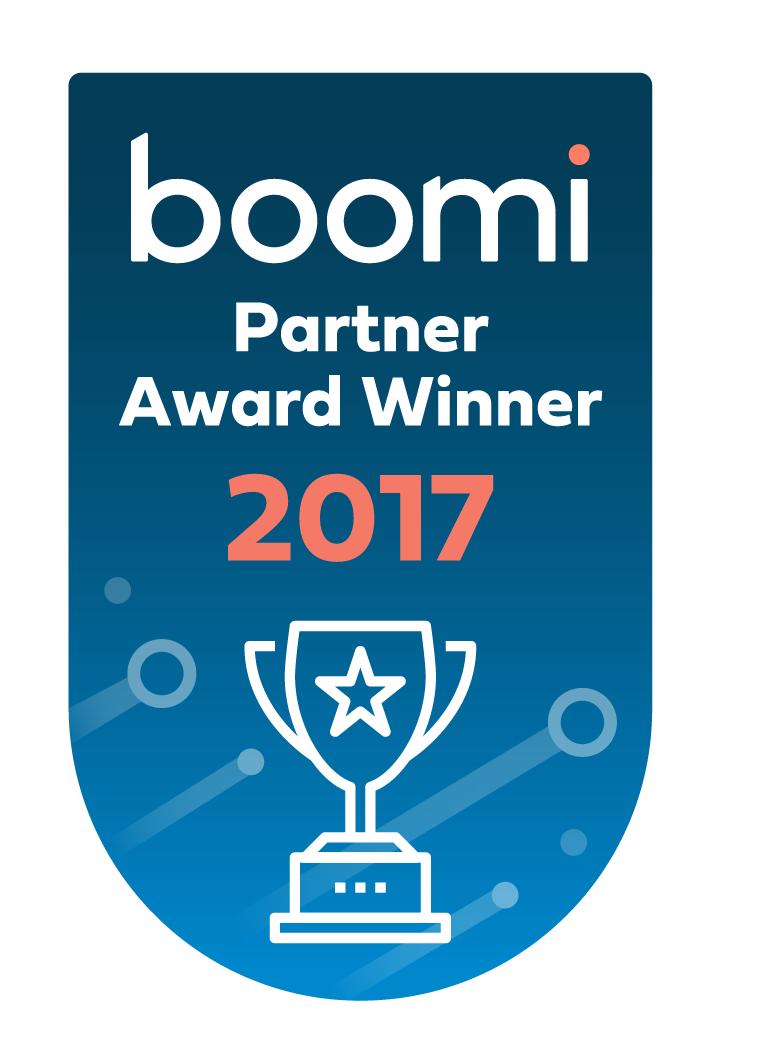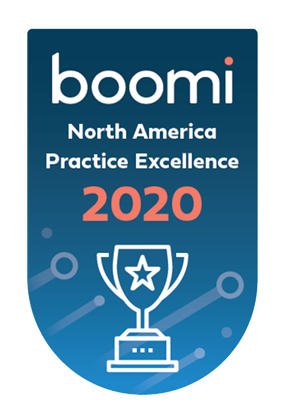 Moving to the Cloud and Creating a Digital Vision: Q&A With Tata Consultancy Services
We spoke with Kiran Deshpande, TCS's global head of EAS-Enterprise Integration, about the various challenges and opportunities inherent in moving to the cloud, the importance of integration, and how Boomi and TCS work together to help businesses with their transformation journeys.