RXP Services
Every business needs an Integration capability. Guaranteeing delivery of data between systems & mobile devices in a timely fashion is critical to assure data currency to its business consumers and to support regulatory obligations. APIs allow for that data to be exposed securely, where required.
At RXP, we believe that the capabilities offered by modern Integration and Analytics can help achieve our purpose of Making Happier Humans by enhancing intelligence, so that humans can make better decisions.
We use Human Centered Design and enabling technology that …
Allows non-technical people to receive faster and more meaningful answers,
Uncovers patterns and insights hidden inside data sets, and
Automates repetitive processes to allow focus on data discovery.
RXP offers end to end Integration Services with deep specialisation on Boomi including:
Certified Boomi developers and architects
Architectural reviews and strategies (integration, process, master data)
Data Governance & MDM
Integration Competency Centre & Enterprise Integration Pattern establishment
Agile integration development
Expert delivery and training
Platform scalability & durability assessments and Integration layer performance tuning
Testing Strategy (including Virtualised Testing)
Complete platform monitoring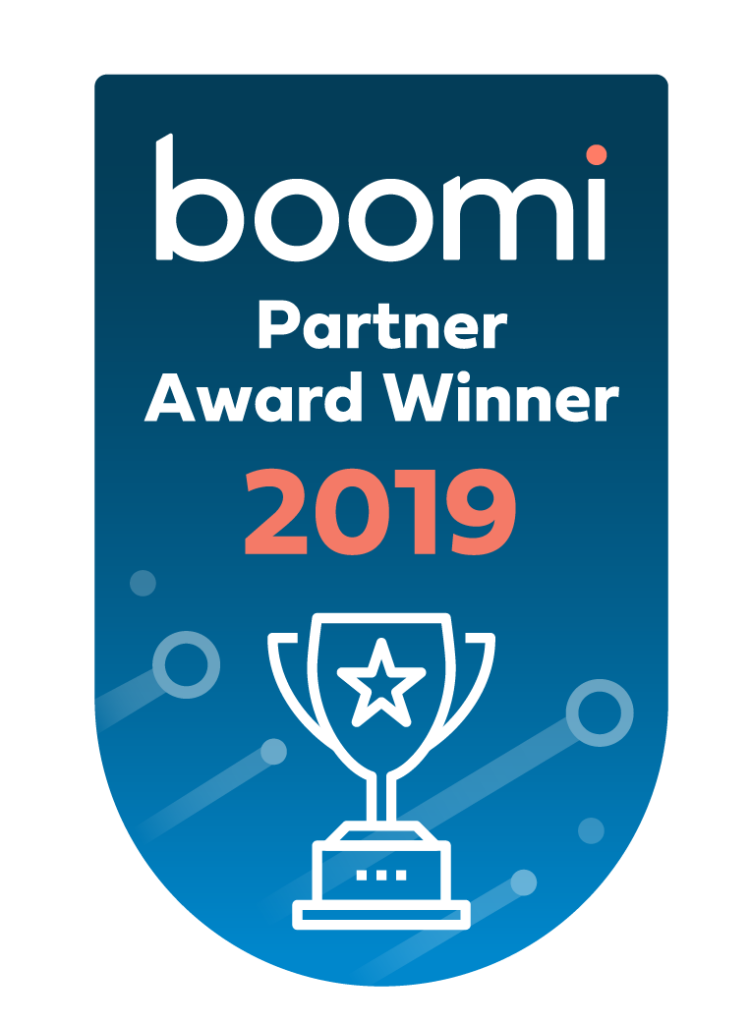 Significantly RXP was named as Boomi's top APJ partner during their Boomi World Partner Summit in Washington, D.C. (October 2019)
RXP was selected from more than 500 Global and Regional Systems Integrators, ISVs and OEM Partners based on the impact made this year in helping organisations improve their businesses, drive innovative digital transformations, and accelerate business outcomes with Boomi.
"Together with Boomi we help organisations integrate systems, improve consistency and streamline their data to drive their transformation journey forward." – Ross Fielding, RXP CEO