Accelerate the Delivery of Your Data Integration Projects
The Power of Boomi + OSI
OSI Digital and Boomi's integration solutions consolidate enterprise application portfolios, aligning your application strategy with your business objectives, and future-proofing systems to meet the ever-evolving demands of your business. From planning and deployment to managed services, OSI Digital's expertise enables you to combine your software and processes to maximize the value of your data and fully focus on the activities that propel your business forward.
Build Quickly
Get started with the vast and growing library of application and technology integrators along with pre-built starter packs.
Deploy Anywhere
Build integrations in the most appropriate location for you – behind the firewall or in a private or public cloud.
Manage Centrally
Cloud-hosted dashboards provide a thorough view on status reporting and process details.
Improve Productivity
Operational intelligence, reusable business logic, and data flow recommendations simplify your integration process and error resolution.
When We Win, Our Clients Win
Rewarding Accomplishments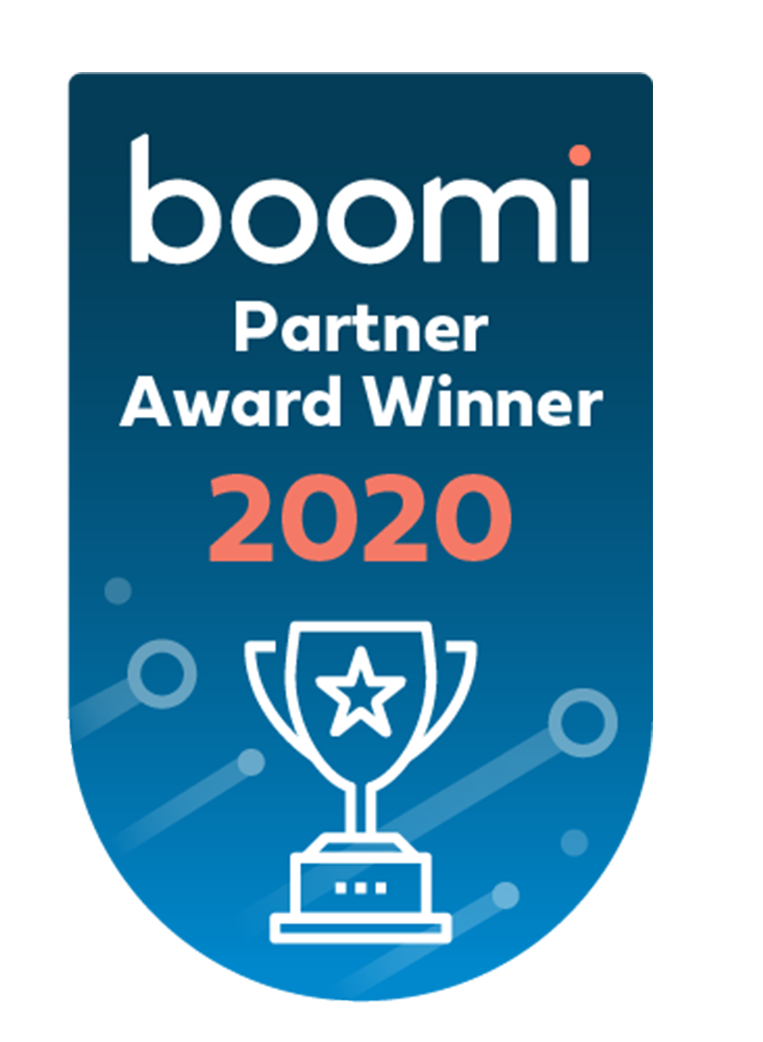 Simplify and Streamline Error Management
OSI Digital's Error Hospital solution, leveraging Boomi Flow, brings you a customizable and business user-centric dashboard to manage exceptions for both business and technical errors for a complete integration solution.