Deloitte helps organizations around the global drive digital transformations. More than 44,000 technology practitioners operating in 100 countries around the world, offer a unique combination of technology expertise and deep industry knowledge that are well aligned to meet the needs of specific sectors, businesses and organizations.
Deloitte is also a multi-year Dell Boomi Partner Award Winner and Global Elite Partner.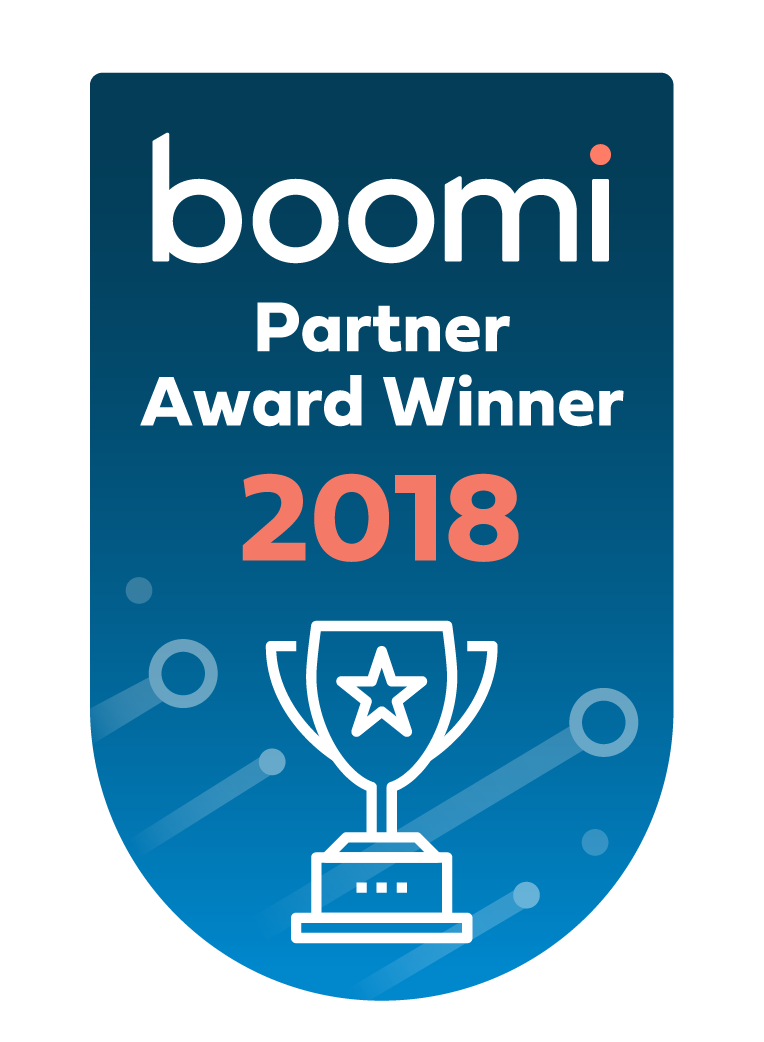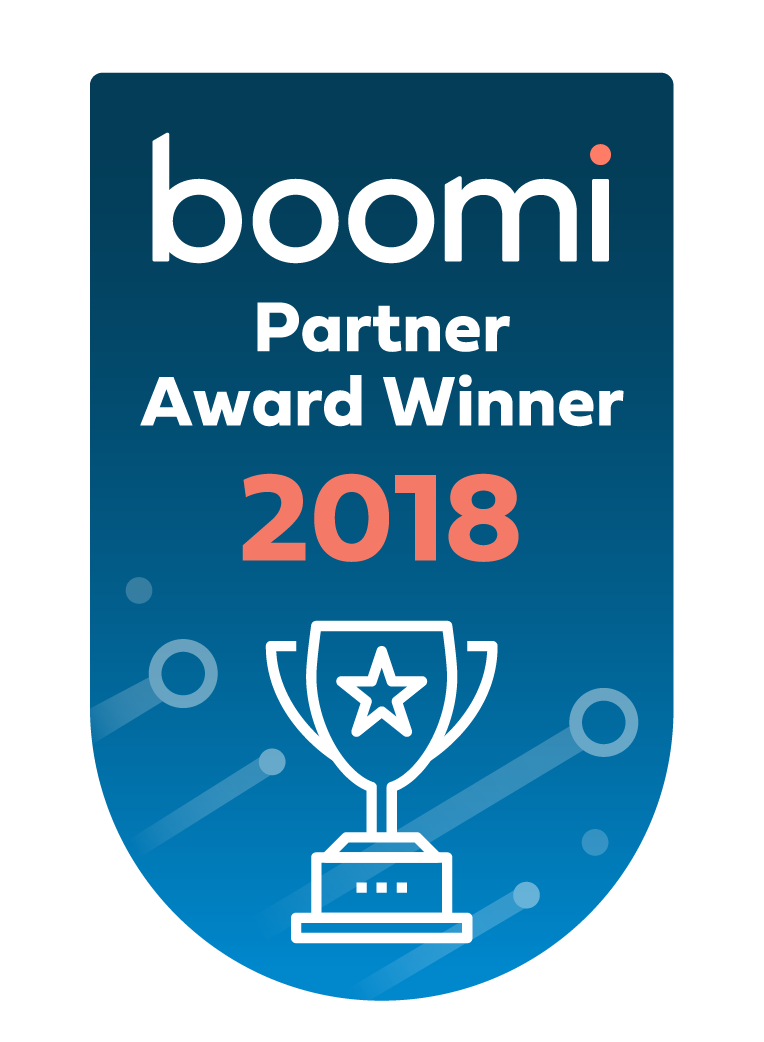 Boomi Collaborates with Dell Technologies & Deloitte for SAP S/4Hana Migrations
Boomi Launches New Integration Center of Excellence Service
Comprehensive HR Integration Drives Rapid Growth for Dropbox
As Dropbox matured and built out its human resources technology...
Dropbox Case Study
SaaS leader Dropbox turns to Dell Boomi and Deloitte Consulting...
When IT Becomes Strategic, Enterprises Need Integration Centers of Excellence
How Modern Integration Makes Mergers & Acquisitions Better
iPaaS Application Integration: Developing Next Generation Unified Platforms with Deloitte Digital