July 31st, 2017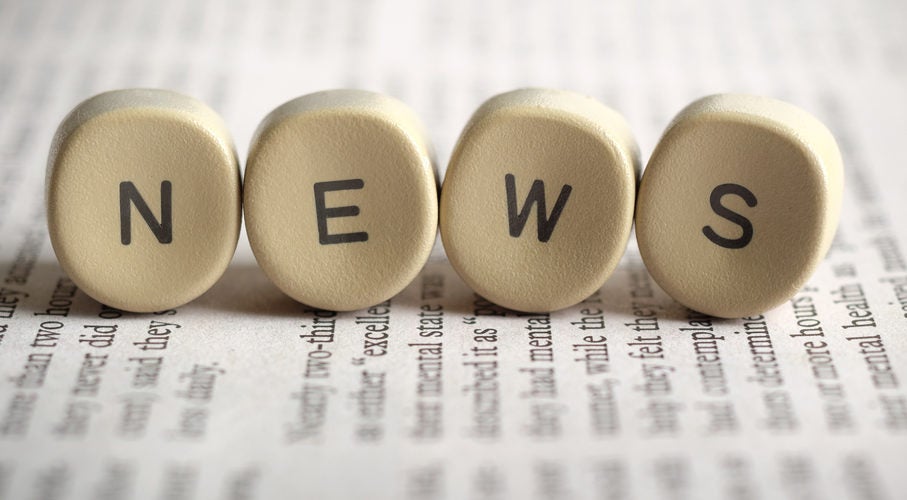 News about Boomi stayed hot in July. Dell Boomi CEO Chris McNabb was the featured guest in a New Stack Makers podcast, the company announced the availability of Australian-based Boomi Atom Cloud and Boom MDM Cloud, and Diginomica wrote about Boomi's strategic role integrating essential SaaS applications for American Express Global Business Travel.
Read on for details about these and other stories.
The New Stack: Boomi the Cloud Integrator Takes on Data Management
In the New Stack Makers podcast, Joab Jackson interviewed Dell Boomi CEO Chris McNabb about Boomi and its platforms for cloud integration and master data management.
Boomi now has more than 6,000 enterprise customers, who rely on the Boomi integration platform-as-a-service (iPaaS) to address all their integration needs, including integrating multiple SaaS applications, cloud to on-premise integration, and on-premise to on-premise integration. Why not rely on the built-in integration capabilities of today's popular cloud services?
"An individual can integrate with Amazon very rapidly," McNabb says. "But at scale, it starts to present very different problems."
He points out that Boomi provides a single, consistent approach to all integration tasks, helping organizations to set up integration workflows quickly and easily so they can focus on the core aspects of their businesses. The interview also covers Boomi's expansion into master data management (MDM) and API management.
"If you approve the changes, you have to execute all those layers of governance and policy around that, and we have those capabilities as well," McNabb says.
He adds that Boomi MDM provides a comprehensive platform for addressing data governance like these. Full story.
Diginomica: American Express GBT makes easy connections in its cloud-first journey
In 2014 American Express spun off its Global Business Travel (GBT) division to directly address the corporate traveler market, which is expected to reach $1.6 billion by 2020. In 2015, the newly independent GBT announced a cloud-first strategy founded on the selection of a dozen or more cloud-based enterprise solutions to support its 12,000 employees and 5,000 contractors, operating in 30 countries.
GBT selected Salesforce for sales, NetSuite for finance and ERP, Coupa for procurement, Workday for HR, Jive for internal communication, and Dell Boomi as the underlying integration platform to bring these cloud applications together, as well as the 25+ on-premise systems that held the bulk of GBT's intellectual property. Because it uses Boomi iPaaS to mediate connections between systems, GBT's IT organization can stay on top of any changes when connections need updating. Full story.
CSO: Dell Boomi Announces the Launch of Australian-based Atom Cloud and MDM Cloud
On July 25, Boomi announced the availability of an Australian-based Boomi Atom Cloud and Boomi MDM Cloud, adding to the available deployment options for customers using Boomi to connect applications, manage data, and orchestrate critical business processes — between cloud platforms, software-as-a-service (SaaS) applications, and on-premise systems.
"In the 18 months since our launch into Asia Pacific and Japan, we've seen considerable demand for integration as organizations look to modernize their existing business environments, and invest in best-of-breed solutions better suited to modern hybrid application ecosystems or cloud transformation initiatives," said Michael Evans, managing director for the Asia-Pacific region at Dell Boomi. Full story.
ITBusinessEdge: Dell Boomi Extends Cloud Integration Reach
Writing for ITBusinessEdge, Mike Vizard continued the news coverage of the Boomi Spring 2017 release, a compilation of over 150 new features made available to all Boomi customers in June.
The release includes technology from ManyWho, a tech start-up that Boomi acquired in March. ManyWho provides low-code development tools for workflows. Using these tools, businesses analysts and other users quickly and easily create workflows and applications leveraging integrated data and applications.
The Spring 2017 release also includes 12 new ready-to-use Business Processes, as well as enhancements for API management and MDM. Full story.
To explore how Boomi can help your organization, please contact our integration experts today.