October 4th, 2018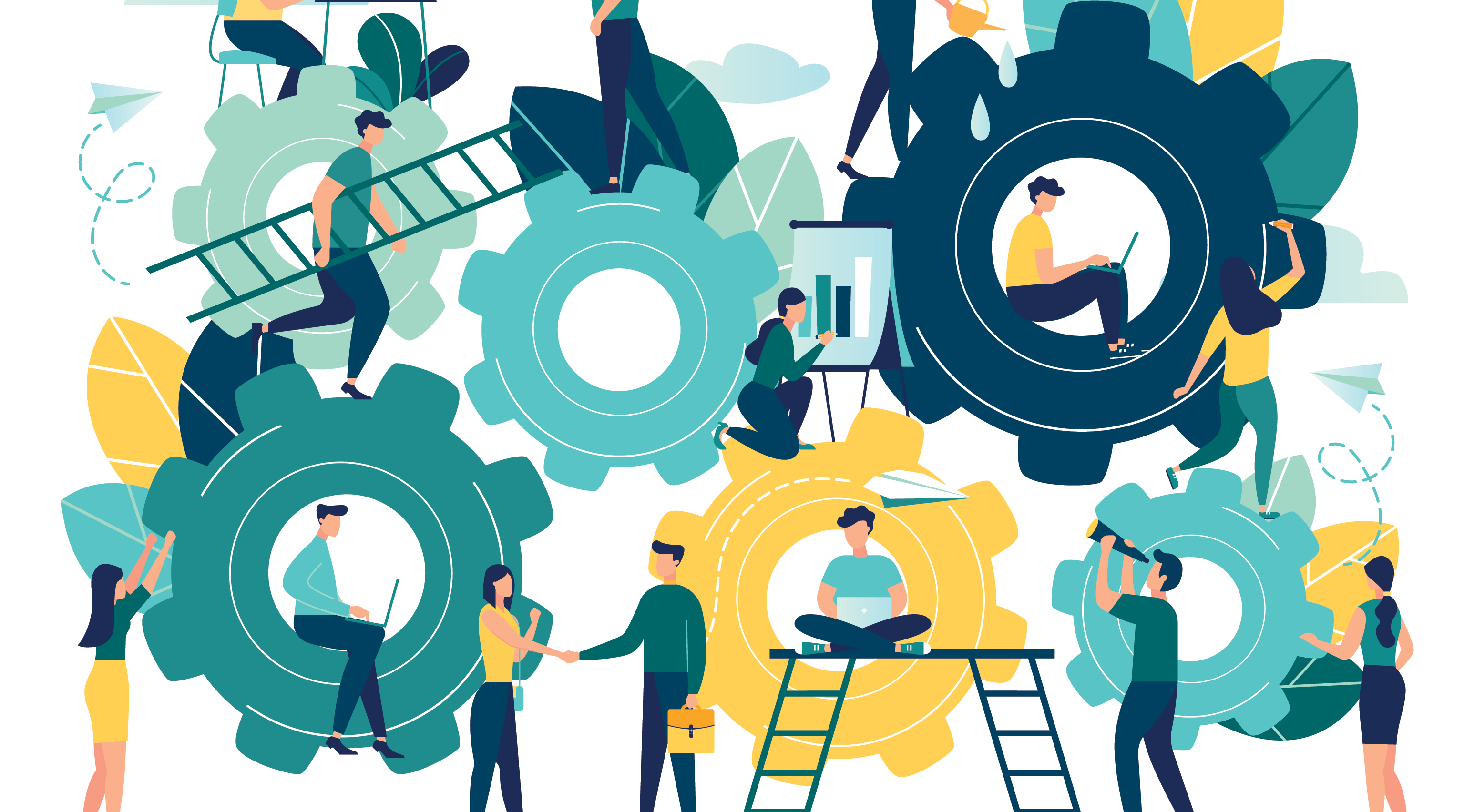 It's true. The integration cloud is more important than ever. This was clear by all the conversations we had with hundreds of Salesforce customers, partners and employees at Dreamforce this past week.
Fundamentally, they wanted to know why we would be the best choice for supporting their Salesforce integration strategy.
We were happy to explain our pioneering leadership and the unique combined value of our platform. Unlike any other integration platform on the market, Boomi is a complete offering and provides five critical characteristics. It is cloud-native, low-code, distributed, unified and open.
You thought Dreamforce was good? Join us at Boomi World, Nov. 5-7, in Las Vegas! It's the event of the year for data and application integration professionals.
Through every day at Dreamforce, we were helping answer questions about Salesforce integration and discussing strategic approaches to addressing the challenges of cloud and hybrid IT infrastructures.
Our events were particularly popular, with people filling the aisles. In our first presentation, the Town of Cary explained the role of integration, the IoT and Boomi in its journey to becoming a smart city.
In our other talk, Robert Van Tuyl, chief innovation officer for Easterseals Bay Area, walked people through the transformation of the regional non-profit. Virtually overnight, it went from a modest charity to running one of the largest behavioral health networks in the country, all driven by a modern hybrid infrastructure based on Boomi integration.
 "Boomi easily scaled our network capacity from a trickle of data to millions of transactions very quickly. It's integration capabilities improved our data quality, efficiency and the patient experience. We couldn't ask for more."

— Robert Van Tuyl, Chief Innovation Officer, Easterseals Bay Area
The Integration Cloud for Today and Tomorrow
Organizations today face a rapidly growing array of integration choices. But the path forward is clear. Cloud-based integration offers dramatic improvements over legacy on-premise options. The speed, flexibility, ease of use and cost savings provided by a true integration cloud are substantial and strategic.
The integration cloud brings revolutionary capabilities to organizations looking to gain mastery of their diverse and rapidly evolving hybrid IT infrastructure.
But finding the right integration partner can prove challenging. Many legacy vendors are offering cloud-washed options — claiming full cloud capabilities but, in reality, still using on-premise software that cannot deliver the full benefits of a true cloud platform.
Other vendors might offer a cloud-native integration tool but lack the experience, engineering expertise, financial backing and long-term vision to keep pace with the rapidly evolving needs of digital business.
In 2008 Boomi pioneered the integration cloud market. For more than a decade, the Boomi Integration Cloud has been a huge part of Salesforce's success in helping businesses make the most of its revolutionary CRM platform. In fact, our 1,500+ joint Salesforce customers alone are more than the total number of MuleSoft customers.
For Salesforce customers and the rest of the industry, Boomi is the leader in the evolution of the integration cloud, consistently ranking at the top of key industry market assessments and adding more than seven customers a day while recording one of the industry's lowest churn rates. Clearly, the market is telling us we are on the right path.
We now work with thousands of organizations from around the globe and across industries to help them drive their digital transformation initiatives and become connected businesses.
Our success is based on an unwavering focus on our customers — listening to what they need and building an integration cloud that helps them meet their most important business goals.
From working with our customers and partners, it is clear that the integration cloud — complete with the five key characteristics of cloud-native, distributed, low-code, unified and open — is the future of integration.
Contact us today to find out how the Boomi Integration Cloud can bring greater agility, speed and intelligence to your organization.
If you met us at Dreamforce and were intrigued by how Boomi could address your integration strategy for Salesforce or any of your other applications, then you'll want to come to Boomi World 2018, November 5-7 in Las Vegas. Visit Boomi World and register today!