Cloud Migration Platform
Gain Better Insight with Boomi
A solution for every need
Modern data warehouse migration to cloud made easy
Analytics is a fundamental part of every aspect of your business. From finance and marketing, to sales and supply chain, critical business decisions are being made daily based on data. When you dig a little deeper, you find that many companies are just scratching the surface of the potential that data and the insights it holds.
Many companies think of analytics in terms of silos: sales, marketing, finance, supply chain, etc. Maintaining walls around departmental data means that the true impact of your data may never be realized. And with the advent of new data sources–social media, Internet of Things (IoT) data–the potential impact on your business is even greater.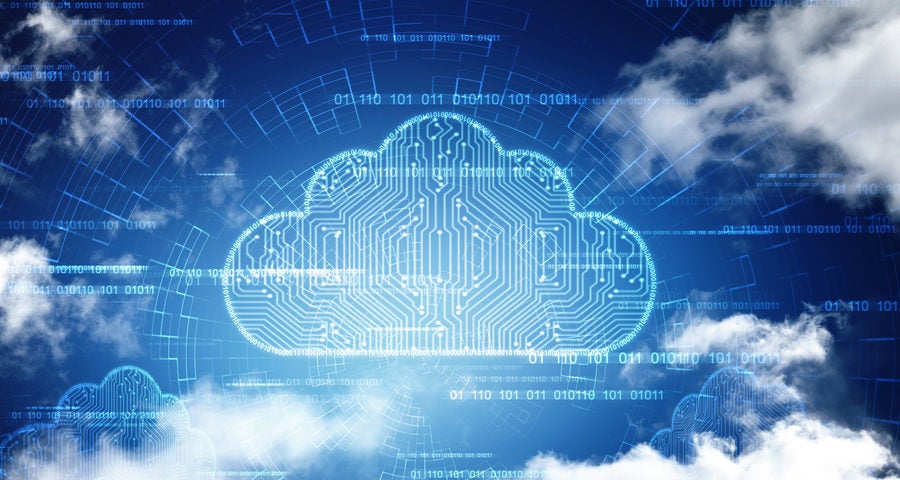 Benefits
Power Your Business Agility with Boomi
To enable an agile and responsive business, you need to break down silos. The ability to rapidly
ingest data, generate insights, and use modern capabilities such as Natural Language Processing
(NLP) and AI are critical to this effort. To foster a data culture, organizations are empowering all
employees with the right data that is trusted, secure, and governed.
CONNECT
Build Scalable Data Warehouses, Quickly
Discover and catalog the data across your source systems to get a better insights into the data that is critical for the business to migrate. With Boomi, better understand the metadata across your source systems to build or rebuild legacy ETL process and move the data to data warehouse of your choice through Boomi's low code, cloud-native and open platform.
MODERNIZE
Support Data Warehouse Migrations
Move data from a variety of source systems that are either on-premises or in the cloud. Be it transactional application data or large volumes of semi-structured and structured data, Boomi's ability to profile your data, discover data and relationship between various datasets and efficiently move them to the cloud, enables you to get business insights faster.
TRANSFORM
Enable Analytics and Insights
Drive business outcomes more effectively and efficiently by collecting, managing and analyzing huge volumes of data from varied sources across your enterprise. Enable your business users and subject matter experts to leverage AI and NLP driven workflows through a self-service interface and leverage trusted data to provide meaningful insights, in a fraction of time.
INNOVATE
Reduce Operational Costs
With data volumes growing at an unprecedented scale, it is imperative for enterprises to choose solutions that drive affordable scale and time to value. With Boomi's cloud native, low code platform that allows businesses to engage users with varying level of technical skills set, you can achieve low hardware and software costs even as you continue to grow. Workflow and job automation can ensure repetitive tasks are set and forget. This ensures the data in your lake is always fresh and the insights delivered to your business users are up to date.
Qlik taps Boomi to keep pace with its global business growth
With Boomi, analytics software vendor speeds migration to best-of-breed cloud applications — building 40+ integrations 5X faster than previously possible.
Ready to connect with Boomi? Start here.
We have more than 65K passionate community members with more than 30K certified experts. See how approximately 20,000 customers worldwide are winning with Boomi.
Resources
Cloud Migration Resources
Take a look at these additional resources to understand how we can help you gain better insight with Boomi.