The TIME model
Capgemini & Boomi
Capgemini and Boomi jointly enable you to be on TIME—Transform, Innovate, Modernize, Evolve— creating sustainable business value for you quickly and smoothly.
Transform Experiences
Quickly build end-to-end workflows and user experiences with low code app development, and leverage existing data and applications with APIs.
Innovate Products
Rapidly create new products, experiences, and business models to unleash the potential of your data assets.
Modernize Technology Infrastructure
Connect legacy to SaaS and break free from brittle, complex, data silos via IoT, data lakes, and APIs to standardize, simplify, and unify data.
Evolve Existing Systems
Cloud-native, low-code, and community intelligence simplify complex patterns and enable integrations at scale in merely one-fifth the time.
Rewarding Accomplishments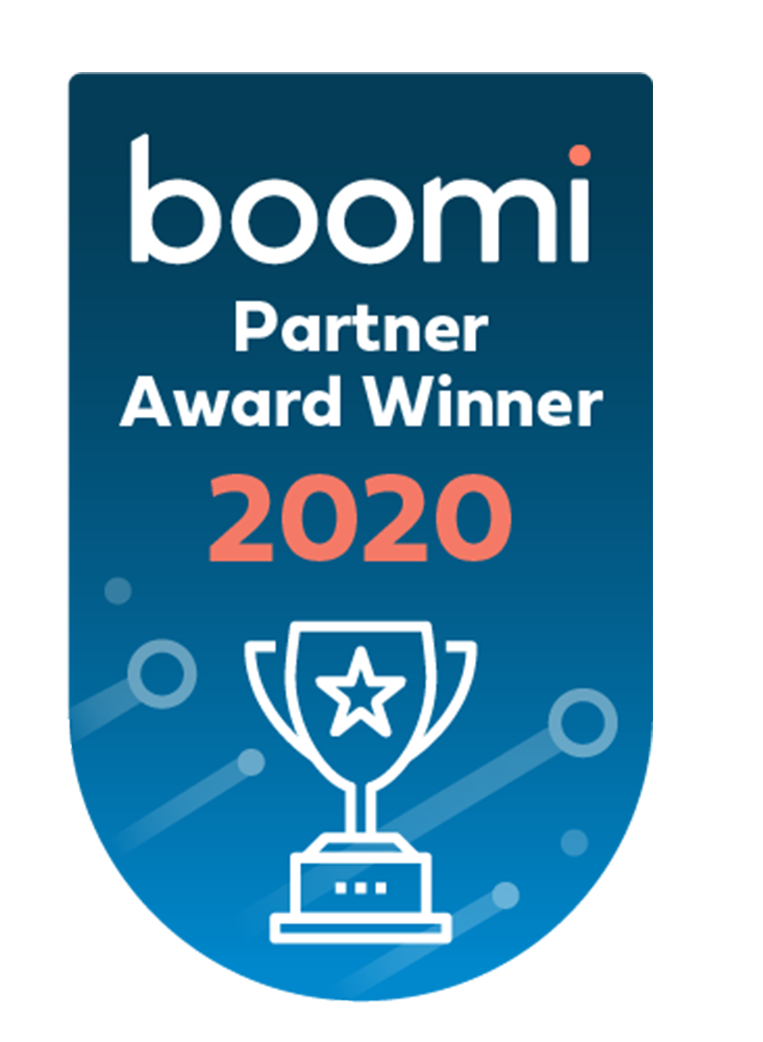 AI.Receivables
Capgemini has partnered with Boomi to enable its AI.Receivables product – an integrated solution that brings orchestrated data, self-service, and AI-powered processing, insights, and analytics to the order-to-cash process. AI.Receivables enables your team to deliver a better, frictionless customer experience.
Boomi + Capgemini Resources