August 13th, 2018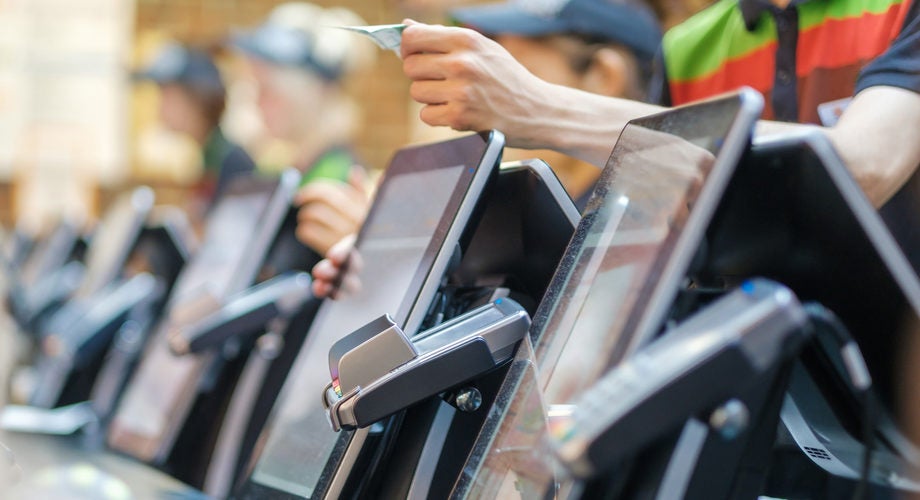 Chain restaurants can relate to the old saying, "Too many cooks spoil the soup." But I'm not talking about a dozen kitchen workers in white aprons stirring a pot of chicken noodle.
I'm talking about the legion of business applications in place at both the corporate and HQ-level in chain restaurant businesses. These software systems often work across hundreds of franchises.
For the most part, these applications are integrated ad hoc, if at all.
June 26th, 2018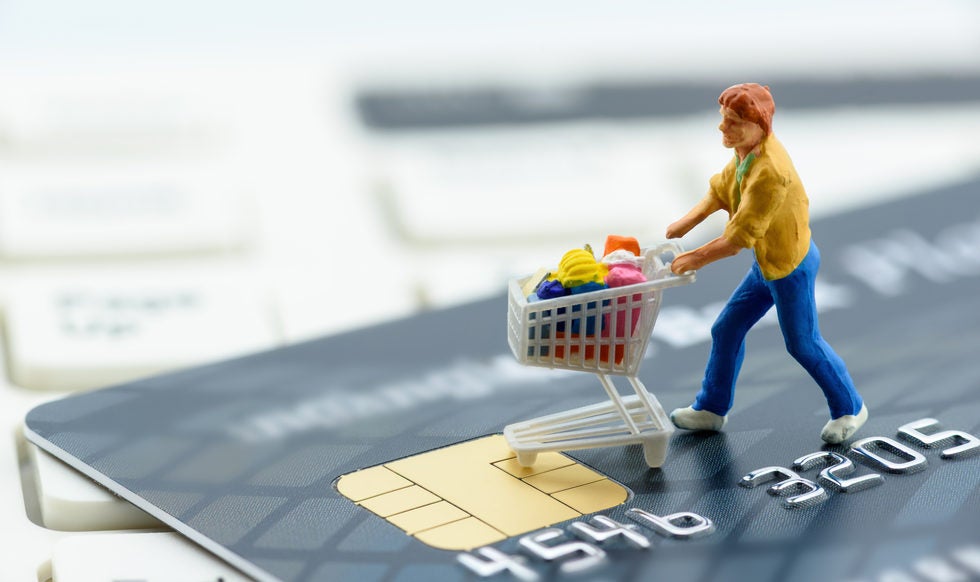 It's no secret that retailers desperately need to innovate in order to survive and prosper in a challenging marketplace. The answer, however, has remained elusive for many brick-and-mortar and ecommerce merchants.
Neglecting the integration component needed to run a successful omnichannel retail business is a sure way to lag behind. At Aspire Systems, a Dell Boomi partner and a global technology services consultancy, we've seen subpar integration at some retail firms derail efficiency, impact margins and have negative repercussions on the customer experience.