Instantly Connect Everyone to Everything
A 2020 Gartner Enterprise iPaaS Magic Quadrant Leader
For the 7th consecutive year, Boomi is positioned as a Leader by Gartner
Instantly Connect People to What They Want
A 2020 Gartner Enterprise iPaaS Magic Quadrant Leader
For the 7th consecutive year, Boomi is positioned as a Leader by Gartner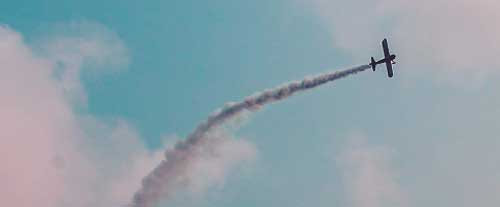 LEARN KEY INSIGHTS ON MIGRATION
Migrate Mission Critical Apps to the Cloud Quickly
Achieve always-on, always-connected business continuity with the elastic flexibility and scalability of the cloud.
Meet our 2020 Boomiverse Community Award Winners
We've chronicled some of the amazing achievements Boomi Community members accomplished in 2020.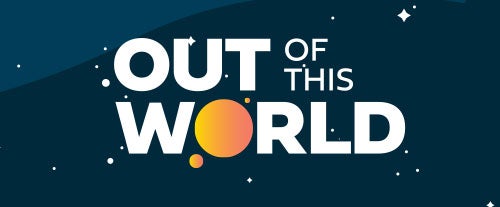 Customer Event Highlights
Join the global Boomi community, business, technology, and industry thought leaders for an interactive series that will shape the future of customer experiences.
13,000+ Customers Are Winning with Boomi.
You're in Good Company.
Customers world-wide use Boomi's market leading platform to increase revenue, reduce IT spend, elevate customer, partner,
and employee satisfaction, and drive efficiency across their ecosystems.
Strategic Outcomes
Making Integrated Experiences Real Today
As an iPaaS pioneer and a leader in Gartner's Enterprise iPaaS Magic Quadrant for 7 years in a row, we understand the importance of enabling you to deliver truly integrated experiences that simplify your user's lives, create loyalty and trust, and grant wishes – whether you're looking to gain a comprehensive view of your data, unify your ecosystem, or engage users how, when, and where they want.
Data
Readiness
Find and connect your known and unknown data across global data sources
Transform your data into actionable information
Ensure data security and compliance
Gain a 360 degree view of your user interactions, preferences, and attitudes
Pervasive
Connectivity
Unify all applications across on-premises and cloud environments
Break down data silos and unlock productivity
Enable a holistic view of the user journey
Leverage Artificial Intelligence to create a differentiated experience
User
Engagement
Create seamless touchpoints and responsive custom apps
Automate workflows to eliminate friction from the user experience
Drive agility to accelerate the customer journey
Deliver the best omni-channel experience
The Boomi AtomSphere Platform
Leading the Evolution of iPaaS
The Boomi AtomSphere Platform has been solving the needs of our customers with end-to-end capabilities by integrating applications, systems, and connecting people. By delivering one platform for data discovery, application/data integration, API management, data quality governance, B2B integration, low code app development, workflow automation, and more, we're making Integrated Experiences come to life.
2021 Certifications
Have Launched!
Complete missions, earn badges, and have
fun with Boomi Trainings and Certifications.
The Power of a Unified Platform
How Can We Connect You?
Boomi's customers have instantly connected to 1500+ endpoints, breaking down data silos and making integration simple and efficient.
"With Boomi, our visibility into funds transfers between corporate and new acquisitions is more than 75 percent faster than before. What used to take us six to nine months can now be done in 30 days."

-Kurt Witt, Head of Data Management, Quanta Services

"With Boomi, the business can make changes a lot more quickly, with no limitations on what we can or can't connect with. Integration is no longer a barrier to enhancing our customer experience and connecting with vendors."

-Iris Tan, Integrations Architect, The Wine Collective

"With Fitbit and Boomi integration, our participants can very visually see the measurable progress they're making, and so can our coaches. Boomi has allowed us to simplify integration and stay even more connected with our participants."

-Glenn Murphy, CTO, Inspera Health
Mission Control for Delivering Integrated Experiences
From evaluation, through implementation, and accelerating transformation, the Boomiverse community is your hub for enabling your users to instantly connect to what they want.