July 20th, 2018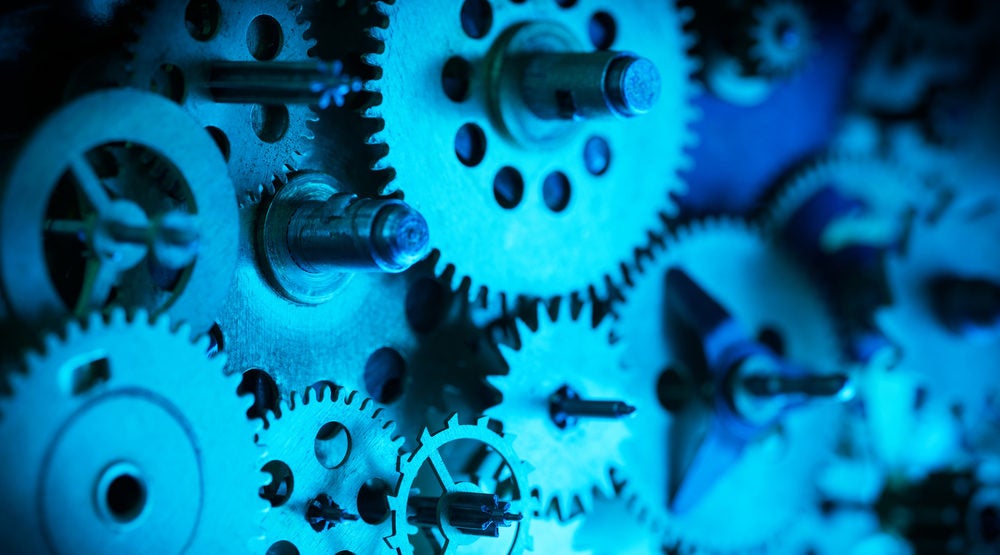 Over the past few years, we've seen a growing trend in the software industry: Enterprise SaaS companies focusing on integration.
Adobe recently announced the next generation of Adobe Cloud Platform. Salesforce acquired MuleSoft. SAP, Oracle, and the other leading customer relationship management (CRM) and enterprise resource planning (ERP) providers all have chosen to build their own integration tools.
Why have all of these companies invested in integration?
July 19th, 2018
July 12th, 2018
July 9th, 2018
July 3rd, 2018
June 29th, 2018
June 28th, 2018
June 27th, 2018
June 26th, 2018
June 22nd, 2018