September 27th, 2018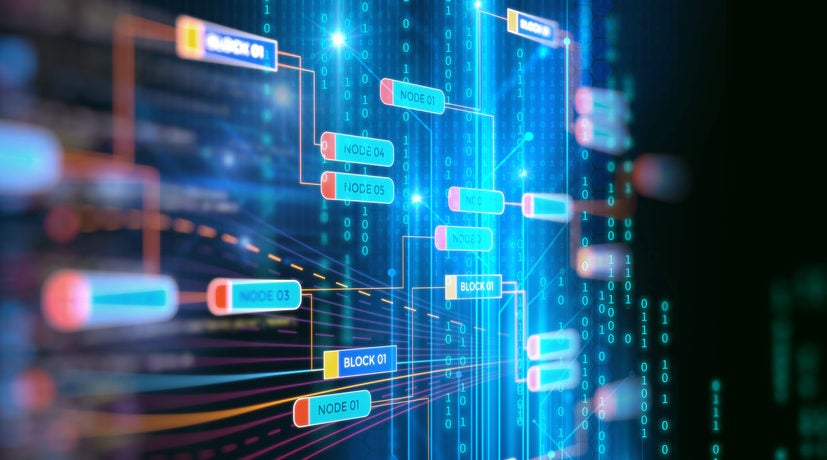 Dell Boomi is pleased to announce its participation in a major research initiative focused on the highly promising emerging technology, blockchain.
As part of the Dell Technologies family of companies, Boomi is joining BlockLAB, a new effort dedicated to exploring and evaluating the principal technologies and business use cases for blockchains, distributed transaction ledgers (DTL), and smart contracts.
Founded in partnership with technology firms AEEC, Collibra, Dell Technologies, IBM and Intel, BlockLAB is hosted at the Center for Large Scale Data Systems (CLDS) at the San Diego Supercomputer Center (SDSC) at the University of California San Diego.
September 26th, 2018
September 25th, 2018
September 20th, 2018
September 19th, 2018
September 18th, 2018
September 17th, 2018
September 11th, 2018
September 10th, 2018
September 6th, 2018