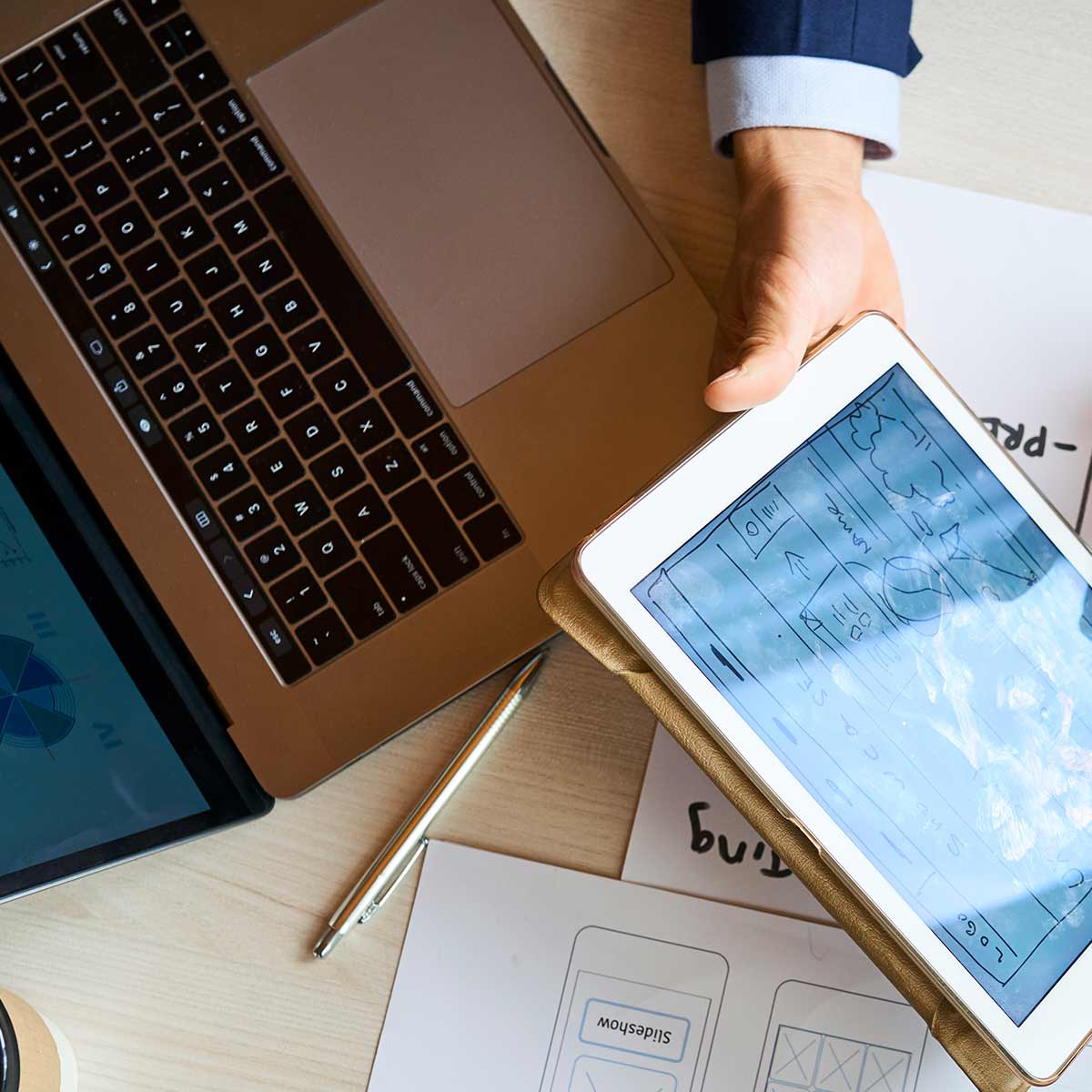 Boomi for SAP
Connect SAP to your back- and front-office applications.
Customers using Boomi for SAP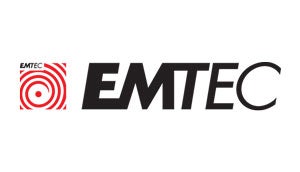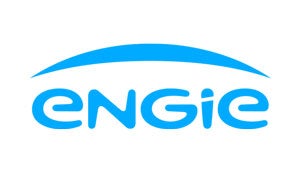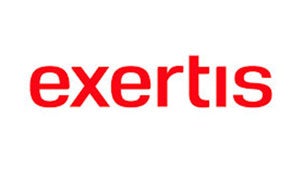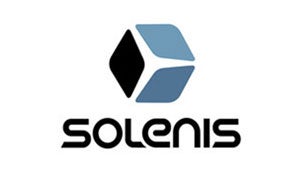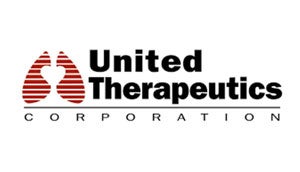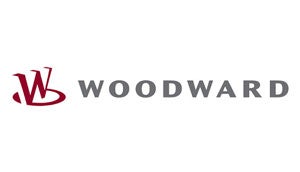 SAP Overview
The centralized Boomi platform enables SAP users to reduce data errors, minimize IT expenditures, and connect with applications hosted in the cloud. Whether connecting SAP to SaaS applications, databases, or web services, Boomi's centralized platform delivers enterprise-grade integration with all of the benefits you would expect from a cloud-based solution.
EDI and Economies of Skill Power ROI for Umbra
Umbra worked with Boomi to bring EDI management in-house, lowering costs and increasing ROI by 1,600% in 10 months.
Diana Streamlines eCommerce for Leading Fashion Brands
Using Boomi, Diana e-Commerce Corporation automate processes across its NetSuite, Salesforce, Magento and SAP, helping accelerating business growth.
Boomi Helps Easterseals Bay Area Transform Into a State-of-the-Art Healthcare Network
Easterseals turned to Boomi to build a digital infrastructure that would help the organization meet the needs of those affected by disabilities.
Learn More
SAP Resources
Learn more about how connecting SAP and Boomi can accelerate your business outcomes.
Ready to get started with Boomi & SAP?