Integrate any application and data across your hybrid IT landscape with speed and ease
Overcome IT complexity and break down data silos by integrating on-premise and cloud application, various data sources and devices with Boomi Integration. Create a fabric of connectivity to unlock productivity and thrive in the digital era.
Execute integrations wherever needed
Boomi's distributed architecture allows you to execute integrations in the most appropriate location for you — behind a firewall or in a private or public cloud.
Choose from varied integration patterns
Whether you need real-time, event-based or batch data integration, ETL use cases, or even support for asynchronous processes, Boomi will support all your integration needs.
Manage and analyze all your processes
Centrally manage all your integrations with the cloud-hosted management dashboard for a thorough view and reporting on status and process details.
Accelerate delivery of integration projects
1. Smart
Operational intelligence, along with data flow recommendations based on millions of indexed mappings, simplify your integration process and error resolution.
2. Fast
Our drag-and-drop UI, data mapping tools, and comprehensive library of connectors enable you to build integrations with exceptional speed.
3. Flexible
Templates, process libraries and custom scripting balance your productivity and control, allowing your organization to be successful with any connected business use case.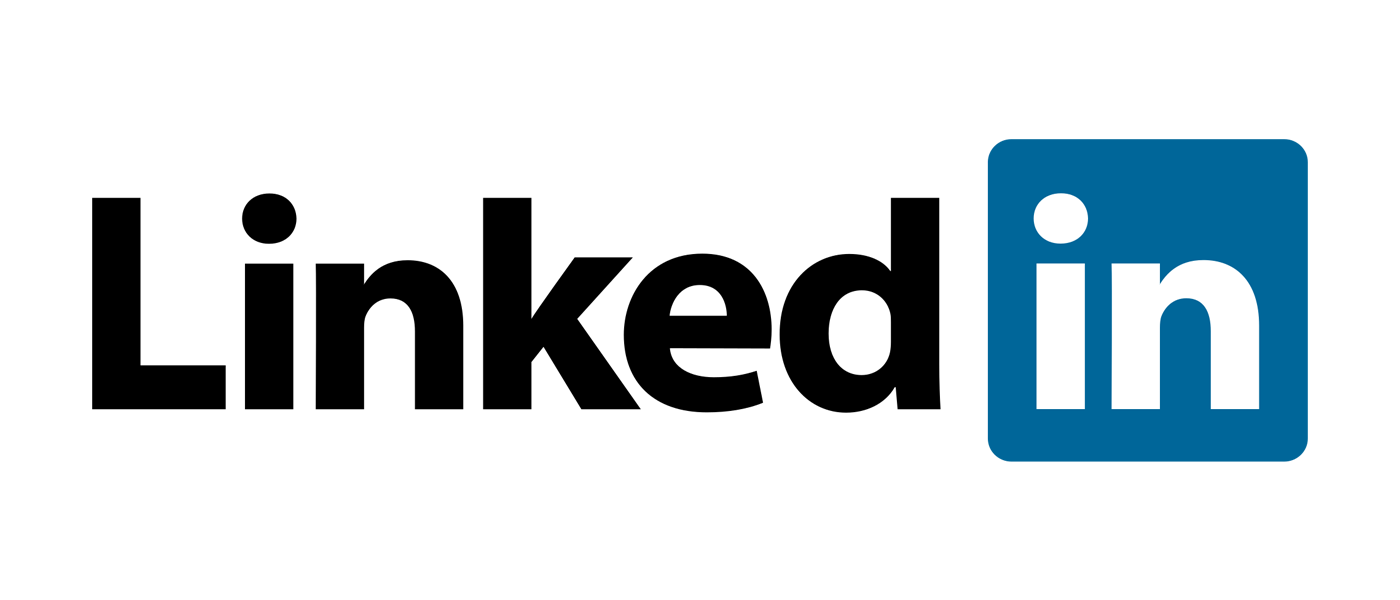 Get control of your applications
Start your integration transformation today
Dell Boomi Integration Datasheet
With the growing adoption of cloud-based applications, businesses like...
Salesforce Integration Guidebook
This guidebook provides a roadmap for companies seeking to automate...
Kelly-Moore Paints
Kelly-Moore Paints continues to improve business processes, increase...
Simple pricing that works
Starting from $549 per month*.
Looking for advanced features and connectivity to support your needs?
Contact us for customized pricing. 1-800-732-3602