Events
Join Boomi customers, partners, and team at one of our upcoming events.
When We Win Our Clients Win
Featured Boomi Events
Check out some of Boomi's featured customer panels, leadership forums and events. For a full look at all Boomi events throughout the year, visit our calendar below. We hope to see you there!
Hear from inspiring speakers, attend informative sessions, share ideas and strategically plan for the road ahead in your organization at Boomi World 2019.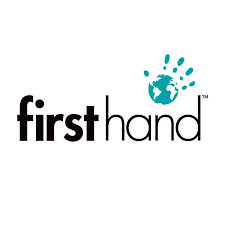 October 26, 2019
FirstHand Masquerade Ball
Dell Boomi is a proud sponsor of FirstHand's Masquerade Ball. Supporting children and families achieve their full health potential read more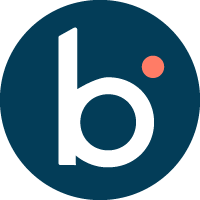 November 5, 2019
Dell Boomi at The Inn at Villanova University and Mansion
Please join us at The Inn at Villanova University – Conference Center & Montrose Mansion, Tuesday, November 5th, 2019, as Dell Boomi is hosting an unbelievable opportunity for you to learn about the foundation of your Digital Future! read more
When We Win, Our Clients Win
Upcoming Events
Don't miss your chance to network with Boomi customers and get advice on the best strategies for your business. Check back regularly for monthly events.
These are all the events we have