October 29th, 2018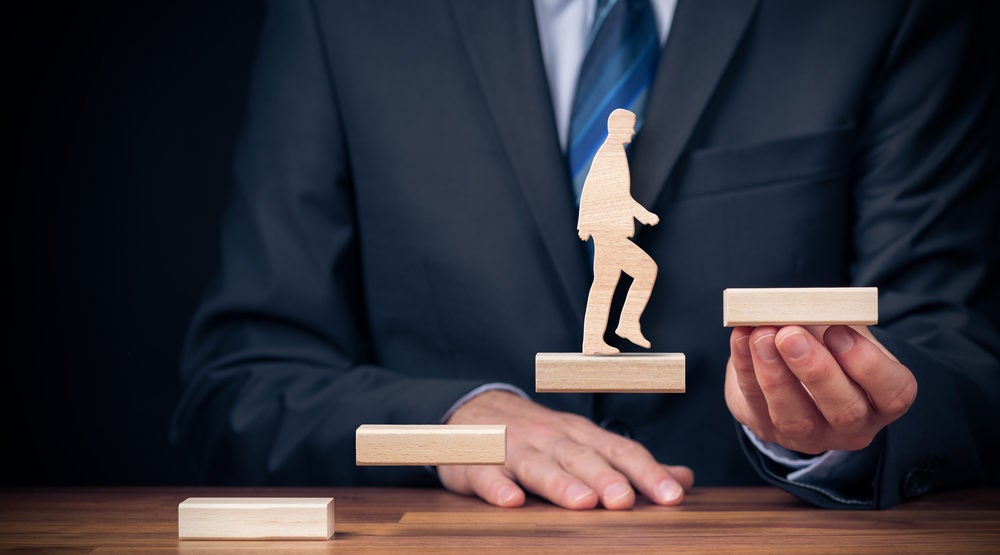 Our customers typically work with Boomi Professional Services when it's time to implement elements of our unified platform to connect data, applications, business processes and people. But deploying the Boomi integration cloud is only the beginning of the integration journey for our customers.
With that in mind, we are continually evolving our service offerings to find new ways to help our customers throughout the entire integration lifecycle. We're now expanding those efforts with new post-implementation service packages. These will provide even more support to our customers in helping them address the full scope of their integration needs.
These new service offerings are all part of Boomi's ongoing mission to help organizations harness the Boomi integration cloud to improve how they modernize their hybrid IT infrastructures, improve their business operations and drive digital transformation initiatives.
New Support for Integration Innovation
Core to our efforts are two new Boomi Professional Services offerings: Enterprise Innovation Services and Architectural Services. These packaged services make it easy to team up with the world's most knowledgeable integration experts. With these services, you'll be able to take full advantage of the Boomi platform to build connected businesses.
In addition, we're redoubling efforts to accelerate global growth of the "Boomers" community — developers, architects, administrators and managers trained and certified in Boomi technology. Since introducing free on-demand training courses and certification testing last year, the number of Boomi-certified professionals has surged more than 160 percent.
As we continue expanding no-cost online training, we're on track to reach 50,000 global Boomers in another 18 months. The expanded availability of Boomi-certified integration experts will make it even easier for customers to get the most from our platform.
Along with our new service offerings and free online training and certification courses, we've more than doubled the size of the Boomi Professional Services team in the past two years.
At Boomi, customer success is the key metric for measuring our professional services and customer support performance. Our principal focus is towards ensuring our customers get the very best from our platform and receive the absolute highest return on their investment.
The success of a professional services organization is all about what I call time-to-value. If you compare us to our competitors, you can get an integration process built and deployed in one-tenth the time. And many of our customers who start with our basic integration product quickly take advantage of the other components of our unified platform to gain even more value from their investment in Boomi.
They adopt one or more of our other capabilities, including Master Data Hub, workflow automation, API management and B2B/EDI management. Satisfaction in the expansive value of our platform is reflected in an extremely low customer churn rate, with a retention rate of 97 percent. With Boomi, there is always more you can do with integration to better your business.
Given all the capabilities of the Boomi platform, our new Enterprise Innovation Services and Architectural Services packages are aimed at helping our customers drive success today and well into the future.
A Proactive Approach for Evolving Your Integration Strategy
Available as a subscription service, Enterprise Innovation Services provides a fixed set of activities and tools spanning consulting, architecture, support and project management. You're backed by a designated team of experts who work with you both on-site and online in weekly, monthly, quarterly and biannual reviews.
An Enterprise Innovation Services team partners with you to align your business strategy with your IT environment. For any of your integration needs, we are able to apply Boomi best practices that we've developed over hundreds of customer engagements.
The portfolio of support is flexible. You can focus services on your specific business and technology needs while taking a proactive, outcome-based approach while building your internal skills and knowledge.
Available in a billable hours model, Architectural Services comprises seven discrete offerings to help you evolve and improve your overall architecture. We help you zero in on areas such as performance, capacity, governance and security. Depending on your focus, Boomi technical, solutions, business and enterprise architects work with you to solve pressing tactical issues and build a strategic road map tailored to your goals.
Connectivity across diverse IT infrastructures of cloud and on-premise applications can be complex, and the stakes are high. Business leaders are looking to IT to ensure integration that can automate business processes, provide a 360-degree view of the customer, and improve operational efficiency.
Boomi Professional Services offers expert teams that bring decades of collective experience in addressing your most critical integration and business challenges.
Regardless of your current and future integration needs, Boomi Professional Services is here to help.
Learn more about what Boomi Professional Services can do for you. Read our Enterprise Innovation Services and Architectural Services briefs.
About the author: Chris Port is Dell Boomi's chief operating officer, responsible for customer success, support, services and strategy.