SPIE Nederland Creates Competitive Advantage and Internal Efficiency With the Boomi AtomSphere Platform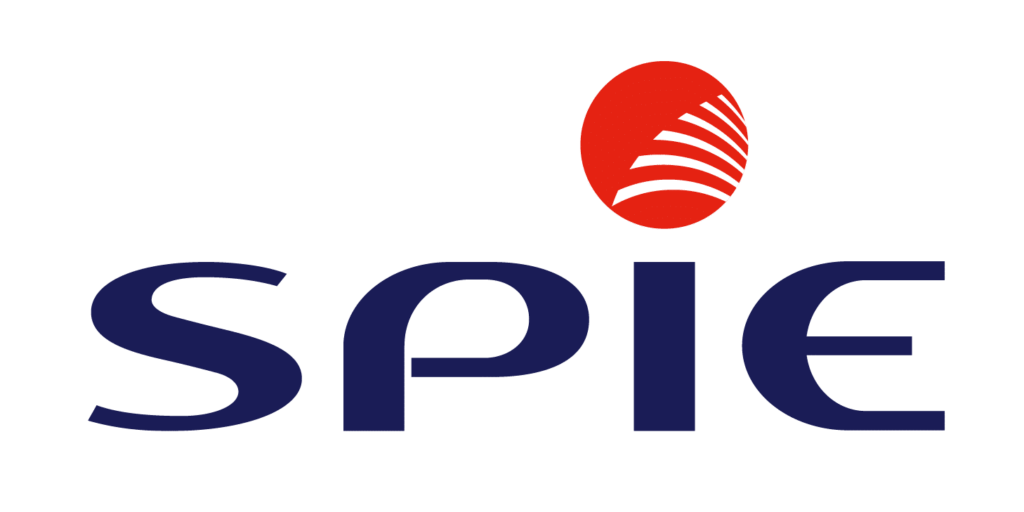 Market:
Construction/Civil Engineering
Headquarters:
Breda, The Netherlands
Employees:
48,000
Revenue:
€7 Billion
Key Integrations:
IFS ERP system
ADP HR system
Zenya SHEQ system
Zycus supplier management system
FreshService ITSM system
Luxdata (interface with external customers)
InSPIE app (internal application)
Salesforce CRM
Asset management system (external customer integration)
Integration of Worksphere acquisition to create new Building Solutions division
Case Study:
SPIE Nederland Creates Competitive Advantage and Internal Efficiency With the Boomi AtomSphere Platform
Read more
Customer Testimonial Video:
SPIE Nederland uses Boomi to integrate its IFS system and more
Watch video
SPIE NEDERLAND
Engineering multinational uses Boomi to integrate IT ecosystems from acquired companies and to connect with clients to provide scalable, high-quality services
Geschäftliche Ziele
SPIE is the independent European leader in multi-technical services in the areas of energy and communications. With every acquisition, SPIE brings a new IT environment on board that must be integrated within the broader organization. Furthermore, SPIE sees an increasing need to integrate with external systems of clients and partners. Through integrations, SPIE ultimately aims to strengthen the organization's internal efficiency and competitive advantage.
Herausforderungen bei der Integration
A number of years ago, SPIE started a program in which various teams collaborated to unify the company's internal ways of working. This program was to be supported by a new integration platform that would help cut through complexity. The envisioned solution was specialist software that could connect IT systems internally and externally, first within the owned ecosystem but ultimately within the ecosystem of SPIE's clients as well.
Wie Boomi geholfen hat
Boomi's technology has helped SPIE enormously with integrating systems and aligning ways of working. SPIE's specialists can now implement integrations in weeks – sometimes even days — rather than the months of time previously needed.
The Boomi platform has also made SPIE more flexible, and able to accommodate requests more readily. SPIE's specialists can now maintain the company's existing systems, prolonging their usefulness, and are also able to easily add new systems to its ecosystem.
Ergebnisse
With Boomi, SPIE has achieved a number of its business goals:
A competitive edge. By choosing Boomi's technology, SPIE creates competitive advantage. It can implement new technologies faster and connect existing technologies with new solutions.
More agility and speed. SPIE can connect rapidly to its various environments, creating greater efficiency. And in the event of takeovers, IT environments can more easily be kept operating in parallel.
A unified way of working. Boomi gives SPIE a universal way of setting up application integrations.
"By choosing Boomi's technology, we have seen that we can get ahead of the competition."
---
Boomi leverages Amazon EC2 to ensure our design, development, and management platform is highly available. This allows our customers to build, manage and monitor their solutions reliably, from any web browser.