Copenhagen Zoo Bridges IT Systems With Boomi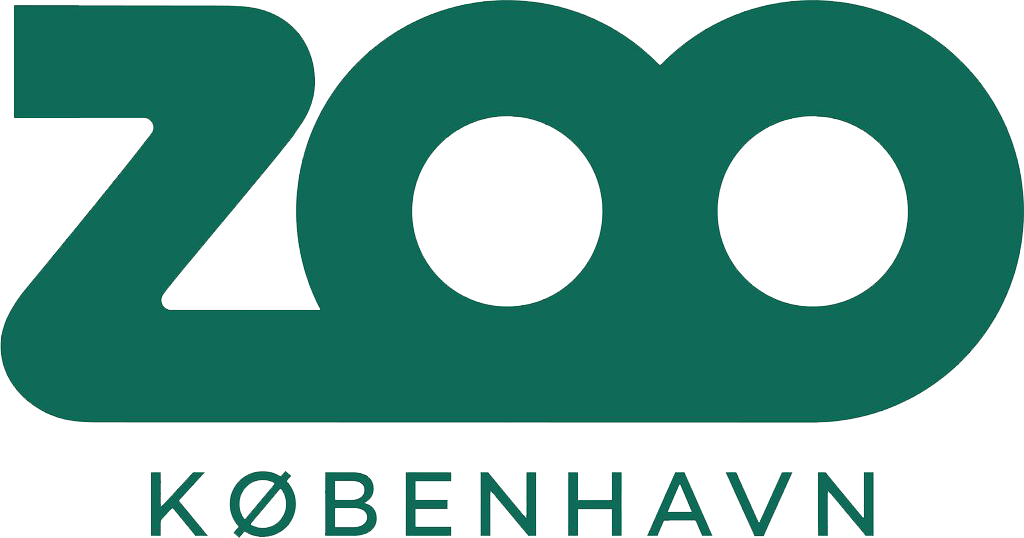 Industry & Market
Zoo
Headquarters
Copenhagen, Denmark
Key Integrations
Microsoft Business Central, Salesforce, OnlinePOS
Case Study
Copenhagen Zoo Bridges IT Systems With Boomi
Read More
Customer Testimonial Video
Watch Video
Copenhagen Zoo
One of Europe's oldest zoos uses Boomi to modernize its IT system and increase visitor turnover following pandemic-related closures.
Geschäftliche Ziele
The 27-acre Copenhagen Zoo cares for over 3,000 animals and has an average annual guest turnover of 1,600,000. Seamless communication and operational efficiency are essential for the organization to run smoothly.
Hospitality services are key for the family-friendly organization. But an investment in these services added even more applications to the zoo's already overwhelmed technology infrastructure.
The zoo set the goal of modernizing its enterprise resource planning (ERP) system with the hope of ultimately moving all its on-premises systems to the cloud.
Herausforderungen bei der Integration
Copenhagen Zoo wanted a clear view of every onboarded application to gain control over its old and bespoke legacy system. But its large digital ecosystem was overwhelmed with too many interactions, transactions, and connections for the old legacy system to handle.
The zoo wanted a modern integration platform to increase efficiencies, streamline processes, and free up resources to handle the post-pandemic rush. It also wanted to outsource some of the support functions to better manage its partners.
Wie Boomi geholfen hat
With the Boomi AtomSphere Platform, Copenhagen Zoo was able to integrate all of its applications and data across its hybrid IT systems. This interconnectivity provides the zoo's employees with greater transparency and control over data. Boomi helped connect data to third parties as well as between internal IT systems, deepening relationships and facilitating innovation.
Boomi opens up more possibilities for connectivity with its pre-built connectors, and improved integrations among the zoo's cloud-based Microsoft Business Central, Salesforce, and OnlinePOS applications.
Ergebnisse
With the Boomi AtomSphere Platform in place, Copenhagen Zoo has achieved its goals of moving its ERP system to the cloud and modernizing its overall IT infrastructure. The zoo has integrated eight of its key business systems and has 14 business-critical processes running between them. This has resulted in dramatic improvements in the efficiency of day to day tasks as data seamlessly flows between systems.