Boomi Provides Al-Futtaim Group With Fast, Reliable Connectivity for Millions of Customers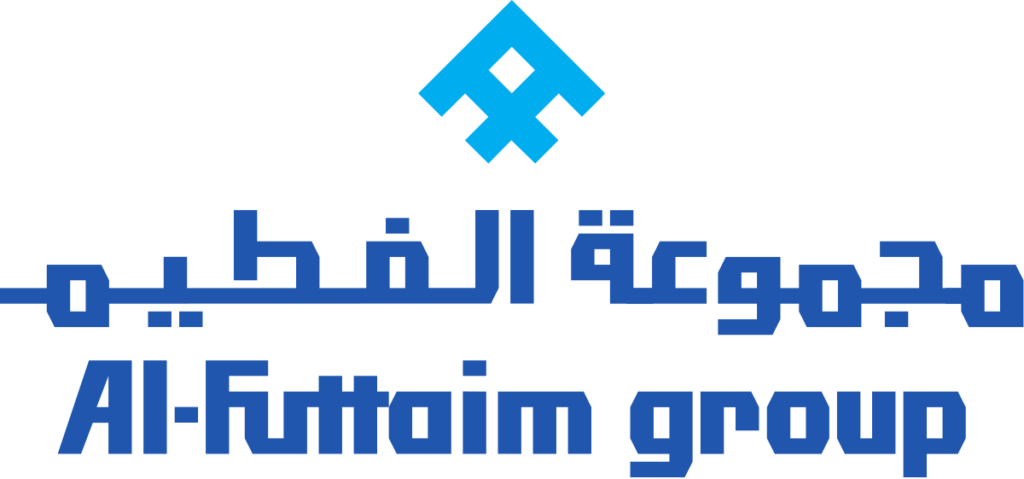 Industry & Market:
Automotive, Financial Services, Healthcare, Real Estate, and Retail
Headquarters:
Dubai, United Arab Emirates
# of Employees:
33,000
Key Integrations:
ERP
eCommerce system
CRM
Point-of-Sale system
Apps for marketing
Logistics
Automotive
Procurement
Product information management (PIM)
And more.
Case Study:
Boomi Provides Al-Futtaim Group With Fast, Reliable Connectivity for Serving Millions of Customers
Read More
Customer Testimonial Video
Watch Video
AL-FUTTAIM GROUP
Boomi helps leading UAE-based conglomerate build connections 40-50% faster to meet ever-changing customer requirements across multiple lines of business
Geschäftliche Ziele
Based in Dubai, United Arab Emirates, Al-Futtaim Group is a leading business conglomerate operating across 20 countries. The company focuses on delivering great experiences to customers at every stage of the customer journey, no matter how quickly markets and technical requirements change. To provide those experiences, Al-Futtaim Group needs applications and services that deliver the right data to the right customer at the right time.
Herausforderungen bei der Integration
Customer experiences today require complex processes involving connected systems.
To address requirements across all its business lines, Al-Futtaim Group needed to integrate core systems with hundreds of applications in a hybrid environment. Some integrations and applications run in the cloud, others on-premises.
Also, the company's integration team needed to change applications without having to rewrite integrations from scratch, which it had with its earlier integration technologies. Plus integrations must run reliably, so customer experiences are never interrupted by downtime.
Wie Boomi geholfen hat
Al-Futtaim Group selected the Boomi AtomSphere Platform for integration to take advantage of:
Low-code development. Drag-and-drop development tools make it much easier to build, modify, and manage integrations.
Canonical models. Using Boomi, the integration team could build canonical models of business objects, minimizing the work to build new integrations.
Out-of-the-box connectors. Connectors for leading business applications, save the integration team time and money.
High reliability. Business units never have to worry that customer experiences will be jeopardized by integration outages.
Ergebnisse
With Boomi, Al-Futtaim Group has gained:
Operational efficiency. Boomi has cut integration development times by 40-50%, helping Al-Futtaim Group reduce IT costs while delivering more IT projects on time or even ahead of schedule.
IT flexibility and business agility. With ready-to-use connectors, a low-code development environment, and support for data objects, Boomi makes it easy to adapt to changing business requirements.
Lower overhead. With Boomi's connectors, low-code model, and reusable processes, a small team can meet the company's integration needs.
Every development project involves integration, so having Boomi makes a big difference in everything we do.
---
Boomi leverages Amazon EC2 to ensure our design, development, and management platform is highly available. This allows our customers to build, manage and monitor their solutions reliably, from any web browser.